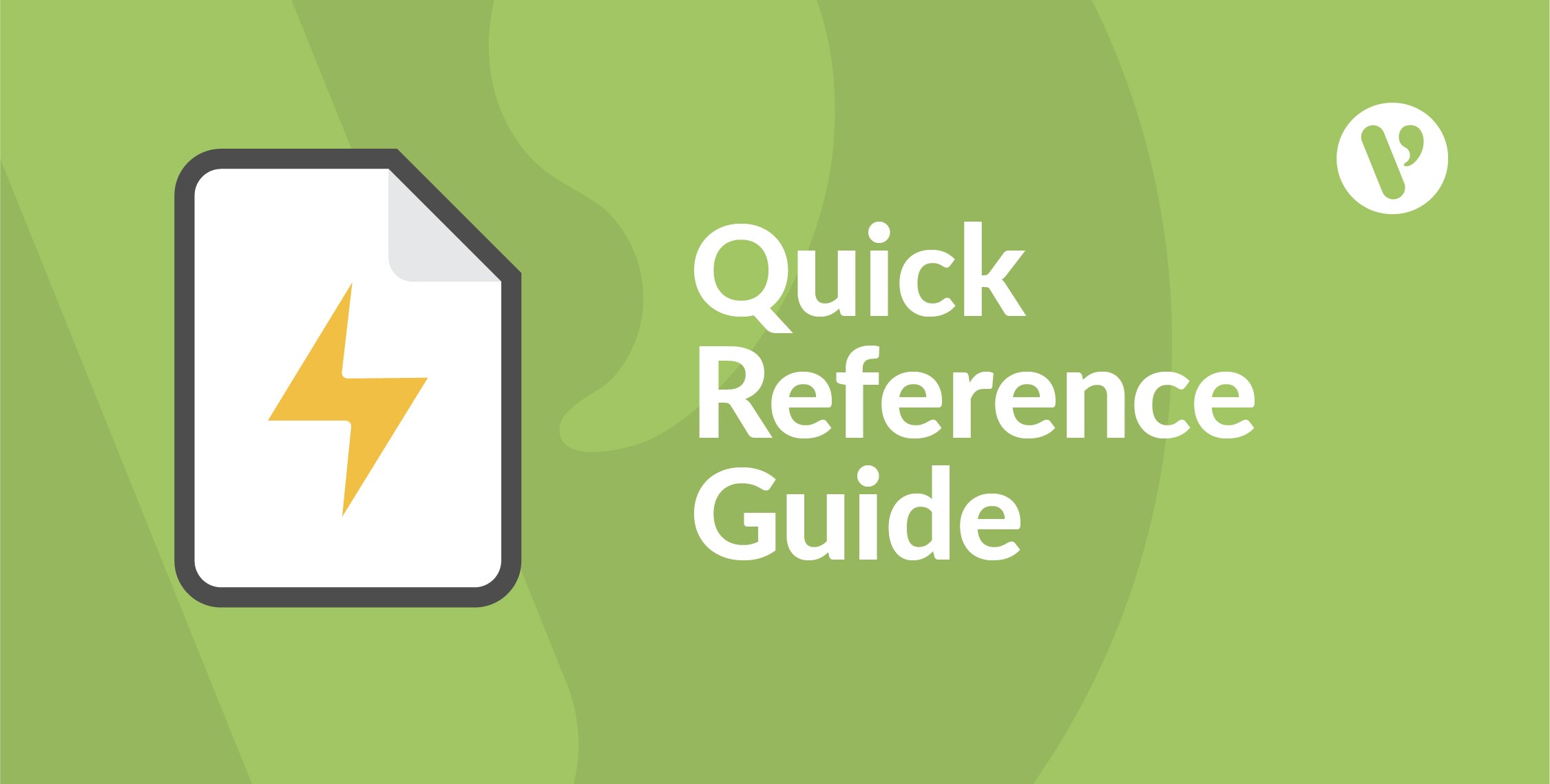 Promoting a Marketing Webinar QRG
Webinars are an affordable and effective tool for connecting with your staff, customers and your online community. As someone who already has the skills to create webinars — from the structure and content to how to use webinar platform technology — you are ready to join the thousands of companies and entrepreneurs using webinars to promote their products and grow their revenue.
This course focuses on the essential steps to promoting a marketing webinar that connects with your target audience and generates your desired results.
Check out Carol's blog "Stop missing out on webinar marketing benefits" to find out what you may be missing, then click on the image below to get your printable Promoting a Marketing Webinar Quick Reference Guide! I've also blogged a sample from the Velsoft course, check it out here.
All Velsoft Courses have Quick Reference Guides. It's a way for participants to quickly recall the main points of their courses long after they have been completed.