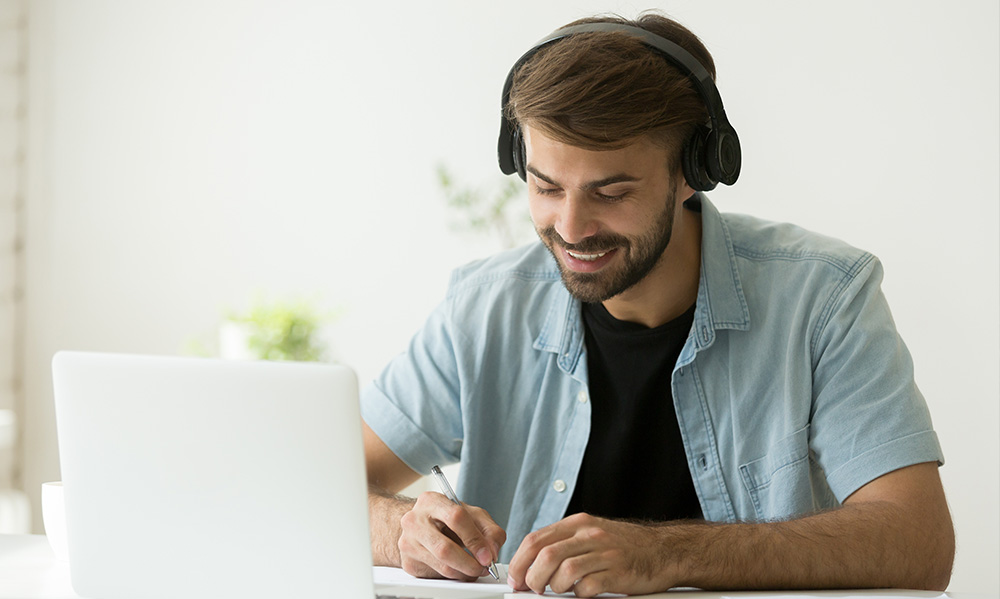 Stop missing out on webinar marketing benefits
Have you ever thought about using a webinar as part of your marketing strategy?
If you haven't, here's why it's a good idea.
Webinars can help drive sales, through new prospects, lead conversion, and the development of a mailing list. Studies conducted by insidebusiness.com and DemandWave have shown that webinars are one of the best ways to generate quality leads. Why? Because they are engaging, can be used throughout a customer's entire interaction with your company, and allow for personalized lead information to be collected. Using webinars is also one of the most effective methods of bringing about high-quality brand awareness, which leads to greater sales.
Webinars are affordable. They're more cost effective than hosting an in-person event, they can reach a larger audience, and they don't have high production costs.
Making use of webinars is also a good way to build trust and relationships with potential customers, while establishing credibility through putting a face and voice to your business.
Providing relevant and educational information through webinars can also help position your company as an authority and a resource, displaying your expertise and confirming you as a thought leader.
Webinars allow for a deeper level of engagement with customers and potential customers because they can participate in the discussion, bringing concerns and problems that can be addressed via the interactive format, informing viewers by having an in-person dialogue with the demographic you want to target.
And, webinars can be used to build your content library, using them as a source for repurposed content such as blogs and social media posts, also providing long-term value when recorded and posted on a resources page for people to access.
Once you've decided you want to use webinars as a content marketing strategy, Velsoft Training Materials can help you with learning how to produce and publicize your webinar with our two courses — Creating Winning Webinars and Promoting a Marketing Webinar.
Smart people use webinars. Make sure you're one of them.