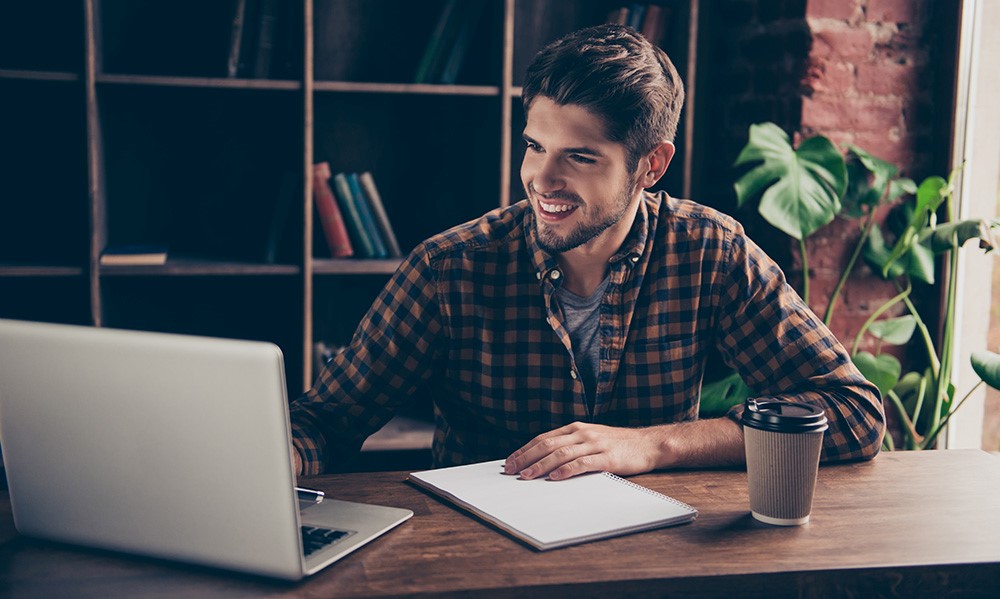 What is a Webinar? Why Use Webinars?
Webinars are now a common and effective tool being used by thousands and thousands of companies and people, across all industries. They are being used for everything from training to customer service, and education to marketing. Webinars are an affordable means of connecting with your staff, customers, and the online community.
A webinar is a live or pre-recorded video conference that came from the term "web seminar." It allows an individual or a group of people to connect with viewers from all over the world. The hosts can be together or at different locations when presenting their webinar.
Hosts can show themselves and/or video, present a slideshow, share their screen, or do demonstrations.
Webinars can be used with your community of connections, your clients, your colleagues, your customers and your staff. Let's look at the uses.
With Your Community of Connections
These are the people on your email list, your social media connections, colleagues' connections, people you attract online via Google ads or social media ads, or other internet advertising. The purpose of connecting with these folks is typically for promotional purposes as part of your overall marketing strategy.
Some ways to use webinars in your marketing include:
Teach valuable information to potential clients that helps them in some way
Launch a new product or service
Build brand authority
Create trust and credibility
Part of your content creation strategy for giveaways, social media, blog, your website, etc.
Video marketing lets people get to know the human side of the business
Great lead generation strategy – people must give their email to participate, which allows you to market to them in the future
Using Webinars for Customer Service
Educate about a purchase
Information about a product or service
How-to instructions
Increase customer satisfaction by having webinars at their fingertips for education and instruction
Using Webinars with Employees Internally
Education for products and services
Skills training
Ensure best business practices
Group coaching
Using Webinars with Colleagues
Using webinars as a base for online meetings where you can record your sessions
Base for collaboration on projects and events
This is an excerpt from Velsoft's latest softskills course release: Promoting a Marketing Webinar.