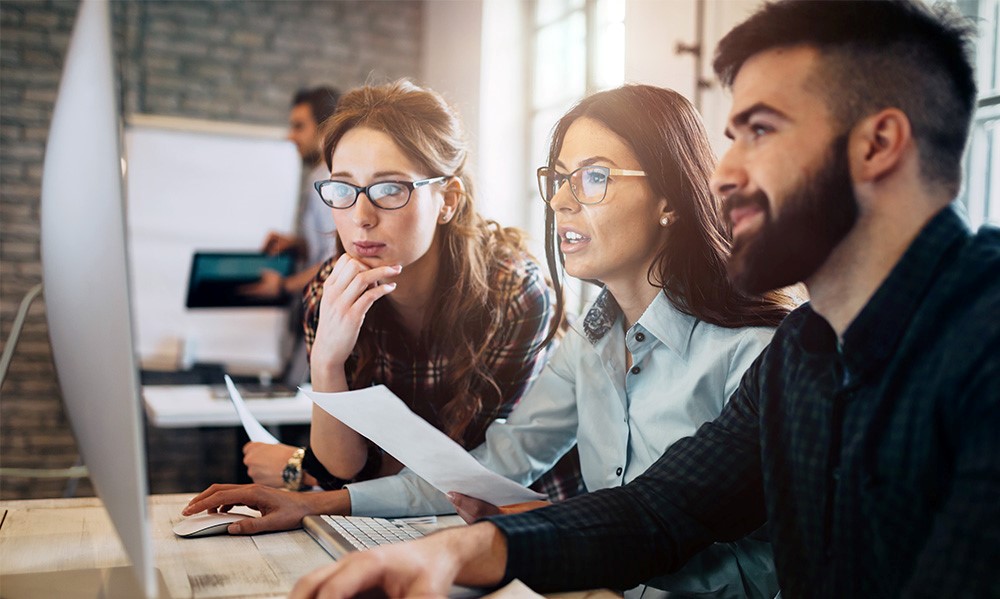 Making Your Business Better: Why you need a strategic plan
According to the Business Development Bank of Canada, many entrepreneurs avoid strategic planning because it's intimidating or they think it's too difficult. But the financial institution — which focuses on helping to create and develop strong small- and medium-sized businesses — recommends that all businesses produce a strategic plan as a way of making your business better.
Topping the list of why such a plan is important is that it can determine whether a business succeeds or fails.
It also allows an organization to:
establish goals to steer in the right direction
allocate resources to maximize efficiency and avoid waste
be proactive in order to anticipate change and act faster than competitors
motivate management and staff with a clear sense of purpose
focus on the right opportunities and avoid going down the wrong path
(Source: Business Development Bank of Canada)
A strategic plan differs from a business plan, which is a broader document usually developed when a business is being started and often used to generate funding. A strategic plan establishes a detailed blueprint and actions for achieving a company's objectives. And it's something that should be reviewed and updated on a regular basis to ensure success.
It can help:
Prepare and define the scope of a company's activities — Review motivation, costs and means.
Analyze strengths, weaknesses, opportunities and threats — Review a company's internal and external environment to maximize strengths, protect against weaknesses and take advantage of business opportunities.
Formulate strategies — Look at exactly what strategies and tactics should be taken as a result of the above factors.
Implement strategies — Assess resources and commit a plan to paper.
Get all employees on the same page — Build consensus in a company by delivering the message to key players.
Measure success — Track progress and motivate employees to keep up their efforts.
Increase productivity — Ensure employees know the company direction and that they optimize their use of resources.
(Source: Business Development Bank of Canada)
Strategic planning and how to assemble an action plan are among the topics covered in Velsoft's latest softskills course, Making Your Business Better, released this month. Other subjects include positioning and pricing; marketing; selling and negotiating; requests for proposals; project management; and team building and productivity.
Courseware Assurance customers can download the course here.