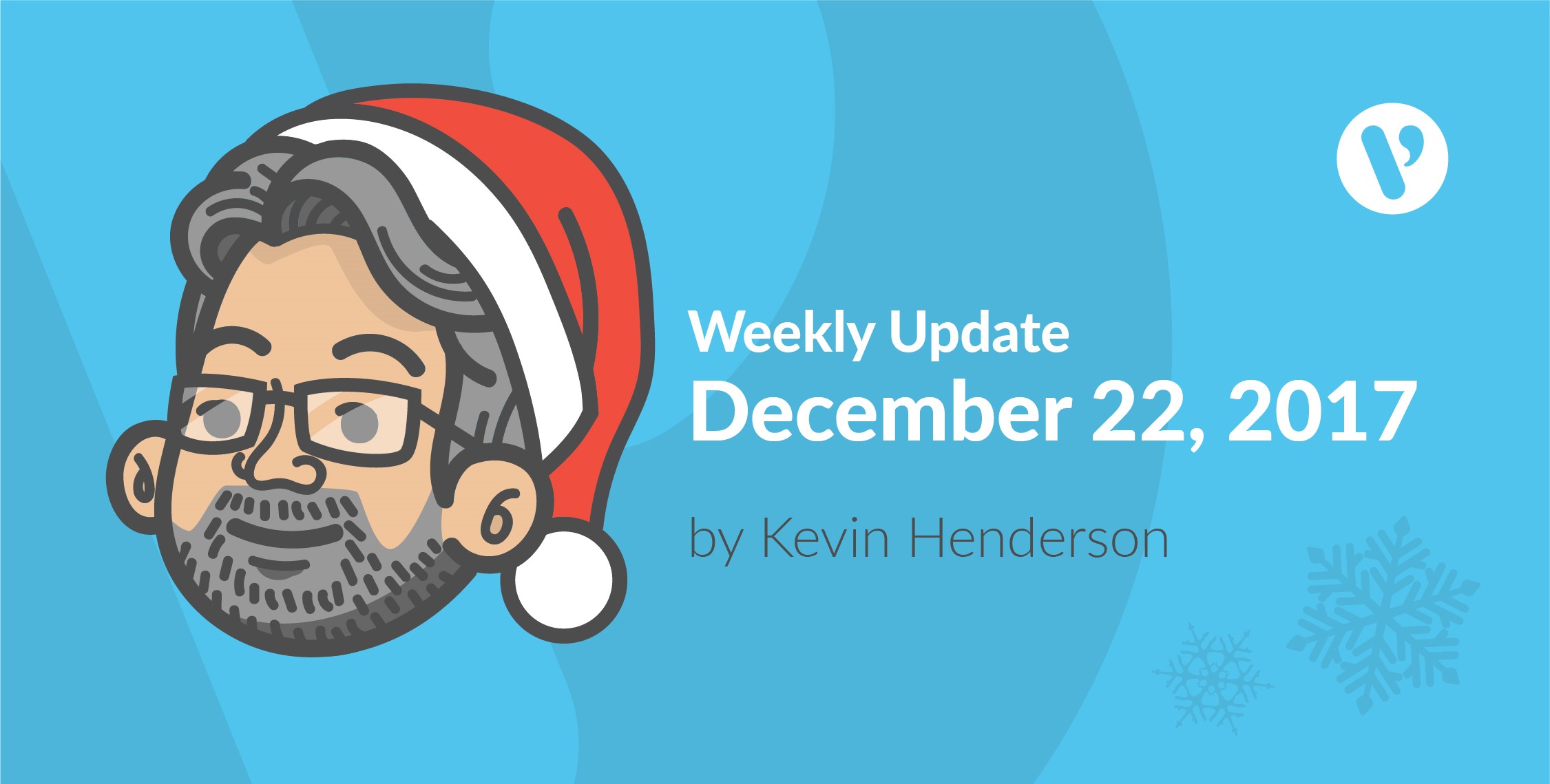 Happy Holidays All!
Happy Holidays! Some are just beginning their holidays, while others are just finishing up theirs.
I thought this week I'd find out what each Velsoftian wants most for Christmas.
Keith– Free babysitter
Carol– Foot rest so her feet don't dangle when sitting (and chocolate too)
Ian S.- Packers Super Bowl hat (from a vintage shop obviously!)
Jim– RC helicopter
Brandon– Tofu jerky
Sandra– Hot stone massage
Jordan– Office fish tank like Ian T's
Ian T– Doodling for Dog People book
Marty– Someone to share a ride to the office
Ben– One day of total quiet
Sydney– Fuzzy dice for her Mustang
Cindy– Godiva truffle tasting set
Michael– Insults and Comebacks book (newer edition than Dave got last year)
Dave– Plot of land in

Ireland

Saudi Arabia
Scott– Draft beer jelly beans
Rachael– A goat for a village, in her name
Jean– A star named after him
Pete– Canadian salmon and maple cookies
Simon– Motorcycle handlebar mount for mobile phone
Craig– A picture of the palatial Velsoft head office
Nathan– Plush office robe
Pablo– Guitar Lounge sign
What's in the Pipeline:
Carol and Kevin are still learning all about marketing.
Ian S. is doing research for upcoming courses.
Jan is applying our new course templates to our 2018 releases.
Keith is getting ready for our February and March CA course releases.
Sydney is working on custom projects.
Tech topics:
Fixed an issue that could cause SCORM courses to fail adding to groups
Course Count:
Courses released this month:
Here is the official count of courses for both courseware and eLearning, broken down by Computer and SoftSkills.
| | | | |
| --- | --- | --- | --- |
| | Computer | SoftSkills | Total Courses |
| Courseware | 284 | 164 | 448 |
| eLearning | 879 | 164 | 1043 |
Did you know:
Scientists in Norway reported that Rudolph's red nose could be the result of a parasitic infection.
Santa's reindeer are likely females, as male reindeer shed their antlers in December.
Mistletoe is unique in that it remains green and bears fruit in the winter. The name is derived from Anglo-Saxon and means 'little dung twig'- just saying.
Pagans celebrate Saturnalia, the Kalends and the Birthday of the Unconquerable Sun in December and early January every year.
Hanukkah celebrates the victory of the Israelites over the Greek-Syrian ruler Antiochus.
The word Hanukkah means dedication, and is celebrated around the world for eight days and nights.
A Menorah is a special nine-branched candelabrum. Each night of Hanukkah, a candle is added to the Menorah from right to left, and then lit from left to right. On the last night, all the candles are lit.
Kwanzaa was first celebrated in 1966 as a week-long celebration of family, culture and heritage among the African diaspora, although all people are welcome to be part of the celebration.
Kwanzaa is a Swahili phrase meaning 'first fruits.'
The colors of Kwanzaa are red, black and green, symbolizing the people, noble blood and rich lands of Africa.