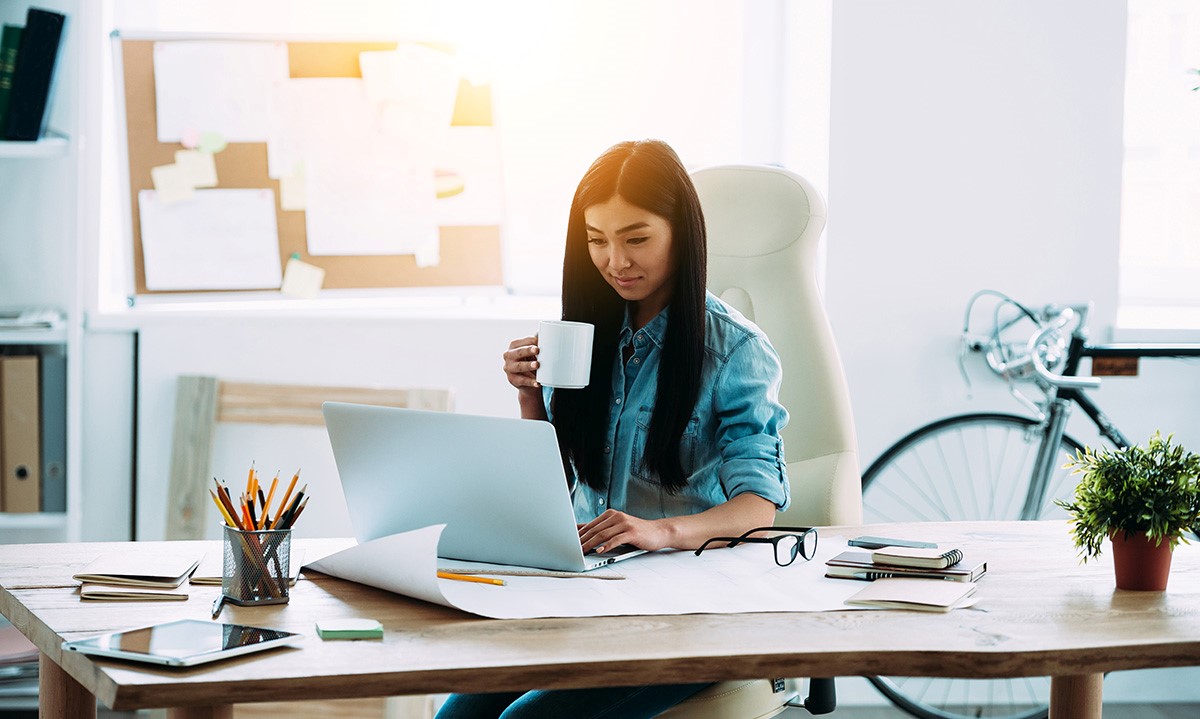 Digital Citizenship Focus on Digital Commerce
In her blog Digital Citizenship: Are You a Practitioner, Carol Dunn pointed out that "Learning how to be a good digital citizen is necessary for navigating through this world of technology — which includes email and online shopping — and is part of digital literacy."
This Digital Commerce segment is an excerpt from Velsoft's new course Digital Citizenship Conducting Yourself in a Digital World.
Digital Commerce
A large and ever-increasing share of interactions in the market economy is being done electronically. While the use of technology has many benefits, people should also be aware of risks.
The ease of which consumers can purchase toys, clothing, cars, food, and other items means that, as consumers, we must be extremely careful how and where we buy from. Almost anything is available, but some goods and services may conflict with the laws or morals of some countries (for example, activities such as illegal downloading, pornography, and gambling).
Users need to learn about how to be effective and safe consumers in the new digital economy.
eCommerce statistics:
53% of global internet users have made an online purchase in 2016, which is approximately one billion people. (Source: US Government)
Business to Business or B2B eCommerce sales are expected to outgrow Business to Customer B2C sales, reaching 6.7 trillion USD by 2020. (Source: CMS connected)
Total average eCommerce spend per customer over the course of the year is estimated to be $1,800 in the United States and £1,600 in the United Kingdom. (Source: Statista)
Benefits and Downsides of eCommerce
As with many things, there are many benefits to e-commerce but there are also some significant downsides.
Positive aspects of eCommerce:
Enables you to shop around and compare prices
More choice
Ability to shop from home
 Negative aspects of eCommerce:
Goods are freely available that may conflict with laws and morals
Risk of fraud and scams