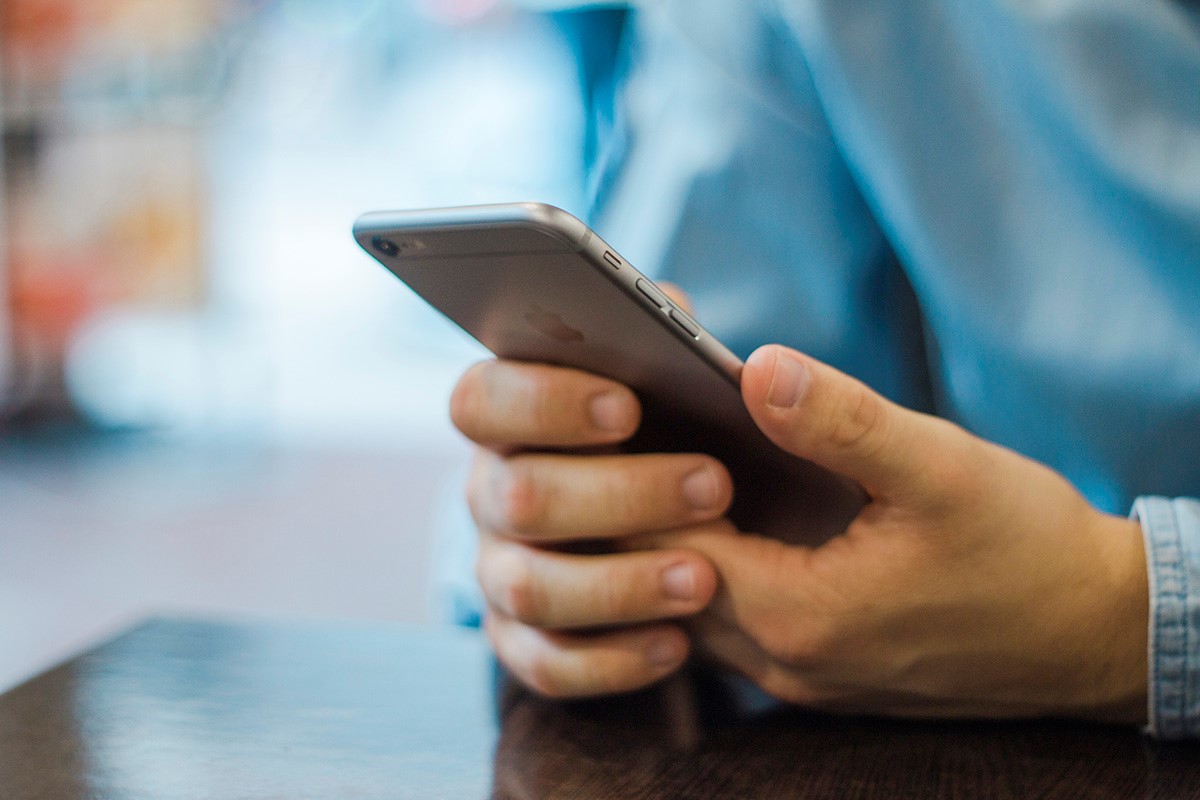 Digital citizenship: Are you a practitioner?
While I was working as a newspaper reporter, a colleague shared this story relating to digital citizenship with me. She was attending a town council meeting and another reporter received a call on his mobile phone. Without leaving the chambers, he proceeded to answer the call and speaking loudly, made an appointment with his hairdresser. His actions disrupted the business of the council — due the volume of his conversation — and council members stopped their discussion until he finished.
Inconsiderate? Yes.
Inappropriate? Yes.
Better ways to handle this? Definitely.
When using technology such as mobile phones, it's important to know what's considered proper etiquette. In this case, stepping out of the room and speaking quietly would be appropriate. Or, if the call isn't that important, waiting until later to respond. Setting the ringer to silent would also be a good idea in a situation like this.
While to some, this may seem straightforward, obviously not everyone is aware of how to behave in this technology driven realm.
Learning how to handle these types of situations is one of many topics covered in Velsoft's newest softskills course, Digital Citizenship: Conducting Yourself in a Digital World. The one-day course delves into the domain of how to use technology in socially appropriate ways and how to do it safely.
Like the unwitting journalist, we see examples of misuse and outright abuse of technology everywhere, such as texting and driving, or cyberbullying. Users not understanding their rights and responsibilities as a digital citizen, and not knowing what's appropriate when using technology are major issues to address.
Learning how to be a good digital citizen is necessary for navigating through this world of technology — which includes email and online shopping — and is part of digital literacy, another topic examined in the course. How to keep up with the pace of ever-changing technology is something we should all learn about.
Make sure your learners don't follow in the footsteps of the reporter at the town council meeting, and offer them the chance to get educated about this important subject. The councilors and the rest of the world will appreciate it.
Also new this month…
Velsoft's latest offering in computer courses is Microsoft Office 365 Part Two, which builds on skills learned in Part One. This course aims to help users understand how to complete advanced tasks such as file storage and collaboration with One Drive and Share Point, use cloud-exclusive tools such as Delve and Planner, and manage users and security within the cloud-based software suite that incorporates online services with Office Online and other Microsoft tools.