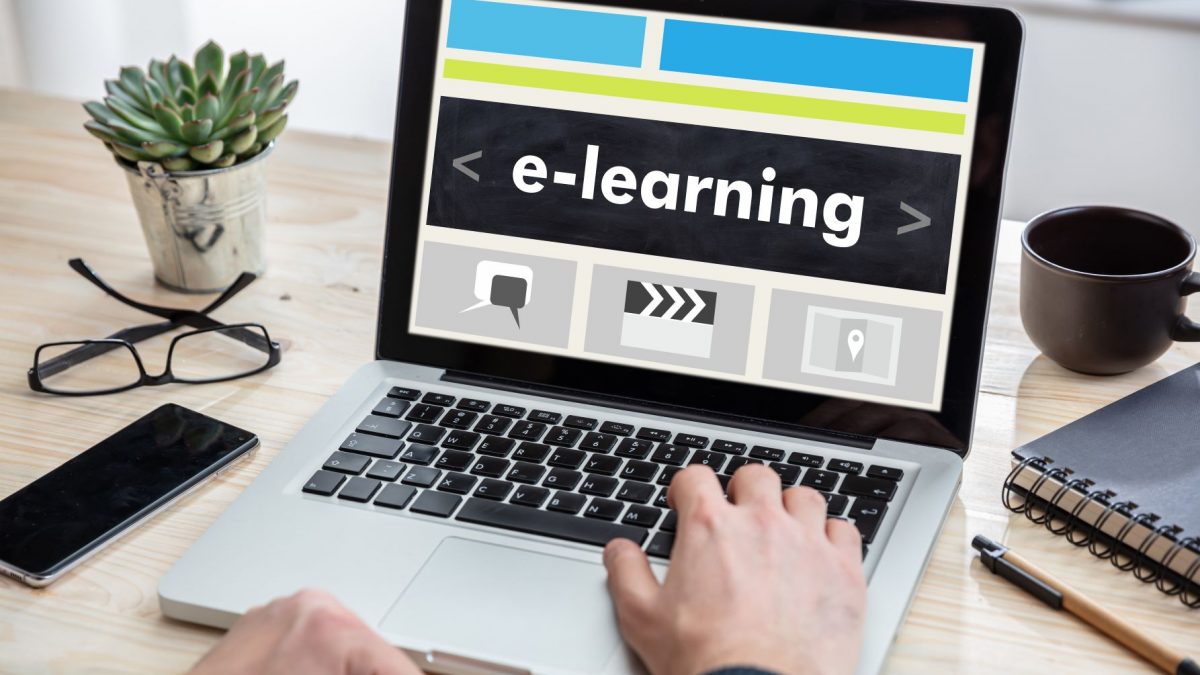 Developing an eLearning Course
As a trainer, have you ever thought about developing an eLearning course?
Perhaps you are a trainer who specializes in classroom training, whether that's in person or online, but you now want to make that training available in eLearning format. There's only one problem, though — you don't know how to get started.
Velsoft has a solution for you: our latest courseware offering – Developing an eLearning Course.
Aimed at human resources personnel and others tasked with creating eLearning, this course will help you design and create meaningful, practical eLearning that will benefit both trainees and the organizations they work for.
The course provides skills to build all the essential components of an eLearning course using a well-planned development process. This entails conducting a needs assessment; composing learning objectives and assessments; reducing barriers through universal design; setting the design strategy; outlining, gathering content, storyboarding; and evaluating the success of the training. The course also reviews authoring tools and learning management systems that you will need to create eLearning and make it available to students.
While an in-depth knowledge of educational theory relating to online learning isn't necessary for those who want to develop eLearning, a willingness to acquire more knowledge about this theory is a necessity. To transition into eLearning, educational knowledge about face-to-face training, facilitation skills, etc. are needed. There are tools available that mean you don't need to be an instructional designer, but even with these tools you still need to understand how learning takes place. If you have no knowledge about learning and training, you won't be able to create great eLearning.
It's hoped this course will be a beginning step in that journey for those who are already trainers and want to move into eLearning, as more companies are shifting to eLearning but may not have the tools to do it correctly.
To purchase Developing an eLearning Course or to learn more about Velsoft, visit www.velsoft.com.