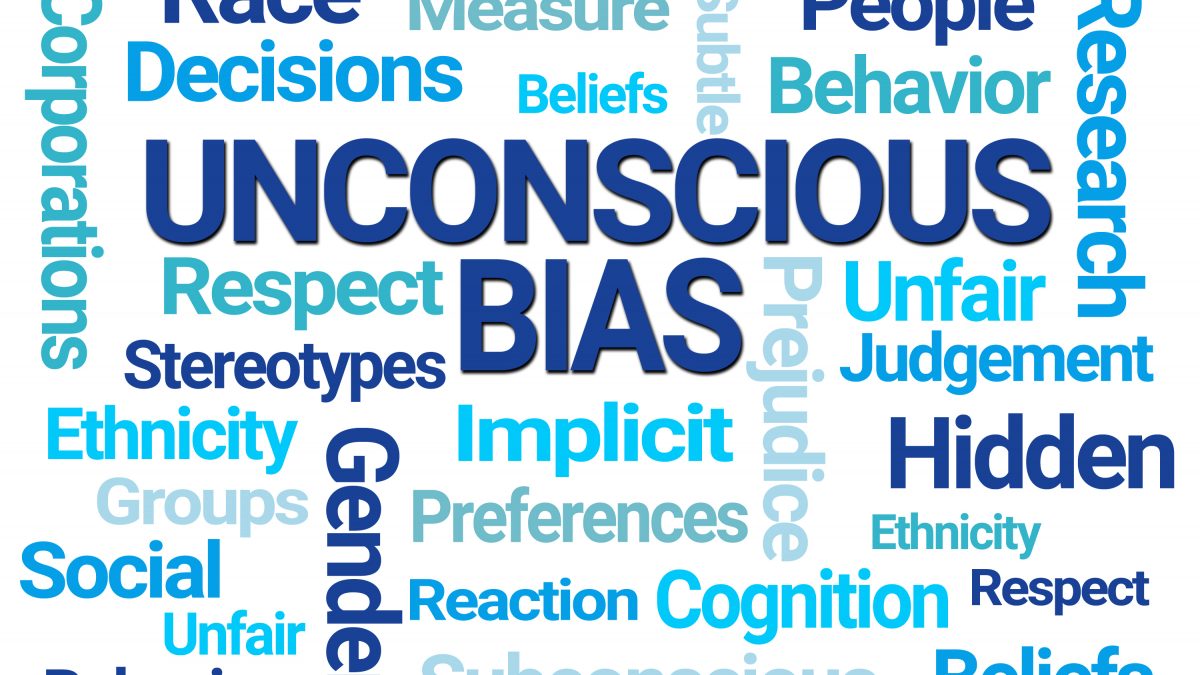 Why Unconscious Bias Training is Essential
Unconscious bias became an even more important topic for businesses after an incident that took place at a Philadelphia Starbucks in 2018.
Two Black men – Rashon Nelson and Donte Robinson –– were waiting for a business associate at the coffee shop and hadn't made a purchase. After declining to leave, they were arrested and led away in handcuffs.
The scene was captured on video and went viral after being posted to Twitter, bringing to light the discrimination the two men faced that day, despite Starbucks priding itself on being a public gathering space where all are welcome.
The incident led to criticism, anger, and backlash against the coffee shop, and resulted in protests outside some of the chain's locations.
In response, about a month later, Starbucks closed its 8,000 coffee shops in the United States for a half day of unconscious bias training. The educational program concentrated on how employees can recognize and deal with their own biases, thereby preventing discrimination in the future.
Philadelphia Mayor Jim Kenney noted that the incident highlighted an issue that is societal – not specific to Starbucks. He said people can react differently to the color of someone's skin, which is wrong. And he said that we must work toward changing this. Conducting training is the way to make this change.
Unconscious bias is the favoring of a thing, person or group over another without consciously choosing to do so and without evidence or procedure to inform the decision. It can involve attributes such as race, age, gender, and culture, and it impacts all businesses.
In fact, a 2017 report released by the Center for Talent Innovation (now called Coqual) found that employees at large companies who perceive negative bias in their superiors' assessments of their potential in several areas are more likely than those who don't perceive bias to "burnout," "bust-out" or "blow up." These areas include ability, ambition, commitment, connections, emotional intelligence and executive presence.
And what this means is that in response to the bias, they feel regularly alienated at work, have withheld ideas or solutions, say they are not proud to work for their companies (burnout), plan to leave their employer within the year (bust-out), have discussed their companies in a negative way on social media, and have intentionally failed to follow through on an important assignment (blow-up).
The report, based on a survey of more than 3,500 people with the minimum of a bachelor's degree working full-time in white-collar jobs, notes that: "All represent costly risks in terms of employee engagement, retention, innovation, and brand reputation."
Additionally, as betterworks.com observes: "Unconscious bias can prevent companies from becoming diverse and inclusive. When we continually hire, promote and welcome only people similar to us, we create homogeneous organizations. Organizations who favor employees with similar backgrounds, experiences and thought processes are less likely to encourage innovations and new ways of thinking, reducing the opportunities for driving better business results."
Organizations that provide unconscious bias training to their employees can avoid these negative impacts.
Trainers: Make sure this important topic is part of your course offerings. Get your copy of Velsoft's Unconscious Bias course today.