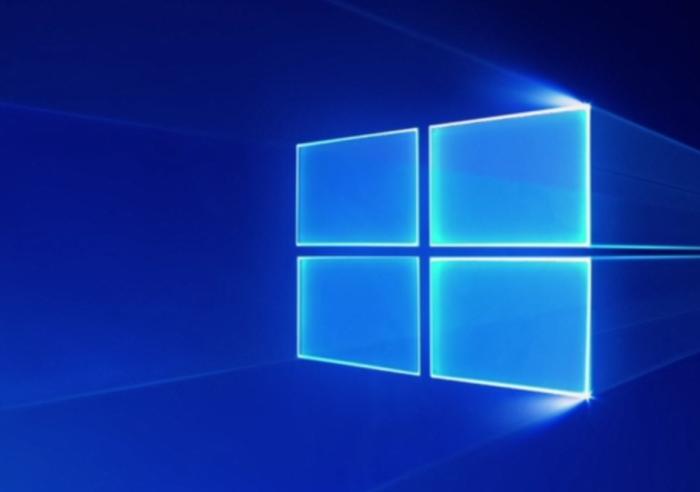 Why you should (or shouldn't) get Windows 10 May 2019 Update
Is it necessary to install updates to Windows 10 on your computer? Yes and no.
In most cases, Windows will still function without the update, but it is crucial in preventing hackers and other unwanted users from accessing your computer. Automatic updates are usually security-related, intended to keep your computer safe from attack. Updates that aren't related to security will enable new features or fix problems.
You may think that you don't need more security for your computer, but security updates are important because they fix any vulnerabilities — protecting your information such as bank account and credit card numbers, phone number, and address from those with malicious intent. Other reasons it's vital to install these updates is to guard your system from malicious software that could allow an attacker to control your computer, or to gain access to everything you type.
Knowing this, hopefully your clients have decided to install the Windows 10 May 2019 Update. Now it's your job as a trainer to teach them how to use the update.
Velsoft's latest computer course, Windows 10 May 2019 Update, will cover the new major features, and discuss changes to the interface and existing features.
Because of the number of changes made by this update, not every change is discussed in the course, but it does include the most significant changes, and those that affect users the most.
The course examines how to install and pause the new update; changes to the start menu and taskbar; using Cortana, the new search function, and the Action Center; and using the updated storage options; among other topics.
You may have heard about some of the problems caused by the Windows 10 May 2019 Update. These include Bluetooth glitches, display brightness not responding to adjustments, intermittent loss of wi-fi connectivity, and duplicate folders being created in the user profile directory.
The good news is many people don't experience any issues, but because of potential negative consequences, experts recommend delaying installation of the update until the bugs are worked out.
But once your clients do acquire the update, they will get the most benefit from it by completing a training course.
Start training with Windows 10 May 2019 Update today!