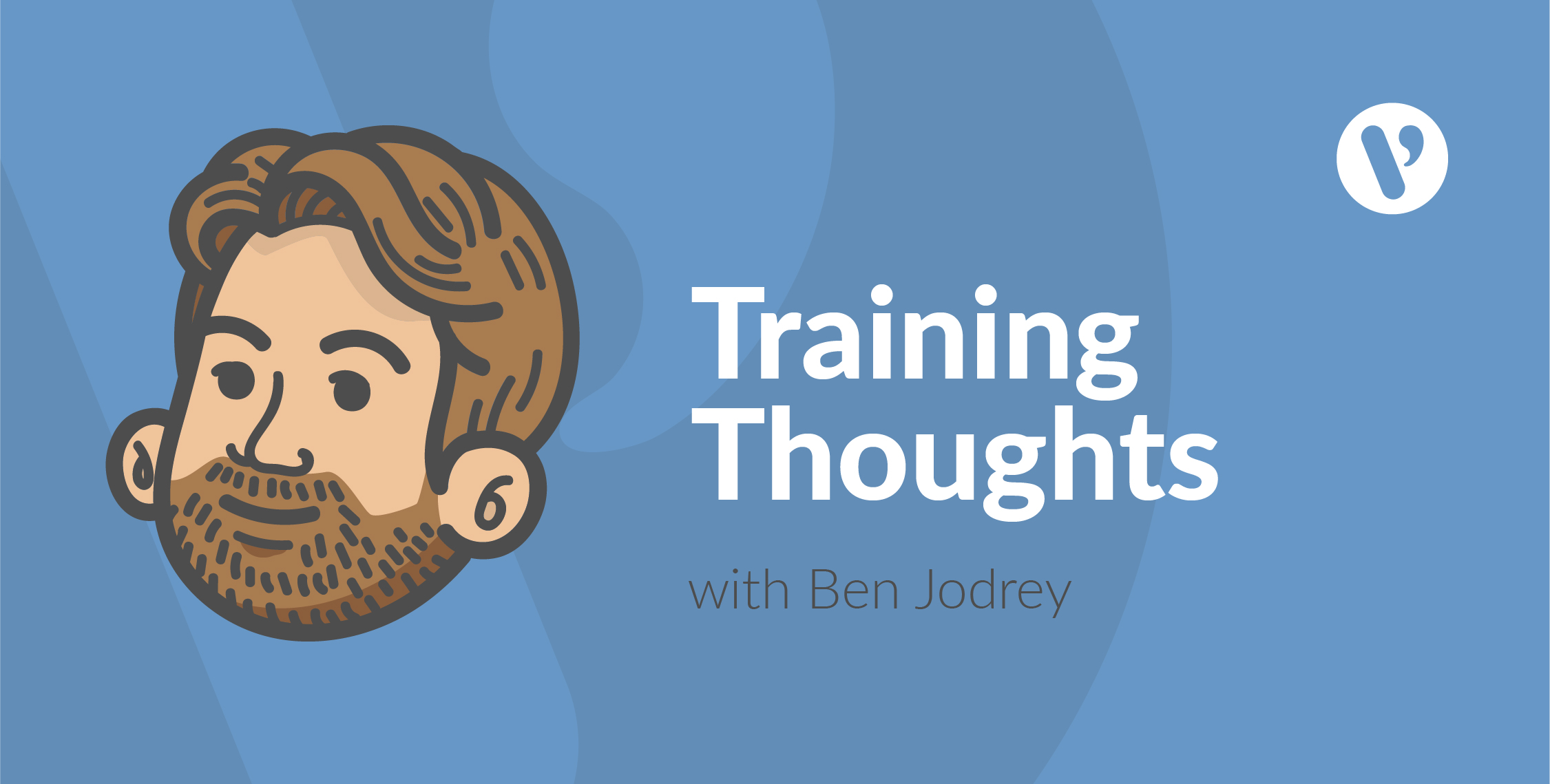 Making Training Dollars Count
In today's economy, finding ways to make every dollar count is more important than ever. What investment will give you the longest-lasting impact?
The answer, of course, is training. The old saying, "Give a man a fish and you feed him for a day; teach a man to fish and you feed him for a lifetime," is truer now than it ever has been.
However, it can be difficult to decide what to train people on and to develop materials that will be effective, especially for technical or complex topics.
Check out these five helpful tips that can help you stretch your training dollars and make the most of your training budget.
Perform a Needs Analysis
Find out what your training group knows already and needs to know. Include senior management in the analysis to ensure that your program will get buy-in. Keep in mind that you may end up having several groups with different needs.
Outline Learning Objectives
Outline the learning objectives for each group and be sure to phrase them as tangible outcomes. For example, instead of saying, "Students will become familiar with our accounting program," you could list the specific tasks that they will be able to perform after training is complete.
Decide on which type of training
Decide what kind of training will be best for each group. For example, a group that needs to learn about a few word processing tasks might benefit most from a few short online training courses. A group that needs to work on their team-building skills might require a multi-day retreat.
Choose evaluation techniques
Decide what kind of evaluation techniques will be used. You can include pre-course work, self-assessment tools, formal tests, and post-course follow-ups to make sure that the training sticks.
Evaluate your options for obtaining the training materials.
You can develop them yourself, purchase pre-prepared materials, or hire someone to develop curriculum. You should consider the level of expertise and credibility required, the cost of each approach (including in-house salaries and resources), and the time each approach will take.
We have dozens of different types of training solutions that can help you stretch your training dollars. If you're interested in how we can help you make the right investment in your trainees, visit us at www.velsoft.com.
Ben Jodrey is a content strategist at Velsoft Training Materials.