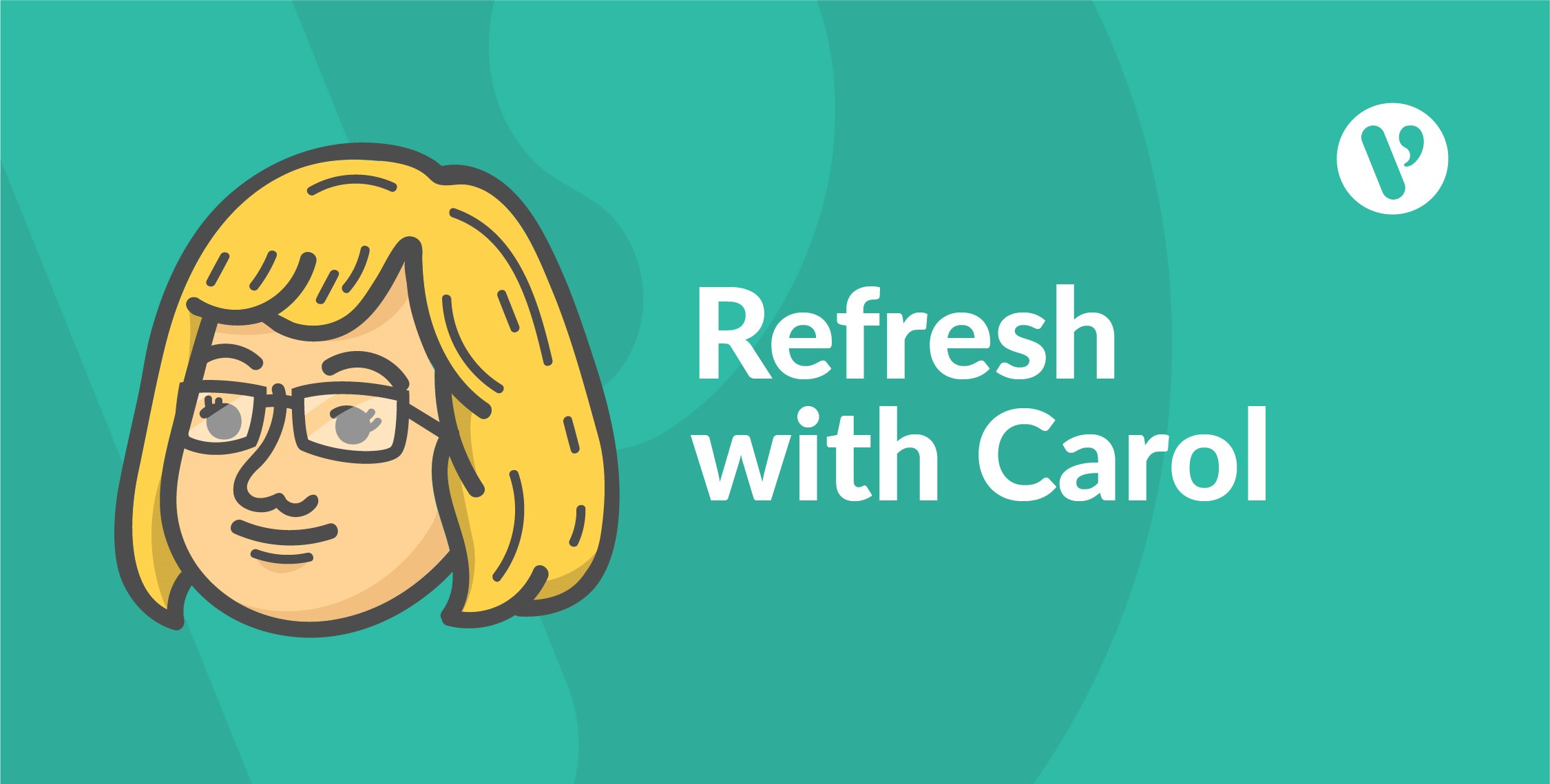 For me, successfully managing change starts with supper
Like most of us, my family is busy. It includes two parents working full-time, running a household and volunteering in various capacities, and two teenage students involved in a myriad of extra-curricular activities from music lessons to team sports to part-time jobs.
And because of this, it's crucial that we think ahead and plan. Sometimes we do a good job of this, and sometimes we don't.
Our lives run more smoothly when I have meals planned, the right ingredients on hand, and enough time to cook, along with knowing how everyone will get to and from their after-school and night-time activities.
When this doesn't happen, some of us go without eating, we run late, we feel rushed and on edge, and this can lead to short-tempers and arguments.
Having a plan in place is essential to our family's life. It makes everything better.
And sometimes even when we have made arrangements, things go awry when we don't communicate that plan. Like the time we didn't let my youngest daughter know the length of time for a visit to her grandparents and she didn't bring any homework with her. The outcome was anger and a late-night rush to complete that work when we returned home. This led to the further consequence of her being tired and irritable the next day.
All of this can be avoided.
These same principles apply when organizations want to make changes — big or small. A plan is needed, and it must be communicated effectively.
When changes aren't well thought out, are put into operation too quickly, or are introduced without proper planning, the result can be confusion, wasted resources, low morale, distrust, missed opportunity, and loss of money.
Benefits of managing change include reducing confusion, increased acceptance, reduced stress and anxiety, cost savings, reduced disruption and an overall easier process.
Change and how to deal with it is the subject of one of the softskills courses created by Velsoft Training Materials, and this workshop has just been updated as part of our commitment to offering the best courses we can.
The refreshed course, now called Successfully Managing Change, discusses the change cycle, reactions to change, adapting to it, coping mechanisms, how to deal with resistance, and stress management.
It also has new sections added about communication, and change management and its benefits. As well, the activities have been improved in order to be more robust and more relevant to the content.
At the end of the course, participants will develop an action plan for dealing with change based on the knowledge they've gained.
We hope you take advantage of it, and if you do, that it helps you and your organization with successfully managing change.
Meanwhile, I'll be taking my own advice and planning supper for every night this week.