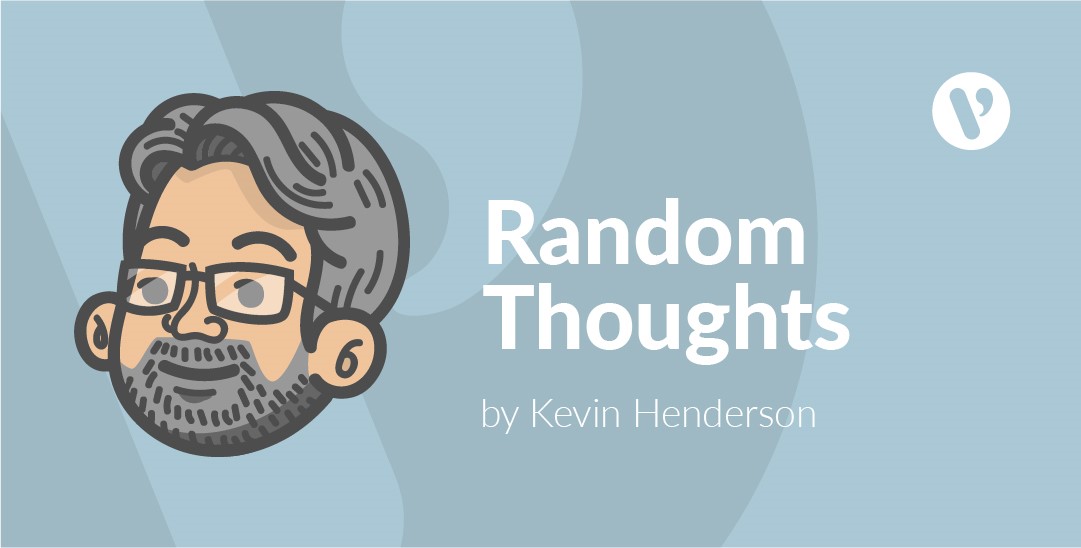 Productivity resources – just a click away!
As our world gets faster, productivity becomes more important. Most of us are being asked to do more in less time, and with fewer resources. But that presents another challenge: who has the time to learn how to be more productive?
 Think of it this way: if you invest $100 in the bank right now, that investment will continue to grow. Eventually you could have $200, $500, or even more! Productivity is the same way: invest a bit of time now and you'll reap the rewards later.
Here are five free tools to help you invest your time wisely and become more productive. There is a cost for advanced features, but you probably won't need them starting out.
For creating documents, my kids know nothing but Google docs. It's all they use. Google Docs is free for personal use and has a small monthly fee for a business account. It includes everything you need to create documents in real-time and collaborate with others if you wish.
Ever since I can remember, I've been using Trello (the free version) for managing projects at work. You create a board for each project and cards for activities that are like sticky notes. You can add members, checklists, labels, due dates and even attachments. You can also choose to have an email sent to you if the card is moved. Tasks can be assigned to team members and everyone moves the cards along as they finish their task. It's so simple (which is why I use it)! It has a tour to explain everything about using it and also a great blog to see innovative ways that Trello is being used.
Canva is great for designing presentations and social media graphics. It even has an iPad app. You can choose from their library of images, icons, shapes and fonts to customize the look of your graphics. While I don't involve myself in graphics creation my friends tell me this is the best, easiest-to-learn design app out there. They have great tutorials and step-by-step guides to get you started.
I don't think there are very many people with email who haven't received a survey from SurveyMonkey.  Part of that is because it's free (for up to 10 questions per survey) and super easy to use. It's a great tool to find out what your customers are thinking so that you can respond to their feedback. They have great blogs about everything survey —  not to be missed!
Another primate — but this one allows you to market to your customers. We've been using mailchimp for the last five years to market to our customers. It's free (for 2,000 subscribers and 12,000 emails per month) and easy to use. If you want to get your deals out to your customer base, mailchimp is there to help!
There are other things you can do to boost your productivity. Here are some ideas:
Most tools come with tutorials, how-to videos, blogs or other learning pieces. Use them. It's surprising how many features these tools have that many people are not using.
If you're just starting out with a tool that you'll be using extensively, invest a few days in a complete training course.
Read a book. Len Merson's "The Instant Productivity Toolkit" and Laura Stack's "What To Do When There's Too Much To Do" are great starting points.
Keep learning! New tools, ideas, and programs are being developed every day.
Do you have more productivity ideas? If so, we'd love to hear them in our comments section below!
Kevin Henderson is manager of content creation at Velsoft Training Materials.