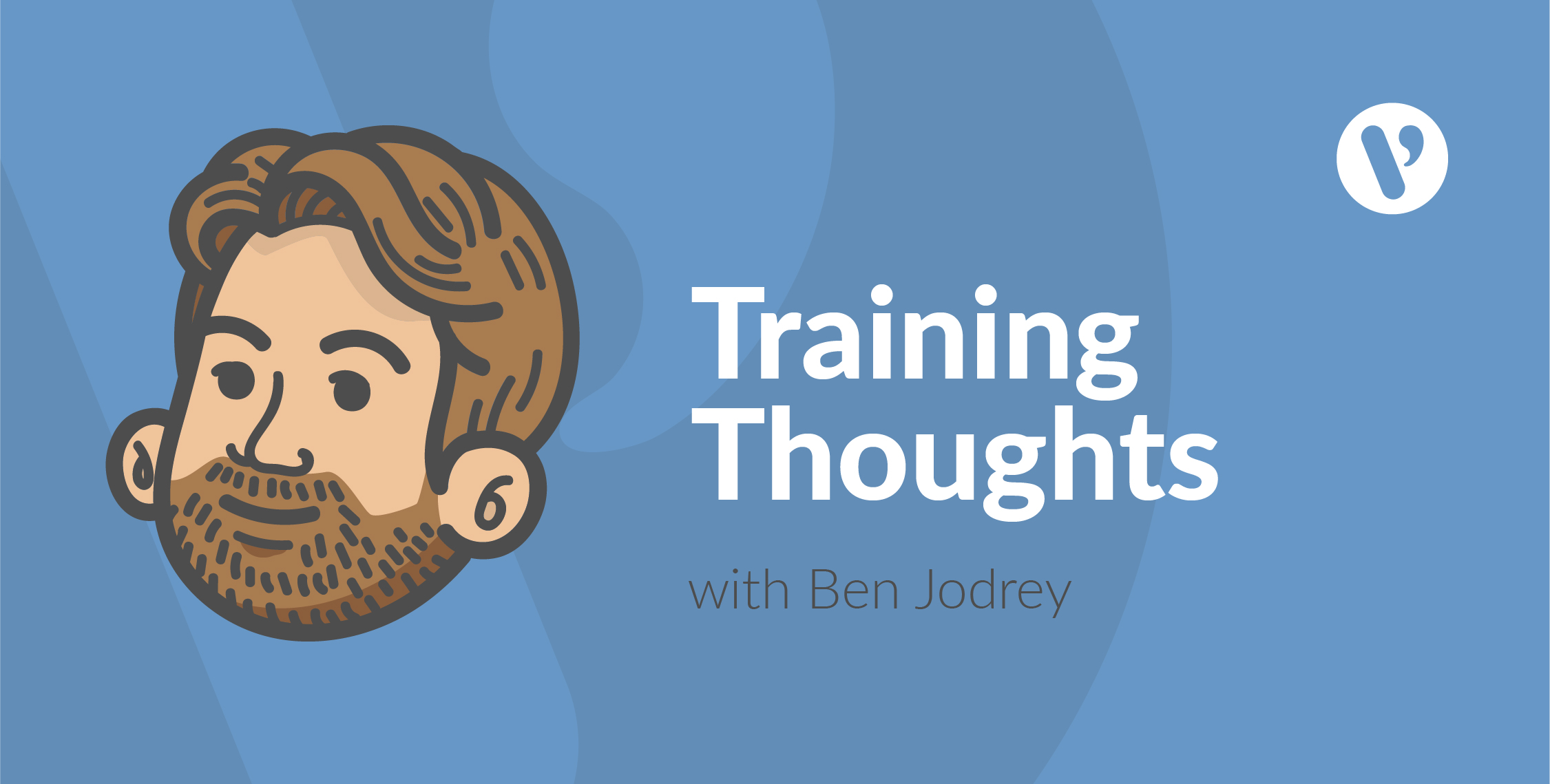 How to Keep Staff Up to Date
Challenges abound in running a business. One of them is how to keep staff up to date.
Making sure that your staff has the latest information has a lot of advantages. It shows you're invested in them and their success. It keeps their skills sharp, empowering them and making them more valuable to your organization. And, if their skills and talents are current, they are more apt to stay with your company and save you the expense of retraining new staff.
Keeping up to date might include being informed about any new regulations, rules, or certifications that are required by law.
As well, we all know how quickly technology changes. Staying abreast of any changes so that you can take advantage of any new hardware or software that comes along can be demanding.
Training is the answer to these challenges.
There's no sense in throwing away money on unnecessary training, though. Do an assessment to see where there are gaps in training that should be addressed. Evaluate the needs of individual staff members or the company as a whole to better understand what training is appropriate, then formulate a plan to accomplish those goals. This could include classroom training, eLearning, or one-on-one coaching.
Don't forget that you need to provide incentives and opportunities for staff to make certain they keep up to date as well. Make sure that they're clear on their responsibilities and what's expected of them, and ensure the lines of communication are open.
And once any training is completed, don't forget to update any related paperwork.
In sports, athletes improve from constant coaching and practice. This is no different in the business world. Practice makes perfect, and staff should be given the opportunity to continue to develop their skills. Even experienced employees who have held a particular job for a long time can benefit from training.
"Training is everything. The peach was once a bitter almond; cauliflower is nothing but cabbage with a college education." — Mark Twain
Ben Jodrey is a content strategist at Velsoft Training Materials.