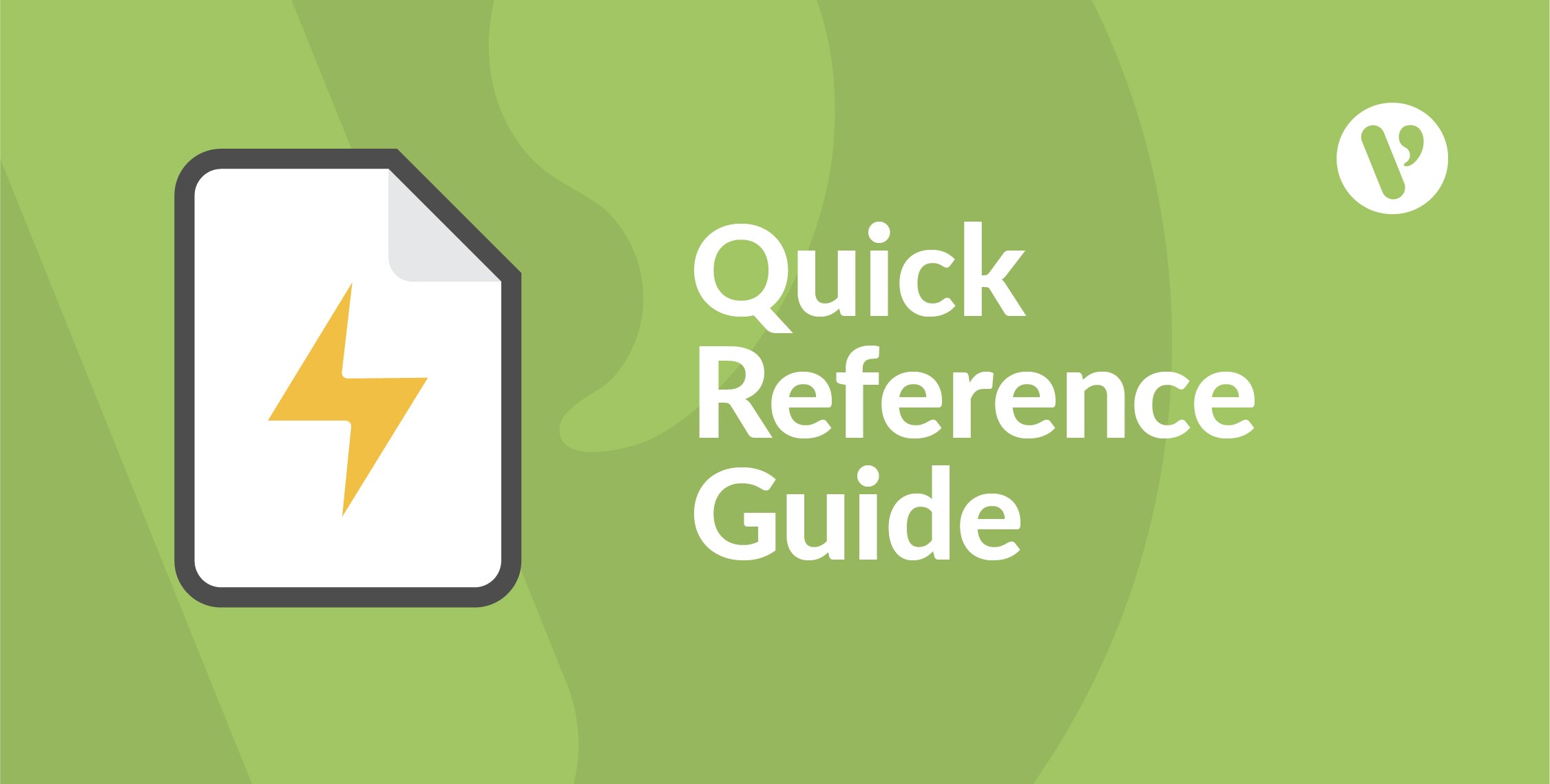 Microsoft Skype for Business 2016 QRG
Microsoft Skype for Business 2016 is an instant messaging platform that includes voice calling, video conferencing, and a variety of collaboration features. Velsoft's Skype for Business course will show learners how to communicate with their colleagues in different ways – to send instant messages and participate in audio and video calls, and how to customize Skype for Business to suit their needs.
Just click on the picture below to get your printable Skype for Business 2016 Quick Reference Guide!
All Velsoft Courses have Quick Reference Guides. It's a way for participants to quickly recall the main points of their courses long after they have been completed.