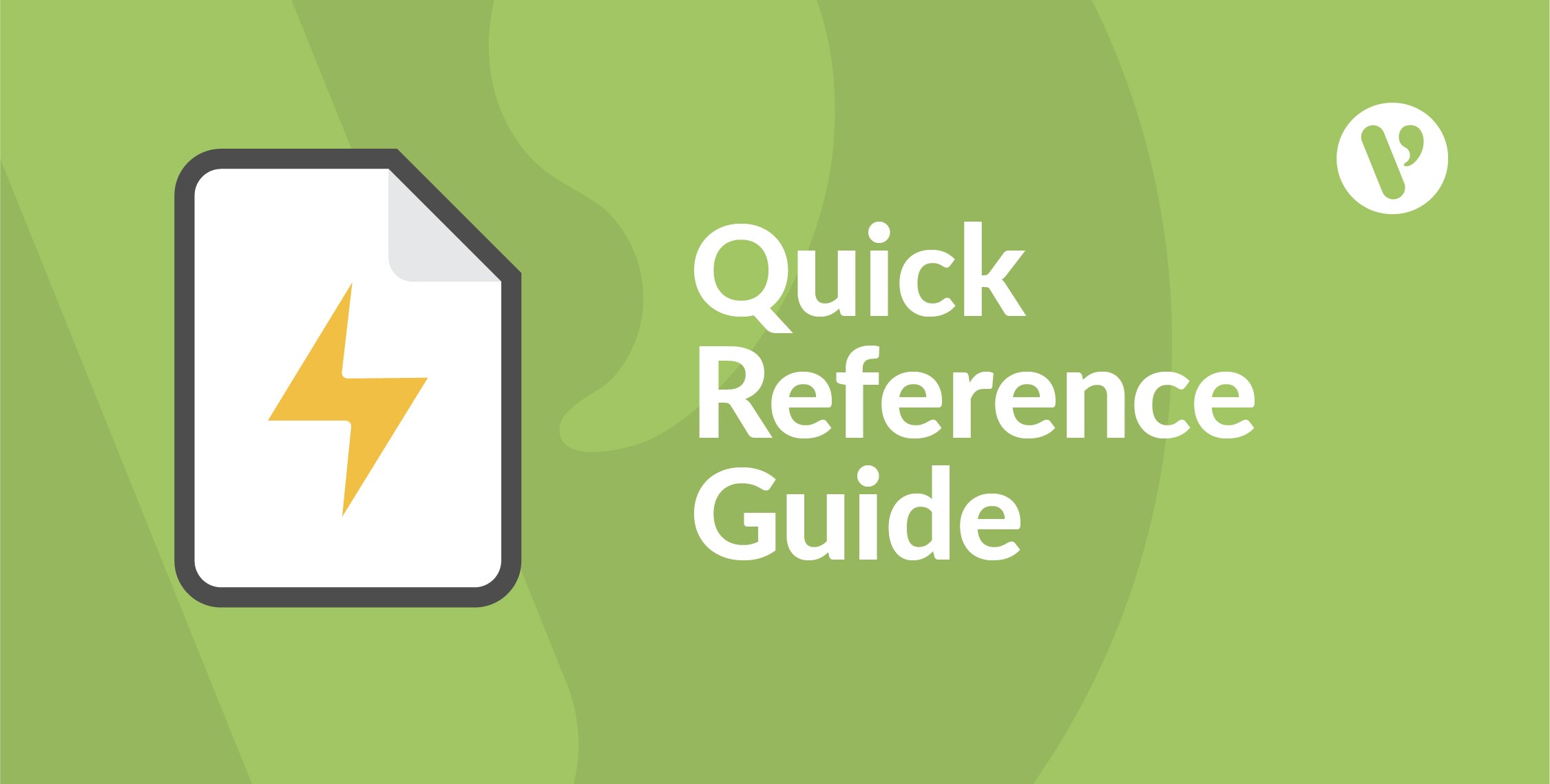 Measuring Training Results Quick Reference Guide
There are lots of good reasons to offer training, and even more reasons to participate and take training. But there is also an accountability element requiring measuring training results. We need to ask ask ourselves:
What was the value of that training?
Did we meet the objectives that were set out?
Did the training bring about some kind of lasting change in behavior?
Explore the essential elements in evaluating training and measuring results, while creating a process that is simple for trainers and human resource practitioners to implement.
Click on the picture below to get your printable Measuring Training Results Quick Reference Guide!
All Velsoft Courses have Quick Reference Guides. It's a way for participants to quickly recall the main points of the courses they've taken, long after they've been completed.