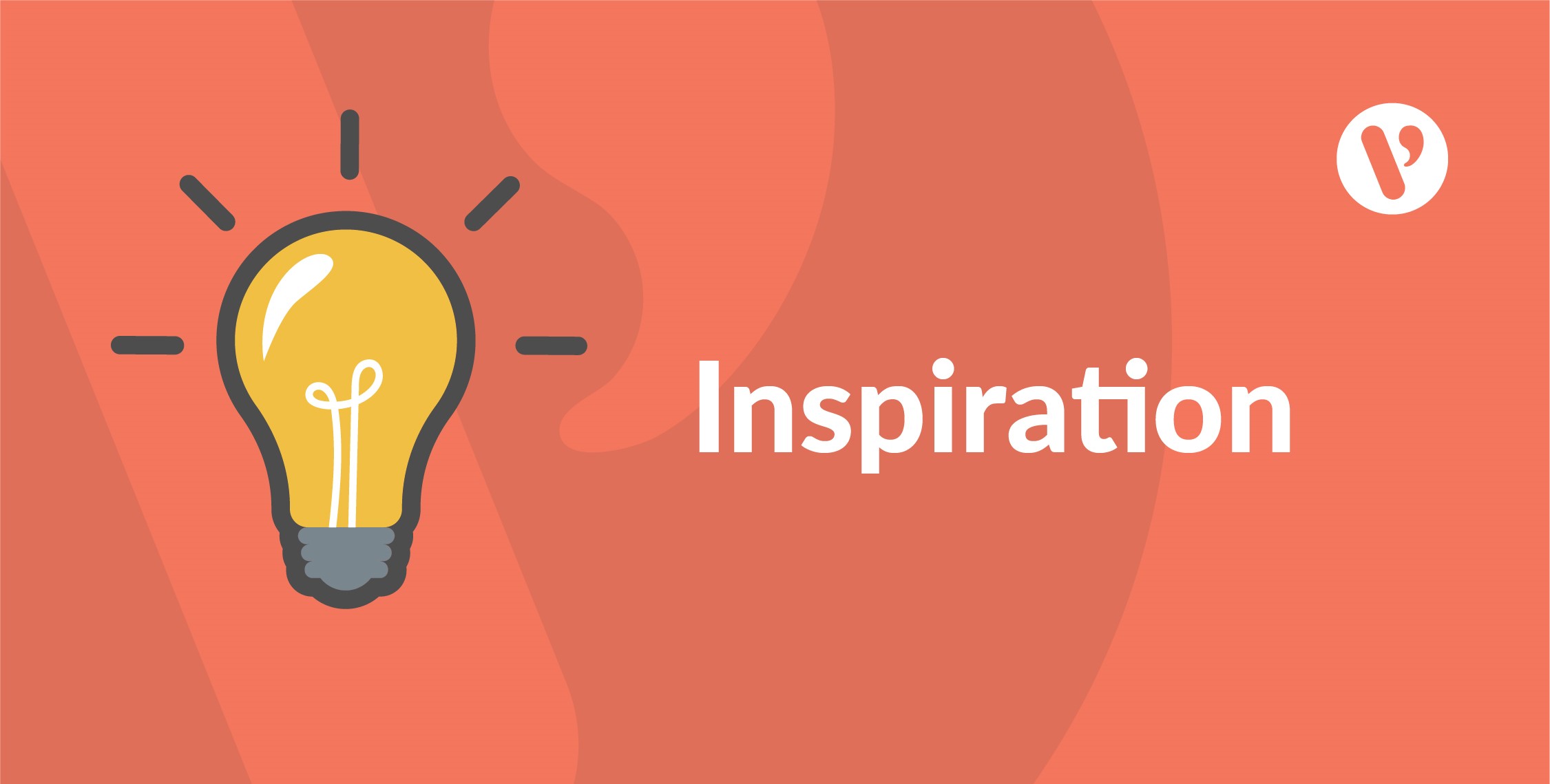 A little girl's determination, other inspiring athletes
When Ava Foote lost part of her right hand in a household accident last June, it looked like her hockey playing days were in jeopardy.
But fast forward nine months, and the now eight-year-old is back on the ice with her teammates, due to her own determination and the support and encouragement of her parents and her hockey coach.
Foote — who lives in New Glasgow, Nova Scotia — slipped and fell onto a carpentry tool, severing her right hand at the knuckles. She had a long hospital stay and three major surgeries to rebuild her thumb with a bone graft. Eventually she will receive a prosthetic hand, but for now she uses a modified glove that allows her to hold a hockey stick.
After the long healing process, her surgeons told her there were no restrictions or limitations on her activities. "Ava took this to heart, and she said to her Mom '…I'm getting back in the saddle, I've got catching up to do and I'm going to go swimming like a normal kid.' Now she's back riding horses, swimming, gymnastics, playing hockey and more… no limitations," said her hockey coach Duane Cleary.
"Like her family, we should all be so proud of her, how she overcame adversity, and the accomplishments she has made since her accident. A little girl has done all of this — her strength and determination has allowed her to look beyond her accident and not let it define her," said Cleary.
"Her mom said it best, 'the sky's the limit for her… even on bad days she shines through.'"
Her mother Angela told a local newspaper that Ava remained positive throughout the entire ordeal. "… she's a go-getter and her attitude is so great, and it's so inspiring."
Because of her positive outlook, Ava was recently named a Hockey Canada ambassador, an honor given to young players with a passion for the game who have overcome obstacles, or volunteers who dedicate their time to make hockey possible in their communities.
Like Ava, athletes competing in the Winter Paralympics in PyeongChang, South Korea taking place until March 18 have overcome adversity to have the opportunity to represent their countries on the world stage.
Athletes who didn't let anything stop them from achieving their dreams are competing in six sports — para ice hockey, para nordic, para alpine, wheelchair curling, para snowboard, and para biathlon — each vying to wear those coveted Olympic medals around their necks.
Canadian Mark Ideson won a gold medal at the 2014 Winter Paralympic Games in Sochi for wheelchair curling. He began competing in the sport after a helicopter crash left him with multiple fractures in his legs, pelvis, sternum, ribs, nose and neck, causing a spinal cord injury and quadriplegia. An athlete before the accident, Ideson was driven to return to competition by his enjoyment of it, and the camaraderie of being part of a team.
New Zealand para alpine ski racer Corey Peter took up sit-skiing in 2011 after his spinal cord was crushed during a motocross event in 2009. He spent four months in a spinal unit learning how to live life in a wheelchair. While he found adjusting to a new way of life tough, he was determined to continue to live fully, which resulted in winning a silver medal at the 2014 Paralympics.
Perhaps one of the most motivational stories of triumph over hardship is that of para ice hockey player Choi Kwang-hyouk, who is representing the host country at the PyeongChang Games.
Born in North Korea, Choi's family was unable to care for him, partly because of a 1995 famine that killed millions in that country. At age eight or nine, he lived on his own and to earn a living, he began selling ice cream to train passengers.
One day he fell off of a train and his foot was run over. Not able to repair his foot with their crude medical supplies, doctors amputated his leg below the knee without using anaesthesia.
Living with a disability, Choi was often discriminated against and harassed, and as he was no longer able to carry boxes of ice cream, he turned to begging to stay alive.
In 2001 he was brought to South Korea by relatives who tracked him down. But once again he was living on his own — finding it difficult to integrate — and he spent his time smoking and playing computer games in internet cafes. Eventually he began taking classes at the Korea National University of Welfare where he studied prosthetics manufacturing. A staff member there suggested he try para ice hockey in 2015.
"A lot of North Koreans fail to settle and integrate; they wander and become self-destructive," Choi told a news organization. "I want to be an example of how people can adjust well, that even a disabled person like me can succeed in South Korea."
These Olympic athletes — Choi, Peter and Ideson — and the confident and upbeat Ava are inspiring me today. What's inspiring you?
This blog was written before the 2018 Paralympics concluded, so here's an update on how the athletes I wrote about fared at the Winter Games: 
Ideson and teammates Ina Forrest, Dennis Thiessen and Marie Wright won bronze in a 5-3 win over South Korea.
Peter, who dislocated his shoulder in a training run only six weeks before the start of the Paralympics, won bronze.
Choi was also a bronze medal winner, with his team's 1-0 victory over Italy.