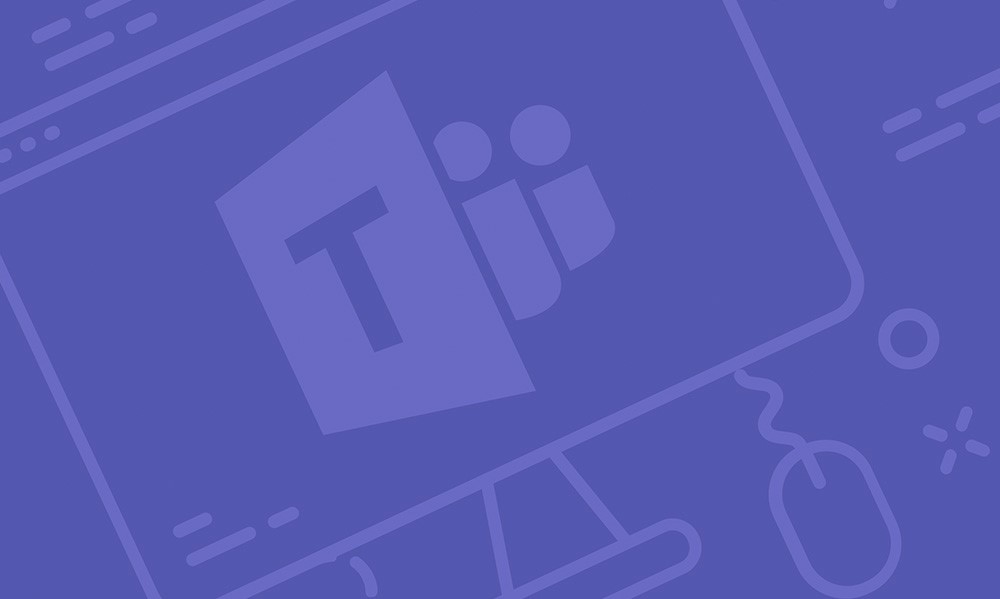 Microsoft 365 Teams helps at-home workers collaborate
Chat-based communication and collaboration platforms such as Microsoft 365 Teams have seen an increase in use since many people were required to work from home due to restrictions intended to help slow the spread of the coronavirus.
Microsoft Teams provides a collaborative, cloud-based workspace where Microsoft 365 (Office 365 became Microsoft 365 in April 2020) users can send messages, share files, and more. The platform helps groups communicate and collaborate in a more cohesive way than through group emails and various file sharing services, which has been especially useful for staff members working from various locations during the pandemic.
The idea is that real-time discussions and coherent conversations lead to more efficient communication than what can be achieved with group email messages where replies can be difficult to follow.
With Teams, discussion is streamlined, and all of the information regarding a project can be found in one place, also leading to greater efficiency, easier searches and less chance of material getting lost.
Teams was designed with the belief that users want fewer windows open on their desktops, and to that end, Microsoft applications such as Word, Excel, PowerPoint, SharePoint, OneNote, Planner, Power BI and Delve are all integrated into it.
The concept is that all tasks are done in a continual chat mode — working on documents, spreadsheets, and presentations in real time while collaborating with co-workers — without having to switch back and forth between applications, which should save time and increase productivity.
Velsoft's Microsoft 365 Teams course can help you learn how to use the platform to achieve more meaningful collaboration in the workplace with lessons in how to use, customize and post messages in channels, how to use the wiki, chat and meetings, how to manage files, and how to add apps and bots, plus more.
The course includes any new features of Teams as of April 2020. Some of these capabilities are: improved meeting join launcher experience, easy access to meeting options during a Teams meeting, the ability to download a participant report, interoperability with Skype, templates, the ability to track information and organize work, and improved Power BI sharing.
Get more information here.