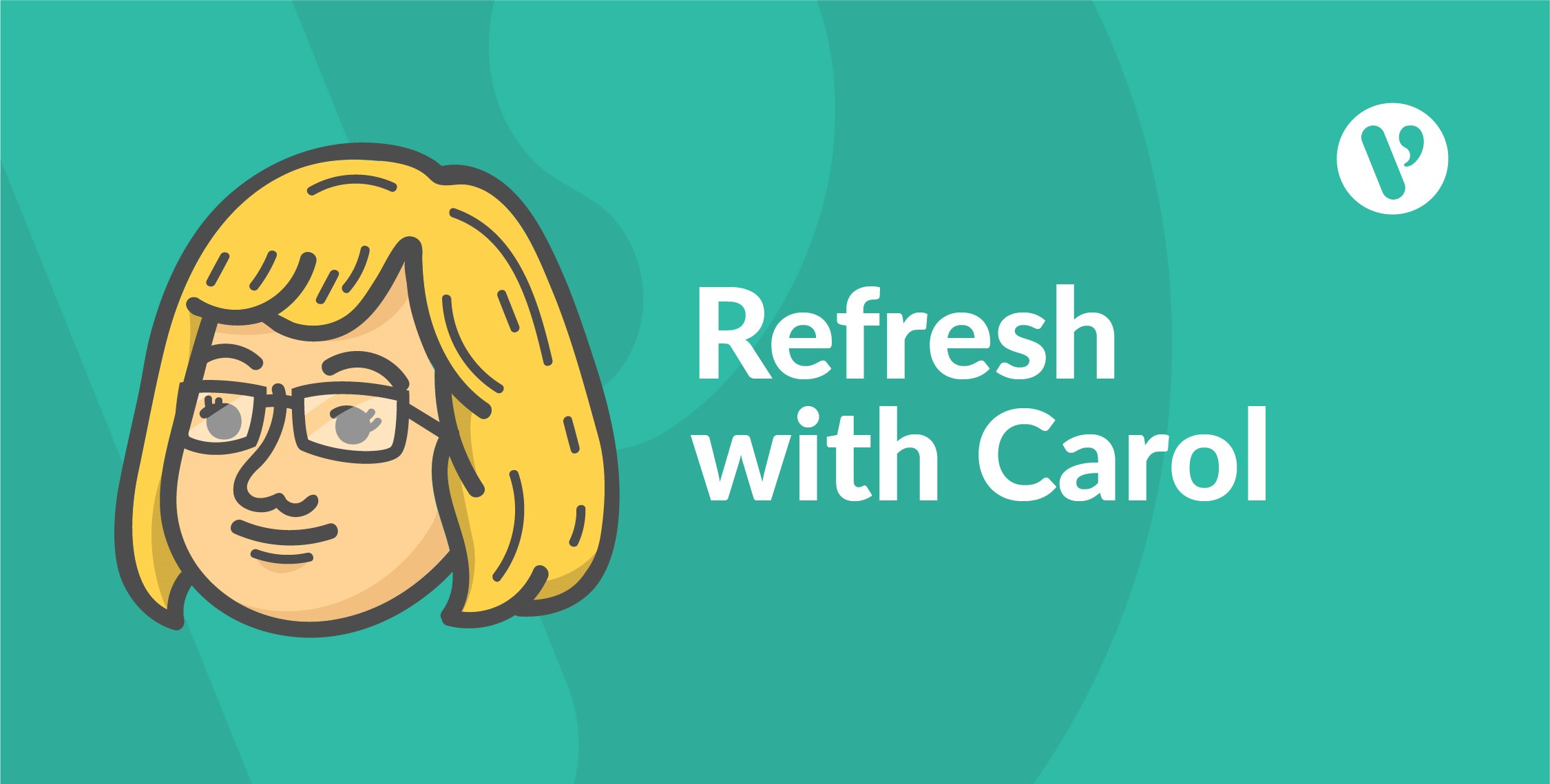 Softskills refresh: Offering the best training resources
Here in the production department at Velsoft, lately we've been concentrating on updating the softskills courses that we've developed. This is because we want to offer the best available training courseware kits to our clients – trainers like you.
Depending on the course, this may take the form of a minor refresh — updated information such as statistics, new Ice Breakers and/or Energizers — or it could be a complete overhaul of the course with these things done, as well as reorganization and new sections added.
We use two processes to make sure our courses are as up-to-date as possible — scheduled refresh and continuous renewal.
Continuous renewal entails making changes that are identified to us by Velsoft team members or customers to make certain that all of the information is as accurate and current as possible.
Scheduled refresh involves a complete review of the course. Sometimes no changes are made; other times major changes take place.
As examples, two recent refreshes include Advanced Writing Skills and Building Better Teams. In both courses, one session was replaced with a new section. Virtual teams became more prevalent since the original Building Better Teams course was written, so that was added. In Advanced Writing Skills, a session about online business communication was included for the same reason.
In many cases, the material doesn't need any updating because the information is still relevant. But in some instances methods fall out of vogue and we want to make sure we are keeping up with new ideas and approaches.
The goal is to have all 181 softskills courses reviewed so that it's never been more than two years since a course was evaluated.
Courses that have undergone a scheduled refresh are marked with an "Updated" banner on the Velsoft website.
For all customers, including new ones, or those who are thinking about making a purchase from Velsoft, know that you are receiving the best and latest information, which you — in turn — can offer to your clients.
Happy Training!