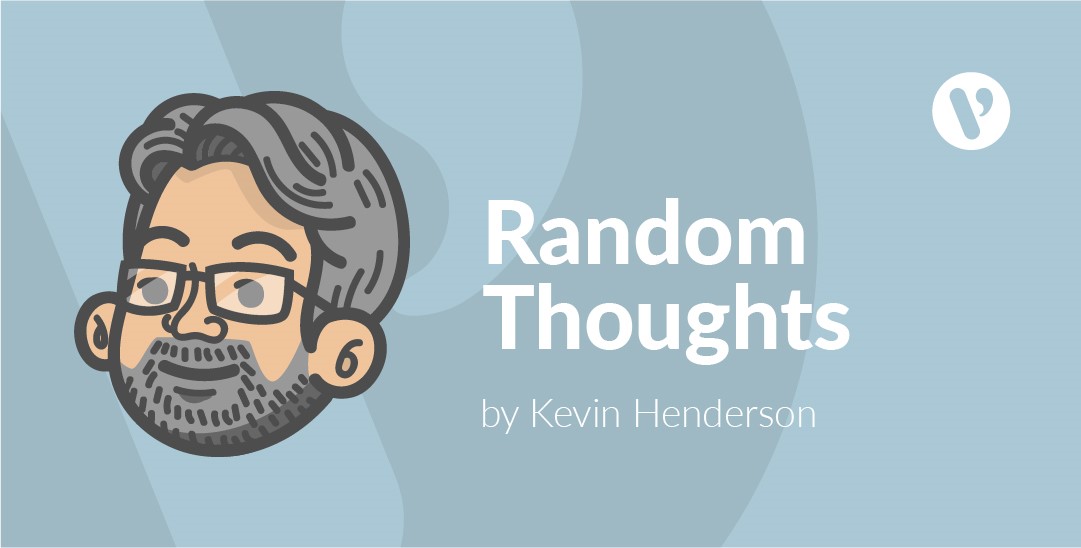 The Use of Humor in the Classroom
Before I begin to talk about the use of humor in the classroom, I'd like to start with a couple quotes from two of my favorite philosophers.
The first is from Plato: "Do not train a child to learn by force or harshness; but direct them to it by what amuses their minds, so that you may be better able to discover with accuracy the peculiar bent of the genius of each."
The second from Jim Henson, who said, "[Kids] don't remember what you try to teach them. They remember what you are."
As a training tool humor can reduce student's anxiety and actually increase retention. Now you don't want to be a stand-up comedian at the front of the room, but relaxing an awkward classroom setting can be accomplished with just a little smattering of humor.
When I think back to my education in military schools there was not a great deal of humor in the classrooms. This meant that the teachers who did have a bit of humor became my favorites. In fact, when I was taking Grade 11 and 12 Biology in Germany, Mr. Myles Radchenko was my teacher and his sense of humor was so great that it inspired me to become a teacher myself. He didn't tell jokes or engage in hilarious physical antics but rather he used puns, made faces and was great at word play. He made biology so interesting to me that I loved every time I had that class.  Indeed, it made my love for education and school grow tremendously — just because he made it fun and interesting.
I realized much later that his humor was never gratuitous — it was appropriate for the topic and it always created an opportunity to remember the teaching point.  Since those days with Mr. Radchenko, I've been interested in humor and humor in education.  It is an amazing tool when used correctly.
There are a few things we must keep in mind when we use humor when conducting training.
Alleen Nilson, an English professor who founded the International Society for Humor Studies, suggests four characteristics of humor that need to be considered:
The Subject
The Tone
The Intent
The Situation.
As a trainer, your reputation can make or break you. No matter what or who is in your audience, in order to deliver what you have been hired to do, gain respect, and be invited to do more training, your material needs to be clean. It doesn't matter how much crude or crass language your audience may use; a professional trainer keeps their material clean. Racial jokes, gender bashing, swearing, or demeaning jokes do not enhance the quality of your training, and do not belong in the professional trainer's toolkit.
Just like other facets of training, humor must be practiced to be delivered effectively. Practice your entire speech, story, or workshop out loud and standing up as if you are in front of a classroom or on a podium. That way you will become familiar with the impact of moving and using your body language to make a point. You are also much more able to address issues of timing and movements. You can also use a coach or join a trainer's group.  If there are no groups available start one with some fellow trainers — it will really supercharge your ability levels. Failure to prepare adequately is an area where plenty of new trainers make mistakes. We can get so focused on bringing great content that we forget to work in time for reflection, laughter, or even bathroom breaks!
As I talked about in my blog on Storytelling, many situations in our lives make wonderful training stories if they are told with attention to pacing and good articulation. We also benefit from practice to work out the best gestures or props. Your story is much stronger when it is based on something real and relates somehow to the training that you are providing. Don't slip in your favorite story just because it usually gets a laugh.
Part of developing your style of teaching includes how you are going to use humor. I thought I'd end with a couple ways you could add humor into your teaching if you are new to the use of it.
First, it is great to establish a great training environment right away.  This can include adding humor at the beginning of your training session to relieve nervousness of participants (and yourself).  It also can get the attention of the participants and establish a mood for the rest of the session.
Ice breakers are a natural spot for humor but you could also use a comical voice or a humorous cartoon. But always remember to do what's comfortable for you!
Second, humor should be shared.  Build in opportunities for participants to participate in humor.  This can be through games, ice breakers, energizers or carefully planned activities. Remember, though, it's not humor for humor's sake that you are pursuing, but humor that enhances the learning experience!
I hope this blog helps to increase laughter in your classroom. After all, laughter is always good medicine!
Kevin Henderson is manager of content creation at Velsoft Training Materials.