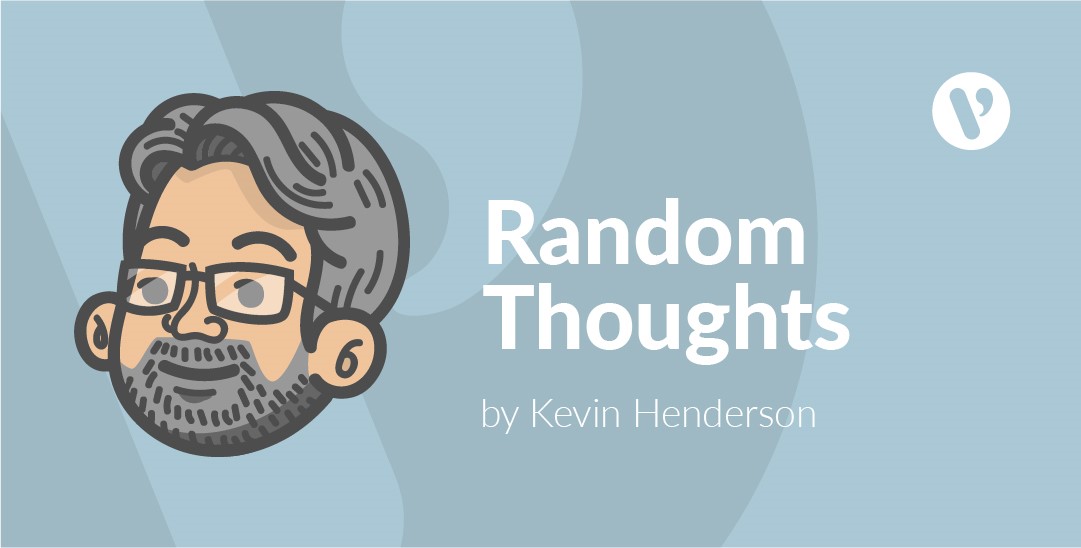 Improve Your Marketability Through Training
Marketability is not something just to think about when you're looking for a job. Yes, it's important to undertake training when you're in job search mode, but it shouldn't be overlooked when you're employed.
Sitting back and relaxing once you've secured a position isn't going to get you promoted or help you get that next big job. It takes training to make you more attractive to your current employer for that vacant spot you covet, or for that job at another company you really think would be a good fit.
A quick internet search backs this up. Just look at a few of the quotes easily found on the web linking training with marketability:
Cross-train. Make your current job more interesting and enhance your skills at the same time by varying your job responsibilities. Continuously hone skills that are transferable to other positions, corporations, and even career fields. Always be quick to volunteer for opportunities to learn different skills.
If you take a few minutes each day to learn a new technique or about a new technology, and then share this information with your team and other associates, your company will prosper. But most importantly, this will strengthen your value within the company and motivate you to increase your knowledge. Read more about training and how it helps build strong teams at https://www.bobtheba.com/blog/20171128/benefits-of-cross-training-in-business-builds-strong-teams-and-versatility.
Your earning potential will be determined by an assortment of factors, but your commitment to professional development and enhancement of your skills will certainly be one of them. Employers generally consider what a particular position is worth to them and tend to adjust wages accordingly as they review a worker's abilities. As you increase your value to an employer, you will boost the prospects of earning a higher salary as well. Read more about the benefits of Professional Development at  http://www.josephchris.com/10-benefits-of-professional-development.
Perhaps most importantly, training helps ensure you are always prepared for the next step in your career. Learning new skills can allow you to take on additional projects and more demanding — and rewarding — assignments with your current organization. If you decide to explore job opportunities outside your firm, possessing up-do-date skills will increase your marketability.
Keeping your skills fresh, current, and relevant is the best way to stay marketable. Align your skill set with your company's plans, as well as those of potential employers. Identify any gaps that need addressing to position yourself as a highly valuable employee. Read more about the importance of ongoing training for your career at  https://content.wisestep.com/importance-of-professional-development-in-the-workplace/.
Plenty of career-related resources say that we'll all have several jobs in our work lives. Doesn't it make sense to use training to our advantage so we're ready to grab those opportunities when they come along?
Kevin Henderson is manager of content creation at Velsoft Training Materials.