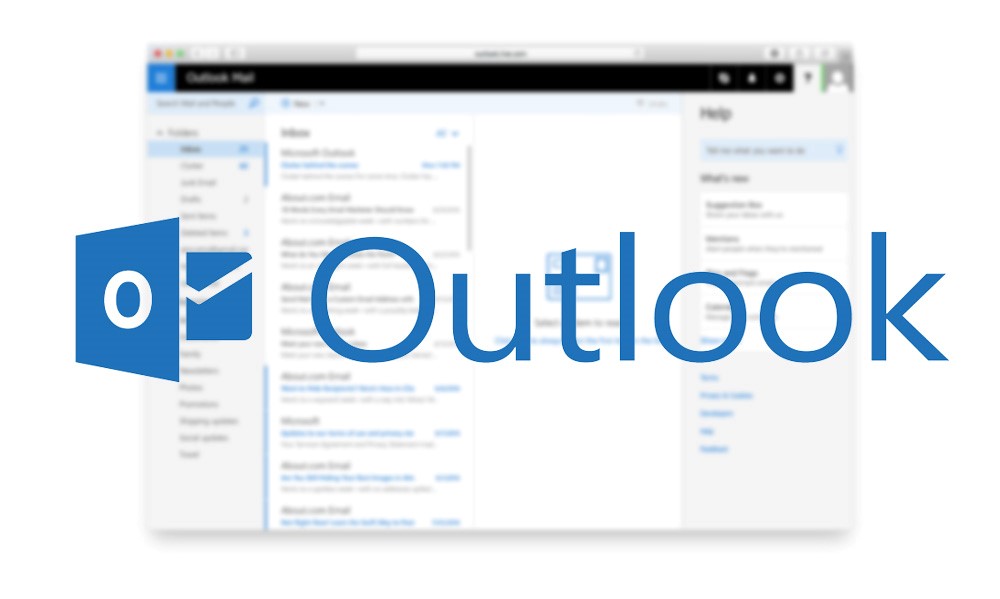 Outlook Online: Three favorite features
On a daily basis I receive dozens of email messages from retail stores, online vendors or companies that I've purchased from or communicated with in the past — clothing stores, shoe stores, and printing companies —along with recipe suggestions, messages from magazines, vacation providers, and concert ticket sellers, and notifications from Pinterest, Twitter and Facebook. It can get quite overwhelming.
Three features I discovered while editing Velsoft's latest computer course, Microsoft Outlook Online, are extremely useful for dealing with these types of messages, and keeping an inbox organized.
They are: the Clutter folder, Sweep, and Archive.
Outlook Online is Microsoft's web-based email application, and the Clutter feature automatically places less important messages into their own folder— items that you don't open or read consistently, such as those "Save 50%" deals. You still want to get these messages, but you might not want to read them every day. Clutter allows you to focus on the higher priority messages that need more immediate attention.
Clutter differs from the Junk Mail folder in that items moved to the Clutter folder come from valid sources, usually people you've previously interacted with. They are simply messages that are low priority. Messages that get placed in the Junk Mail folder are unsolicited, emails that you don't want to read at all.
The Sweep feature allows you to quickly delete unwanted emails from your inbox, with options such as erasing messages older than 10 days or those from a specific sender. This is handy for the emails received from stores with the latest deal, which become outdated after a few days.
The Archive feature is a separate mailbox folder where messages that have already been answered or acted upon can be moved, in order to keep your inbox tidy and more orderly. Items can be stored in the Archive for easy access if they're needed.
If you're not familiar with these three features, discover how to use them with Velsoft's Outlook Online course, which aims to help users quickly become adept at using the application.
By the end of this course, students should be comfortable using Outlook Online for creating and sending messages, managing contacts, using the calendar, and managing tasks.
Check it out here.