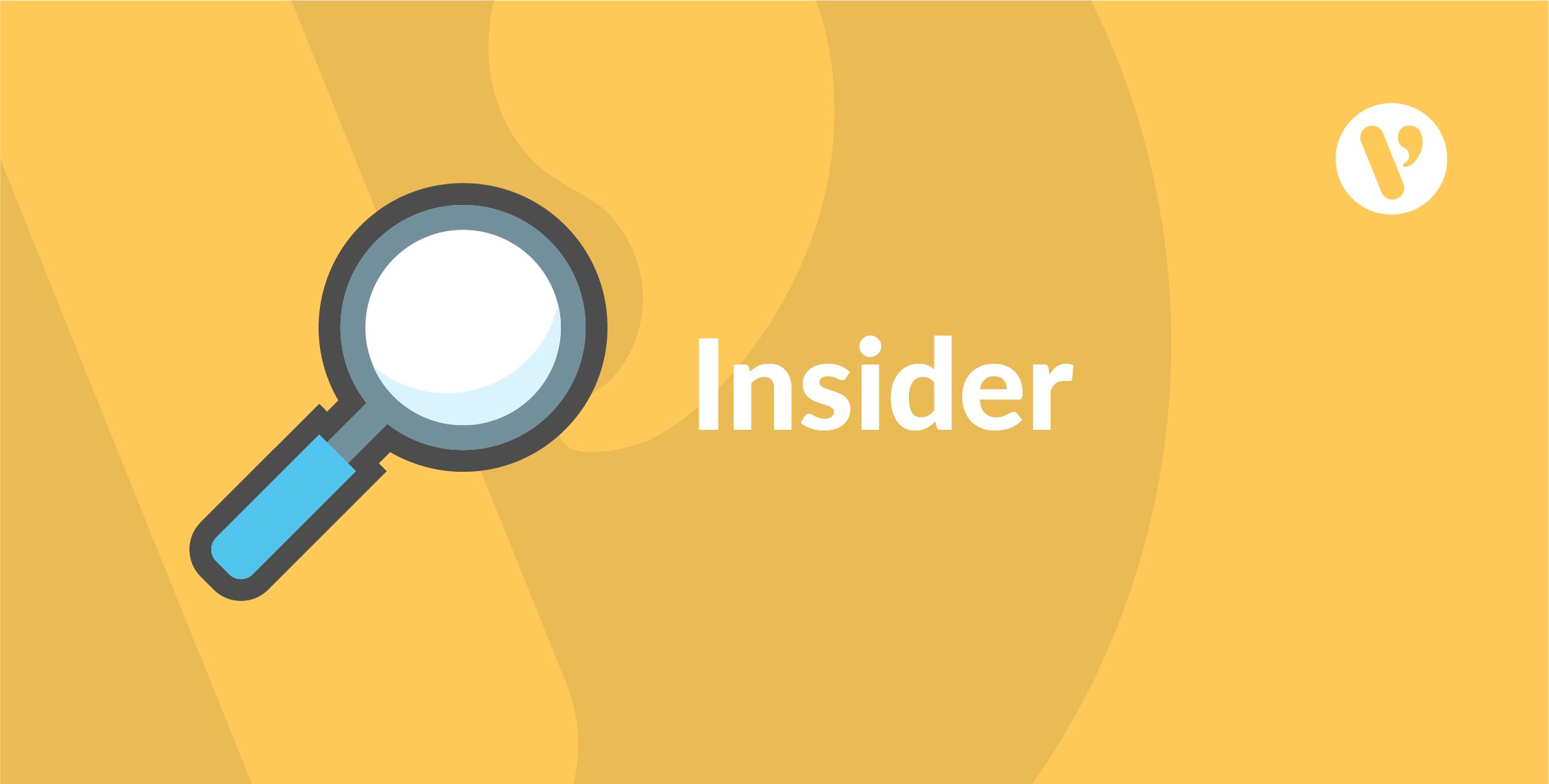 Creating Successful Blended Learning
Blended learning refers to combining face-to-face instruction with eLearning, and is also known as hybrid, mixed, or integrative learning.
Blended learning must successfully integrate synchronous (at the same time) and asynchronous (not happening at the same time) activities, along with demonstrations of learning, to be successful. It is vital when developing Blended Learning that the activities and demonstrations are chosen purposefully with regard to which are best pursued synchronously and which can be asynchronous, which is best done face-to-face and which is best for online.
I use a Blended Learning Course Blueprint (see below) to help me develop my blended courses.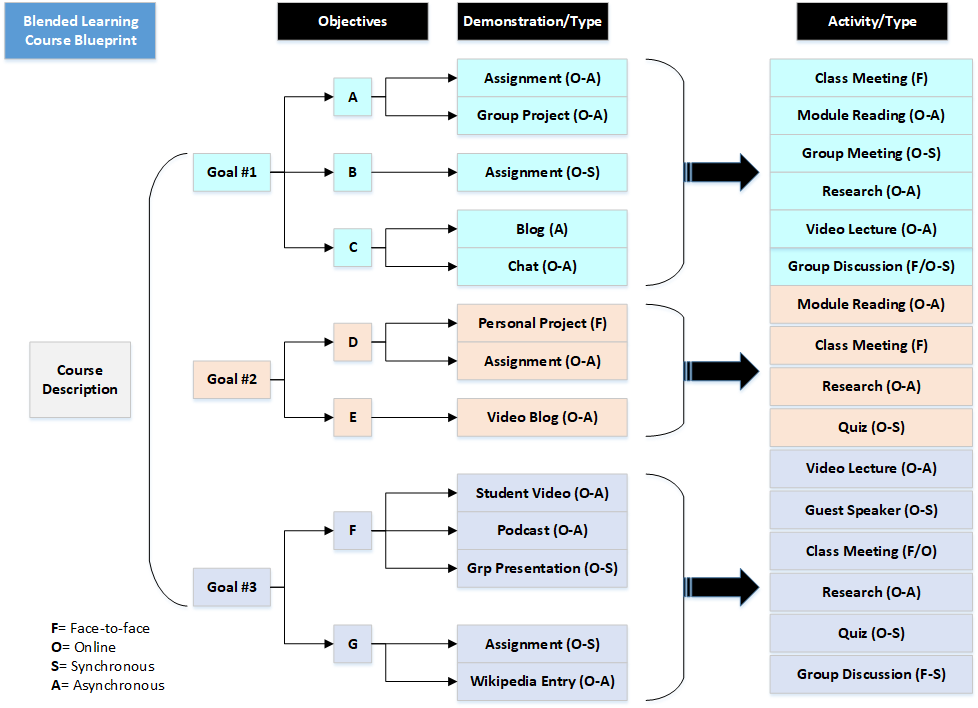 There are a few aspects here that I'd like to point out:
The first class meeting should always be face-to-face.

It's important, if possible, to meet face-to-face at the beginning of the course. This is an important time to set expectations and to start to build a relationship with the students in the class. It's also a time for students to get to know each other a bit. In this way, during the online portions of the course they can 'put a face to the name' of their classmates.
If it's not possible to meet face-to-face for the first meeting, videoconferencing or another medium that allows everyone to see and hear each other could be used.

There should be multiple opportunities for synchronous activities and demonstrations of learning.

Real-time conversations are important.
These could be group meetings, discussions, quizzes, assignments, presentations.
It's also important to help build a 'community of learning' within your classroom.

Content delivery should be varied.

Content delivery needs to consist of more than emailing a set of papers to read and discuss later.
Delivery can be through video lectures, readings, classroom meeting.

Assessments don't need to be face-to-face.

Assessments can take many forms (a blog, a chat thread, podcast, video blog, personal project and more) and can utilize face-to-face, online, synchronous and asynchronous modalities.
Kevin Henderson is manager of content creation at Velsoft Training Materials and has 30 years of experience in teaching and higher education.