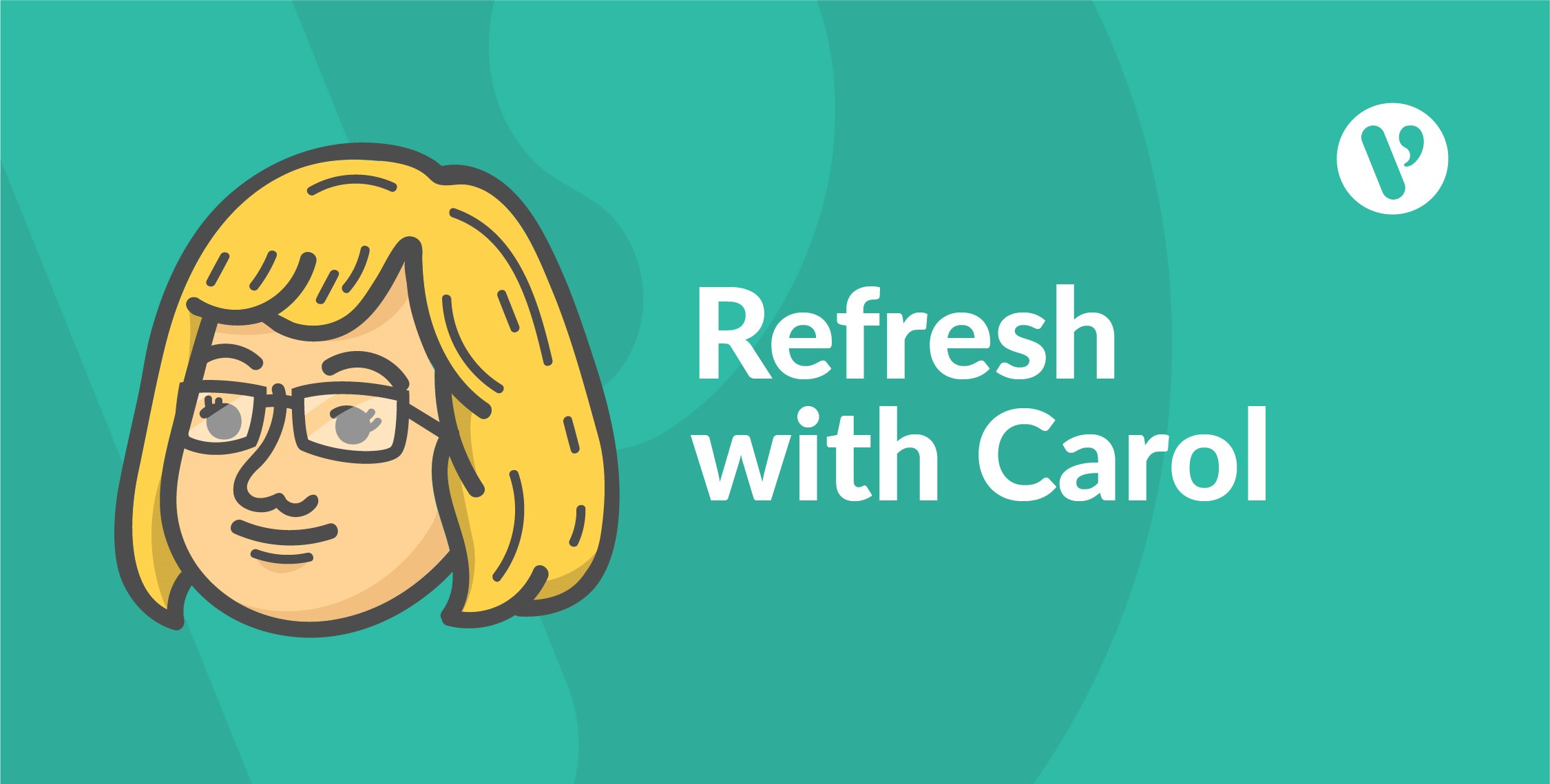 What do vegetables have to do with training?
So what do vegetables have to do with a good learning experience? As it turns out, not much.
Recently I was completing an update of one of our softskills courses and I came across an Energizer activity that seemed out of place.
In Velsoft Training Materials' courses we use Ice Breakers at the start of the day and Energizers after lunch. Ice Breakers are meant to help a group who are most likely strangers become more comfortable with each other, while the idea of Energizers is to invigorate workshop participants for an exciting afternoon of learning.
This was a two-day course and on the second day after lunch, the Energizer involved assigning a vegetable to each participant and then pairing them up. As the course had nothing to do with veggies, I didn't understand the point of the exercise. Perhaps it would work as a get-to-know-each-other activity on the morning of the first day, but I assume that by day two the participants should know each other already, through working together on many other activities as part of the course.
So I took out this Energizer and replaced it with a different one that was more relevant to the course.
The Ice Breakers and Energizers tend to be a bit more fun oriented than the other activities contained in a course, which are designed to explore the material in an in-depth way. And in the case of Ice Breakers, they provide an interactive way to introduce classmates to each other. But that doesn't mean they shouldn't relate to the topic or have teaching included.
Frankly, I didn't see the fun in pretending to be a vegetable or the purpose served, especially on the second day.
This is a slight shift in the way Velsoft's courses are created now — we're giving more thought to all parts of a course and offering as much learning as we can. We want all parts of each course to be useful and related to the content. Developed by subject matter experts and teachers, both the new and refreshed courses contain improved Ice Breakers and Energizers, adding more value to each.
So good-bye broccoli, carrots and potatoes. While they're good for eating and good for health, they're not that great as part of an educational experience that's unrelated to vegetables.
Carol Dunn is senior editor/head writer at Velsoft Training Materials.