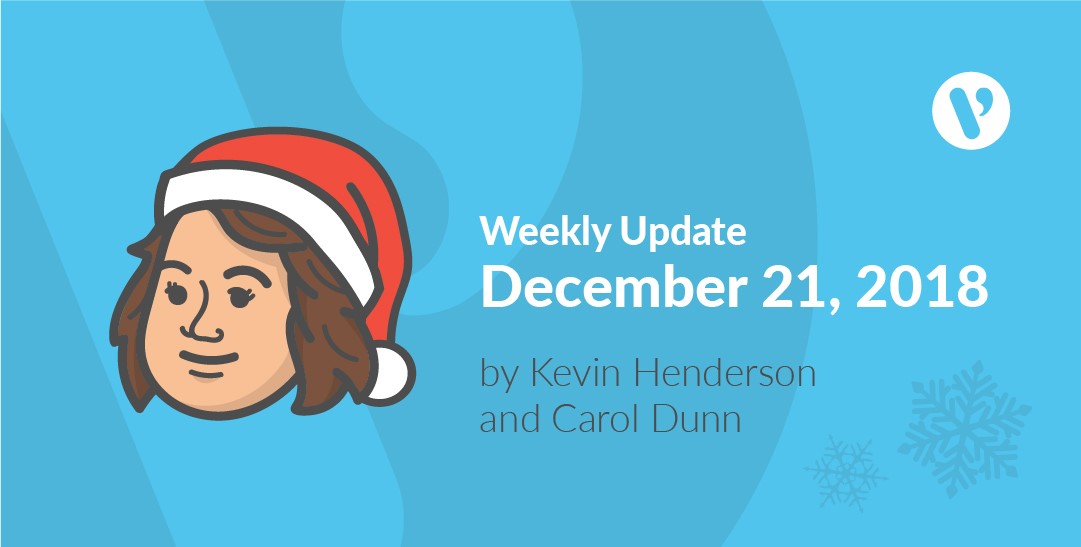 Velsoft's advent calendar
As most Velsoftians are aware, at the head office we've been conducting a reverse advent calendar activity.
Many of us will remember having advent calendars as youngsters, each day in December opening the little door in the calendar to receive a piece of chocolate, counting down the days until Christmas. Account representative Cindy Skinner had the idea to do this in reverse: instead of receiving a gift, we would give one.
And in this case, the gifts are food items that will make up a Christmas dinner, breakfast, treats and other essentials for a family that can use the help.
"I thought I would present this idea to our staff, as I saw it as an opportunity for our group to support members of our community who need a helping hand. The activity itself generates discussion, sharing of values, kindness, compassion, and the spirit of giving," says Cindy.
She says she thought it would be more meaningful if the gifts were given to a specific family instead of to the food bank. And because programs are available for families already receiving assistance, she contacted the local high school and asked if they knew of a family that could use extra help — a family not in the "system" but a family that's struggling to make ends meet.
Cindy chose this route because as educators, they see the daily needs of students and families and they are aware of the personal struggles many families face. "I picked high-school-aged students because often teenagers are the forgotten children. We think of small children and their Christmas expectations and we often forget that teens are bigger children who have wants and dreams. However, they are also in tune with the reality of the struggles their families face."
Cindy says the school guidance counselor was thrilled that Velsoft was willing to provide for a family during Christmas, and she knew of a single mother and two high-school-aged children who could use support.
The mother of the recipient family was open to speaking with Cindy and was touched and grateful for the aid, which relieves a large financial burden. Once this basic need is met, the family can focus on wants, such as gifts.
"She was overwhelmed and overjoyed. This conversation felt like our team was making a difference. We were having a positive and significant impact on a family right here in our back yard. This may be viewed as a small gesture by some, but the impact is significant, possibly profound. The long-reaching effects we may never know, but you can be assured there will be some positive outcomes."
The mother provided ideas of favorite food items to purchase, which were displayed on cards on the tree in the Velsoft HQ foyer, and employees selected items they wished to give. During the month of December, those items were brought into the office, with different items arriving each day. Staff also donated money to purchase a turkey and perishables. The Guatemala office contributed money as well.
"The staff was quick to jump on board with the idea and everyone involved has been very supportive. Everyone has contributed beyond my expectations. We quickly reached our goal and the spirit of this gesture was and is evident in all who participated. It has been very heartwarming for me to witness," says Cindy, who will deliver the food today.
"The team at Velsoft have reinforced my faith in the spirit of human kindness, the spirit of Christmas, and the spirit of kindness — the gift of giving at its finest, second only to the gift of our time," she says.
What's in the Pipeline
Ben is working on custom projects.
Jan is working on CA course components and eLearning QA.
Carol is updating courses and writing blogs.
Dylan is creating graphics for custom and internal customers.
Sydney is creating custom eLearning courses and working on custom projects.
Course Count
Courses released this month:
Here is the official count of courses for both courseware and eLearning:
| | | | |
| --- | --- | --- | --- |
| | Computer | SoftSkills | Total Courses |
| Courseware | 287 | 176 | 463 |
| eLearning | 937 | 175 | 1112 |
Happy Holidays!