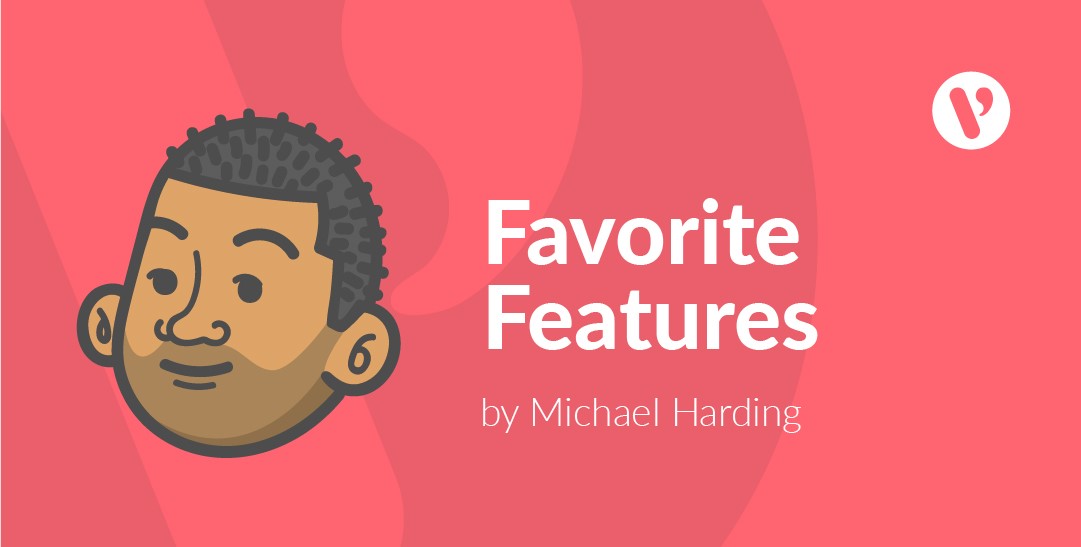 The Birth of Instant eLearning Technology
Welcome back, folks! This edition of Favorite Features will open your mind to a new reality, which until a few years ago, was considered impossible — instant eLearning.
To understand how instant eLearning conversion came to be, it's necessary to understand the environment that inspired its development. Let's take a stroll back through time to 2012. Velsoft was 15 years old, and at this point we had written more than 300 instructor-led courses. That's a huge amount of word documents.
As he often does, our CEO Jim Fitt was staying up-to-date on trends in the training industry, and one particular statistic stuck with him: By 2019, 50 per cent of all learning will take place online. What he understood at that moment was that the industry was going to shift from the classroom to online within six to seven years. Because Velsoft's 300-course library was available only in a face-to-face training format, it was clear to Jim that this needed to change. We needed to make these courses available in an online learning format for the trainers and institutions who would make up this 50 per cent of users doing online learning.
So, work started. Teams of developers were brought in. Development was slow, and costly. Even with the rapid eLearning development tools of the time, each hour of finished eLearning was taking upwards of 200 hours to complete. It was taking nearly four months to develop a two-hour eLearning course — just one. Okay, only 299 more to go. It was very clear – we'd need 99 YEARS to finish our library, which was impossible.
Then a question was posed: "Why can't we just upload this instructor manual into a tool and have the tool wrap the content in SCORM (eLearning language)?" "But Jim, it just isn't possible. This isn't how eLearning works!" People said that about the four-minute mile too, and now people break a four-minute mile every single day.
The team took a two-week break to think about if this was possible, and how it could possibly work. When the team met again, they showcased the biggest breakthrough in eLearning development at the time, and that is still true today. A word document that was written for instructor-led training was uploaded into this tool and within seconds, an online SCORM, HTML5-based e-course was presented on the screen. Instant eLearning was born.
Imagine being able to upload all the instructor manuals you've written over the years and get an online course within seconds! How much time could you save? How much money would your organization save? You would be the hero, swooping in with a tool to save the day!
Once your course is online, it likely needs audio, quizzes, interactions, animations, and possibly video. Would you be excited to learn that all those tools are available for authoring within the same instant conversion system? One tool. Instant eLearning + Authoring.
Adding in course enhancement will increase development time slightly, but consider this: A 2017 survey conducted by the Association for Talent Development discovered the average time to develop a single hour of level 2 eLearning is 71 hours. This is less time than it took five years ago, but still nearly two weeks for a single hour, which is a significant time and cost investment.
Compare this to instant conversion: Our tools allow you to develop one hour of Level 2 eLearning within about 12 hours, so you'll be developing eLearning 80 per cent faster than your competitors. You could bring eight online learning courses to market for every one they can create.
I won't get into the technical mumbo jumbo about how this all works. Honestly, I don't understand how it works. But I know it does work because I've done it, and have seen it used thousands of times by our team and hundreds of our customers. To understand the profound and revolutionary effect this will have on your eLearning development, you must see this tool in action.
The way eLearning is being developed has changed. However, many people are not aware of it yet. The category of instant eLearning had been an impossibility, but now you have a secret weapon at your disposal to bring your unique training to an online environment quickly, efficiently, and at a lower cost than your competition. This will propel you further, faster. Instant + eLearning.
To see instant conversion in action through a private demonstration, contact Velsoft by clicking below and we'll arrange a time that works best for you. Thanks for learning!
Sign-up for a free demonstration account here: www.znanja.com/trial to upload your own documents and watch as they are instantly converted into online learning!
Happy Training!
Michael Harding is the Chief Happiness Officer at Velsoft Training Materials.