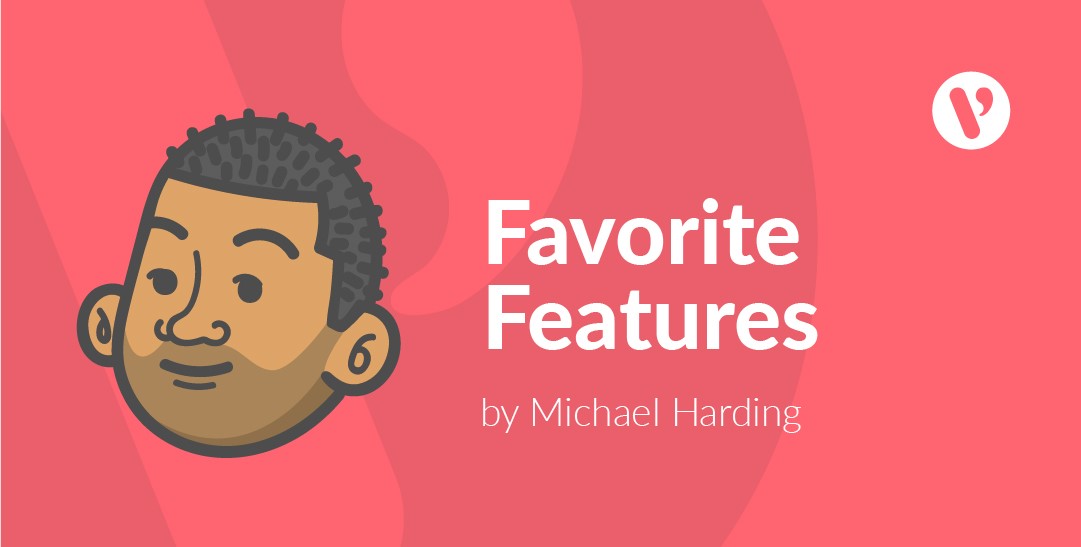 No robots here: Velsoft's Text-to-Speech technology
Welcome back to another edition of CHO's Favorite LMS Feature! To reintroduce myself, I'm the Chief Happiness Officer with Velsoft. I focus my time on new customer training and prospect demonstrations related to the znanja learning management system. You may call me an expert. I wouldn't call myself one, but you may — I'll allow it!
The important item to note about my duties is that I'm in contact with our LMS customers daily, learning about their questions, needs, and potential uses of the LMS. Recently, one item has been raised more frequently, especially when I show them how it works — audio recording in the LMS — and specifically… Text-to-Speech (TTS) technology!
Wait a minute. Did I just say Text-to-Speech? Isn't that the horrible, robot-sounding, mundane, boring, (Did I say robot-sounding?) technology that reads words on the screen out loud? Yes and no. While it's the technology that reads the words, with the way we've implemented TTS into our system authoring tools, it's absolutely the opposite of a robotic voice. Here, you won't find typical monotone, tinny robots speaking in your course. We've adapted Google Cloud TTS technology to be available to our subscribers, so they can enhance their eLearning in a matter of seconds, with only a few mouse clicks.
It's very easy to understand why this feature might come in handy. Imagine you've just finished developing a 100-page course. All the work you've poured into this project is nearly finished. But now, the last step is to record audio. Let's say one minute of audio needs to be recorded for each page. If you use your own voice, you'll be using 100 minutes of your valuable time to complete this task. Alternatively, you hire voice talent. Now they're going to take the same time or longer to record the audio and send you the mp3 clips to upload to your course. Or, and this is a big OR, you can select the TTS options for your new course and have all 100 pages recorded using an alternating male and female voice, completed in under one minute! Being concerned about time — as I feel we all are — TTS is the only way to go!
To utilize the TTS tools within your course, follow this straight-forward process:
My Courses ->
Click Drop Down Arrow ->
Click Text-To-Speech Recording ->
Choose Single Voice or Alternate Voice ->
Choose Language (Accent) ->
Select Voice Gender (Male or Female) ->
Select Voice File ->
Confirm Recording
Business comes down to decisions. The decision to include audio/narration into your course is an important one. If you decide to have audio included in your course, now you must allocate the time and resources to complete that task. While having a natural voice talent narrate your course is always preferred, sometimes getting to market more quickly is what truly matters. Knowing you have a tool in your arsenal that can record full courses of narration within seconds and only a handful of clicks is a wonderful ace up your sleeve. But don't take my word for it, try it for yourself today!
If you enjoyed this article and would like to see more, please provide feedback in the comments. If you'd like to see this feature in action through a private demonstration, please contact Velsoft by clicking here and we'll arrange a time that works best for you. Thanks for learning!
Michael Harding is the Chief Happiness Officer at Velsoft Training Materials.