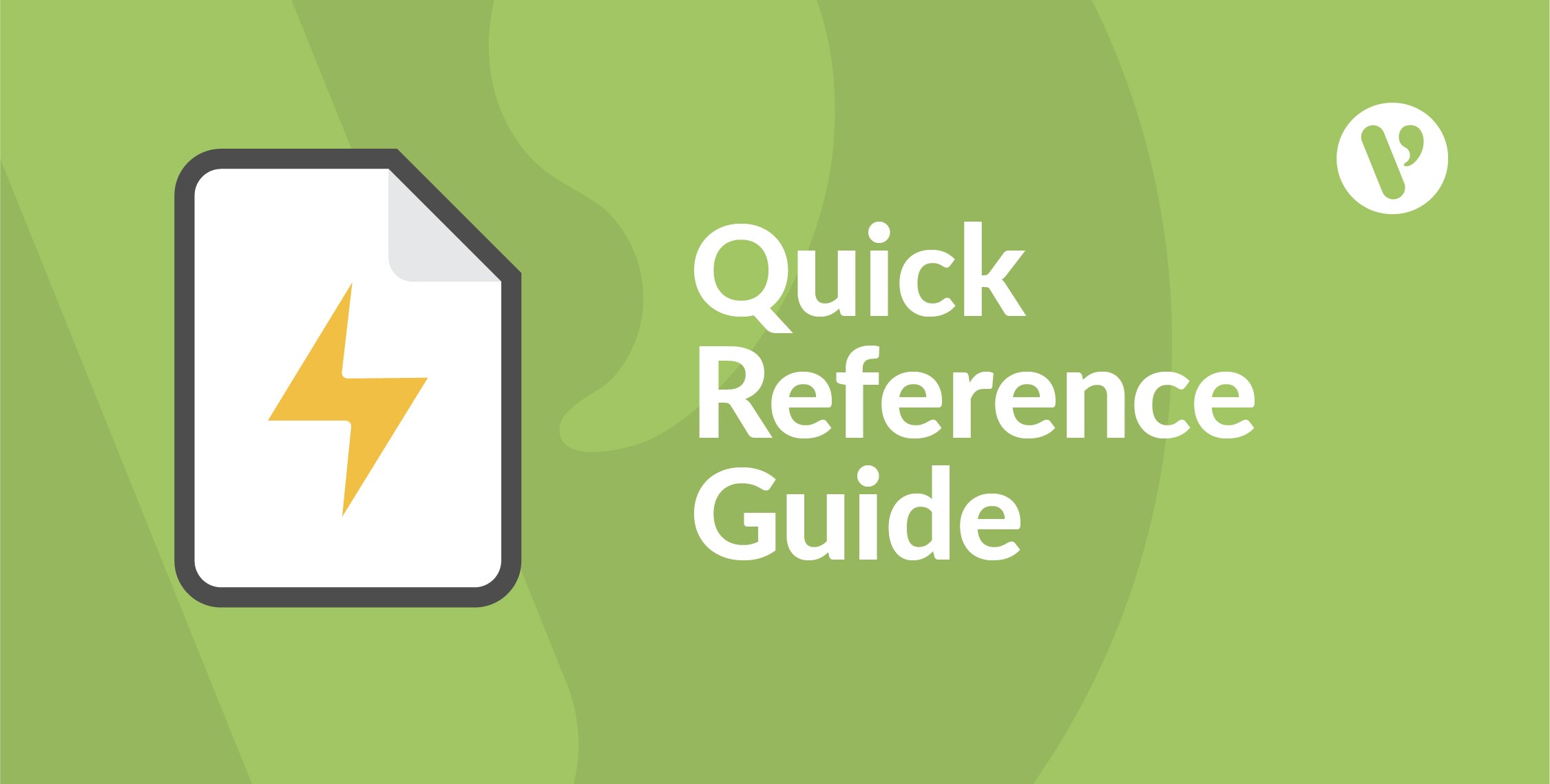 Developing a Training Needs Analysis QRG
The right training at the right time can make a huge difference in the productivity and profitability of your organization. Whether you are scanning your workplace for opportunities to make things better and training is the answer, or a client asks you to come into their organization and do an assessment, your answer is best framed in the form of a training needs analysis. Your ability to create an analysis that is comprehensive yet simply prepared is critical for it to be understood and acted upon.
Just click on the image below to get your printable Developing a Training Needs Analysis Quick Reference Guide!
All Velsoft Courses have Quick Reference Guides. It's a way for participants to quickly recall the main points of their courses long after they have been completed.