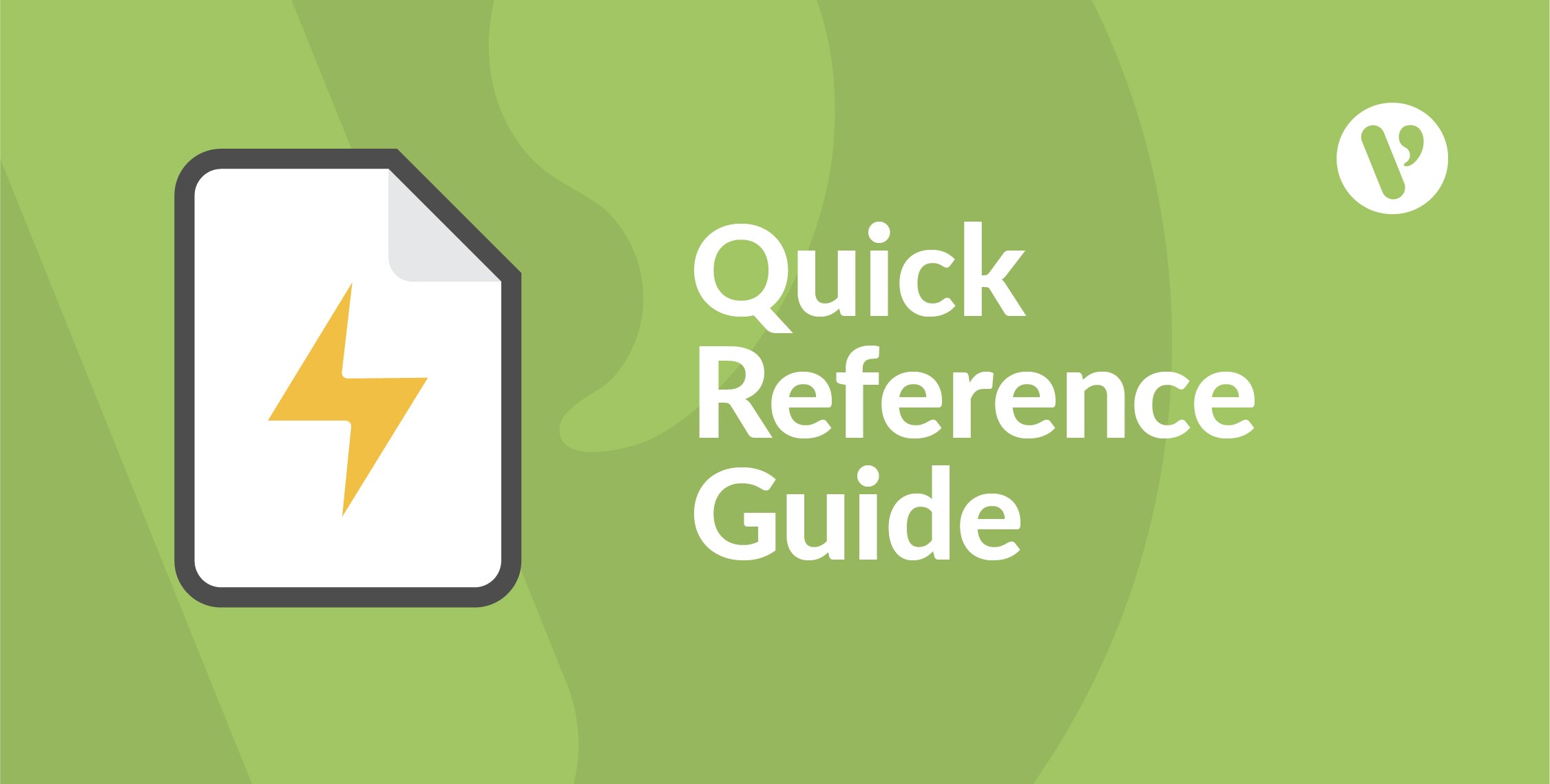 Workplace Harassment Quick Reference Guide
Politicians, CEOs, actors, TV hosts and others have been recently forced to resign over harassment allegations. This points out just how broken our workplaces have been — how we've allowed improper behavior to lurk in what should be a safe place to work. Companies and organizations need to be more proactive in preventing workplace harassment. But how do you prevent harassment from occurring? What sorts of policies should be in place? What should managers do to protect their employees? This Quick Reference Guide seeks to begin the search for answers.
Just click on the picture below and get your printable Workplace Harassment Quick Reference Guide!
All Velsoft Courses have Quick Reference Guides. It's a way for participants to quickly recall the main points of their courses long after they have been completed.