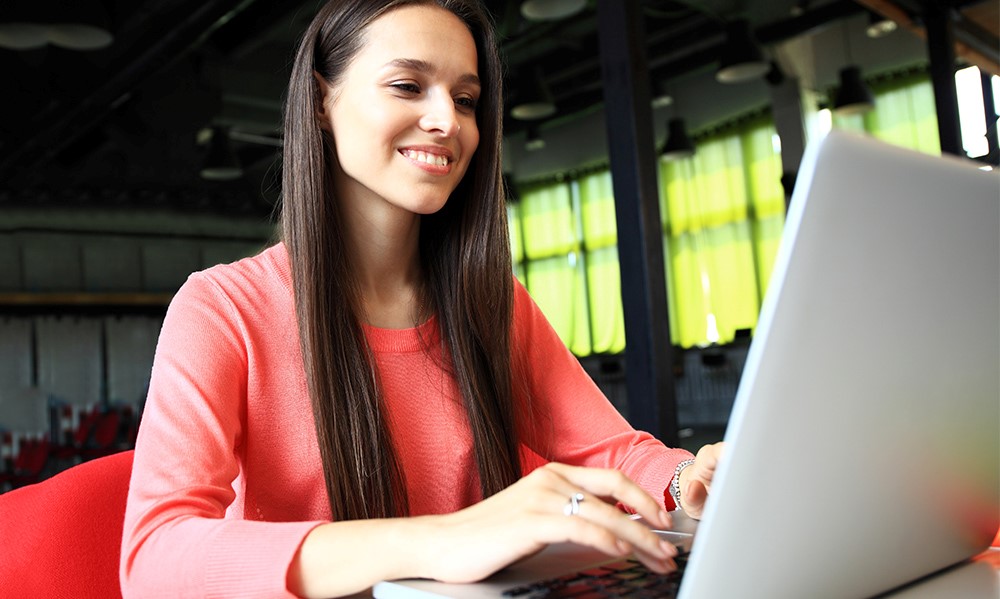 9 plus 1 Things I Learned About eLearning in 2017
I'm always amazed by the fact that I continue to learn something new every day. I remember being told that the best way to learn is to teach. I would add that a great way to learn about eLearning is to work for an eLearning company. Once there, just put on your seat belt and enjoy the ride.
Reflecting back on 2017, I realize that I've learned a great deal about eLearning. I have been involved with education for more than 30 years as a classroom teacher in junior high school and post-secondary, as well as a training officer and curriculum consultant, but my foray into eLearning has only been in the last few years.
Here are nine (plus one) of the many things I discovered about eLearning in 2017:
Workplace learning is getting personal
The 'one size fits all' approach to learning is quickly being replaced by instruction developed and paced to meet the needs of individual learners.
Social learning is for real
Learning is a cognitive process that takes place in a social context. For eLearning this means the participant cannot be a passive recipient of information. Learning Management Systems (LMSs) need to have a social capacity, or a way to connect with and interact with others such as through the use of instant messaging.
Microlearning is the way people learn
When I was training to be a teacher, I was told to make learning events no longer than 20 minutes because that was the average  attention span of students. Fast forward more years than I'd like to admit (!), and that attention span has been reduced to about 90 seconds. This explains the proliferation of microlearning, which focuses on digestible, micro activities that mimic the passive learning already taking place through sources such as YouTube and Facebook. We are learning all the time, even though we often don't realize it.
Mobile learning is real, and it is different than eLearning
Related to the last point, mobile learning is growing. However, this move to mobile learning requires more than just making eLearning responsive so it is readable on various screen sizes.  It also requires using different media that are conducive to smaller screens, along with packaging that involves shorter amounts of time than traditional eLearning courses.
Simple is good, dead simple is best
'It's the economy, stupid' grew out of a phrase James Carville coined as the campaign battle cry for Bill Clinton in the 1992 U.S. presidential election campaign. Well, in eLearning we must remember 'It's the Learning, stupid'. Many of the LMSs we see today have grown into giants with every conceivable functionality (all the bells and whistles) built in. Many times, they forget that the participants using the LMS are humans — not robots — who should be given the chance to have a meaningful experience with the course.
Learner engagement is key
Learner engagement is primarily about helping the participant to stay interested enough in the material they are learning to want to complete it. And just as important, if not more so, it's about helping them transfer what they have learned to their work. This requires emotional involvement with the information from behavioural, emotional, cognitive, and social aspects.
Online learning has a bright future
A report from Research and Markets says online learning will be a $325 billion industry by 2025.
Video is a preferred learning mode
Video can integrate elements from all learning styles (visual, aural, verbal, physical, logical, social, solitary) and is a preferred method of learning for many. Indeed, according to new report from worldwide internet networking leader Cisco, globally, IP video traffic will be 82 per cent of all consumer internet traffic by 2021, up from 73 per cent in 2016.
Content comes from many different sources
Professionally created material augmented by carefully selected up-to-date articles, blogs, forums, threads, and videos is necessary to produce high quality, user-focused eLearning content.
Plus…
We are glad to be part of the eLearning community
Although not a household name yet, Velsoft has grown from a company creating Instructor Led Training to an eLearning company. We have fabulous clients all over the world who challenge us to get better every day.  Being in the fast-paced, ever-changing world of eLearning is what makes this a fun place to be.