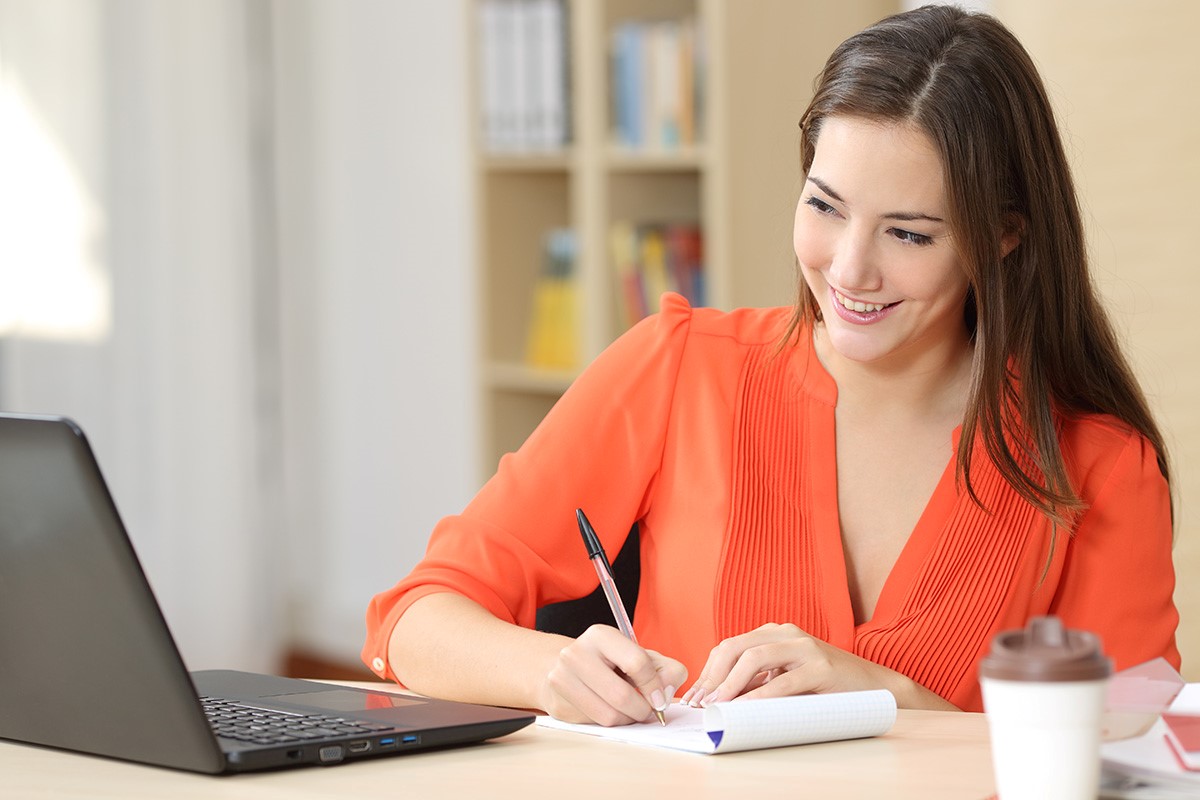 Knowledge is Power: 10 things every new business owner should learn
Starting a new business can be a risky venture. However, you can minimize those risks and maximize your success by investing some time into learning. Here are the top 10 things that the Velsoft team thinks every new business owner should learn about.
Networking:

Networking expert Dr. Ivan Misner estimates that people who spend at least 20 hours a week networking get 70 per cent of their business through referrals. You can't afford to miss this opportunity!

Social Media Marketing:

If your customers are on social media, then you should be too. However, your social media presence requires a lot of thought and attention in order to send the right message.

Traditional Marketing:

Social media is only one part of your marketing plan. Don't neglect the six Ps (

the right 

product

, presented to the right 

people

 at the right 

price

, at the right 

place

, with the right 

promotion

, followed by the product's dependable 

performance

)

and the marketing cycle.

Human Resources Management:

Hiring and keeping the right people is an essential part of any business' success. There can also be serious legal implications for human resource violations, too.

Intellectual Property Laws:

You need to understand at least the basics of how to protect your company's intellectual property, especially if you offer a digital product.

Finance and Accounting:

Even if you have someone managing the books, you need to have a solid grasp of the basics of finance.

Branding:

You don't need to be a graphic designer, but you do need to understand how customers are seeing your company, products, and services and what you can do to maximize your business' impact.

Critical Thinking:

New business owners are sometimes overwhelmed by the decisions they need to make. Critical thinking, problem solving, and decision making skills can help make the process easier.

Presentation and Public Speaking:

You will need to be able to successfully present and pitch your business idea to prospective stakeholders, customers, and employees. Public speaking training can help you get over your nerves and get your message out there.

Personal Productivity and Stress Management:

Being a new business owner can mean stressful days and long nights. Make sure you know how to make the most of your time and how to take care of your well-being.
A number of these topics are covered in a variety of Velsoft courses, and remember, training doesn't have to mean sitting in a classroom for three days. Reading blogs, watching webinars, and completing online courses can all help you make sure your new business is a success.