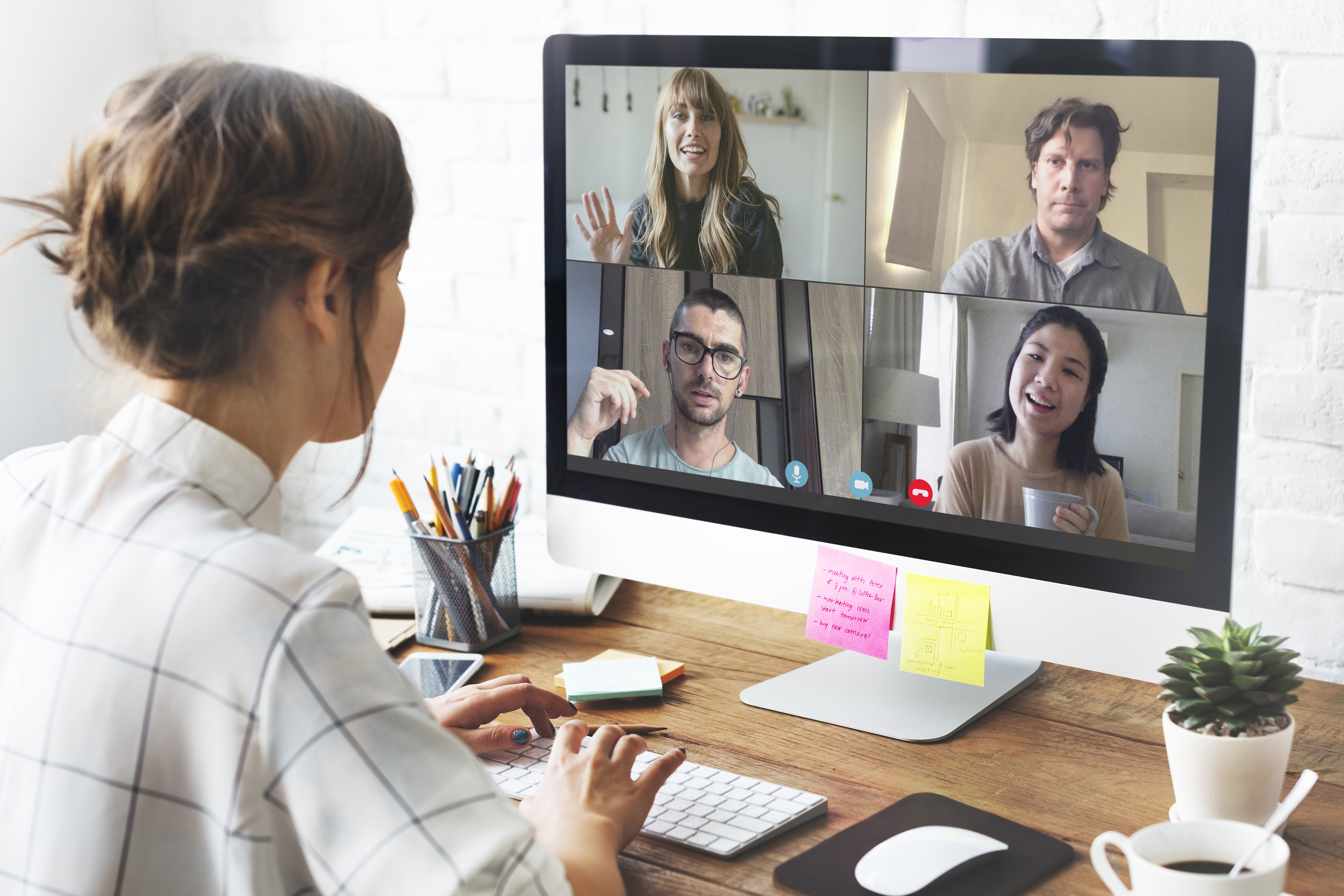 Ensuring Success with Remote Work
The COVID-19 pandemic brought remote working into the spotlight as many of us – forced to isolate to keep the spread of the coronavirus to a minimum – began doing our paid work from home instead of at the office.
Many people were already working remotely for part or all of their work week, and others were able to quickly adjust as their company or industry was mostly equipped for the change. For those who weren't able to make the transition to remote working, now they might be thinking about doing so. Or perhaps the change was made but now these companies are struggling with how to supervise employees from a distance and how to make sure their team is achieving and succeeding.
Trainers: Managing the Virtual Workplace is here to help. The course was recently refreshed, with updated information, a new icebreaker, a new energizer, and additional activities, among other changes.
Topics covered include how to:
Create a virtual workplace strategy
Develop, implement, and maintain telecommuting programs
Build a virtual team and lead them to success
Plan and lead virtual meetings
Use technology to support a virtual workplace
Overcome cultural barriers when leading virtual teams
Develop virtual leadership skills
Remote Work is Here to Stay
Whether or not organizations transitioned to a virtual workplace during the pandemic response, remote working is a growing trend.
Between 2005 and 2017 there was a 159 per cent increase in remote workers in the United States. A 2018 survey released by IWG found that around the world, 70 per cent of professionals work away from the office at least one day a week, with 53 per cent working remotely for at least half of the week.
And the 2019 Future Workforce Report by Upwork forecasts that by 2028, 73 per cent of all teams will have remote workers.
Several surveys conducted about remote work in the wake of offices being shut down due to the COVID-19 pandemic have found that many employers are exploring the idea of continuing remote work, and that many employees would prefer to work from home.
Before the pandemic, respondents to a Conference Board survey of U.S. companies said that less than 10 per cent of their workforce primarily worked from home (at least three days per week). The survey, conducted in April to assess how organizations were reacting to the pandemic, found that 77 per cent of respondents expect that the number of employees working mainly from home will increase after the pandemic.
Global Workplace Analytics also estimates that when the pandemic is over, 25 to 30 per cent of the workforce will work from home at least twice a week by the end of 2021. The research and consulting firm also noted that before the pandemic, surveys consistently showed that 80 per cent of employees wished to work from home at least part-time.
Trainers: It's clear that the future of work involves virtual workplaces. Ensure that organizations you train have success with remote working by making the updated Managing the Virtual Workplace course part of your offerings.