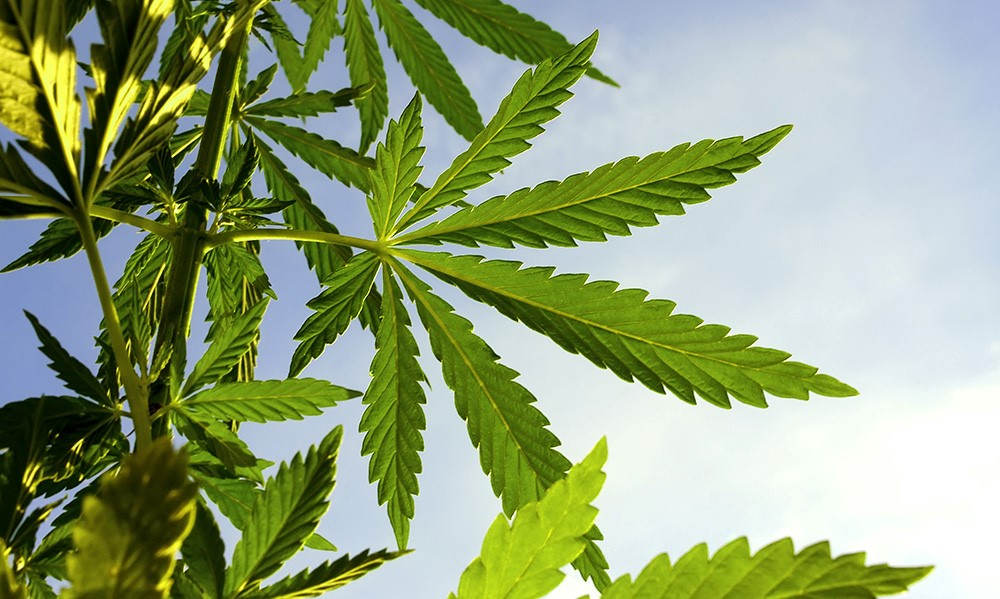 Why you should care about Canada legalizing cannabis edibles
A year ago, Canada legalized the recreational use of cannabis, and now the country is set to make the sale of new cannabis products legal as well. These include edibles, beverages, topicals, and extracts.
Legalizing cannabis edibles and what this means for Canadians
The regulations came into effect on Oct. 17, but the products won't be available for sale until the middle of December. This is because producers must give Health Canada 60 days' notice of their intent to sell the new products, and the government agency didn't begin accepting those notifications until Oct. 17.
Canadians will be able to purchase cannabis edibles such as baked goods, chocolate, and some candy as long as it's not attractive to young people; beverages; extracts such as resin or cannabis oil for vaping; beverages that don't contain alcohol; and topicals, which include lotions, creams, and makeup.
Restaurants will not be permitted to serve food containing cannabis. As well, the products must use child-resistant and child-proof packaging, and they are not allowed to be appealing to youth. Health Canada said proposed products will be assessed to determine whether they are enticing to children. For example, gummy bears – a popular edible in other jurisdictions where cannabis is legal – would not be permitted.
Also prohibited are tobacco or caffeine products and alcoholic beverages that contain cannabis.
The regulations stipulate that each individual package must not contain more than 10 mg of THC, the psychoactive component in cannabis. This is hoped to limit adverse reactions.
Meanwhile, the province of Quebec has enacted stricter rules, banning the sale of cannabis candies, confections, desserts, and chocolate, and has also prohibited selling cannabis for topical use.
Legalized cannabis edibles and the rest of the world
While Canada's foray into new cannabis products doesn't directly impact other countries, many are poised to follow in Canada's footsteps. Before Canada, Uruguay was the first country to legalize recreational cannabis, and now New Zealand, Mexico, Luxembourg and South Africa are all considering making it legal. Several states in the United States have legalized the drug as well. Many other jurisdictions have legalized cannabis for medical use, and/or decriminalized it for personal use.
And legal or not, it's always prudent for workplaces to establish or re-examine their policies regarding drug and alcohol use.
Whether a country has legalized or decriminalized the drug for either medical or recreational use or both, or whether it's still illegal, people may be using it illegally, or they may be using other drugs – prescription included – or alcohol that can affect their performance at work.
Trainers and human resources professionals should be providing updated training to help workplaces manage these new types of situations. Velsoft Training Materials offers complete training materials kits focused on Cannabis and the Workplace and Code of Conduct: Setting the Tone for Your Workplace. To review a sample of either course,  click here and download a FREE sample now.