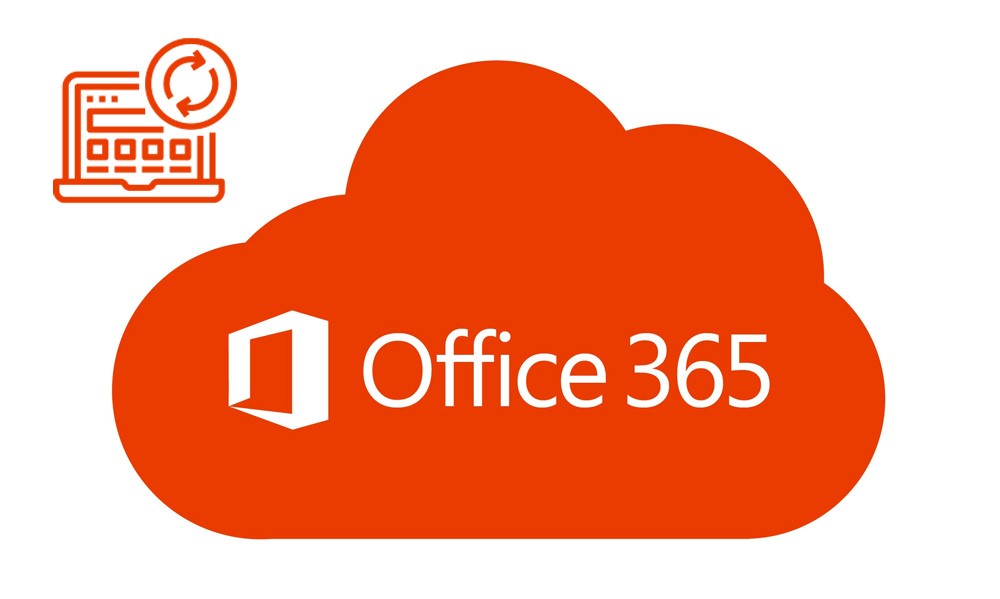 Why our new computer course is different from all the rest
As part of our computer course offerings, Velsoft Training Materials has released Microsoft courseware beginning with versions for Microsoft Office 2002 and 2003, and then every three to four years after that with each new software revision by Microsoft.
With Microsoft Office 365, a subscription-based service that operates with the cloud, updates are regularly released, and added to the software. This is different from the "on-premises" or "perpetual" standalone editions of Office, which were entirely new packages.
Office 365 is an integrated suite of applications that contains Word, Excel, PowerPoint, and other collaboration and productivity tools. Depending on the options you've chosen, automatic updates for 365 can be received as often as monthly, and twice a year for major ones.
Because of this, our latest computer course — Microsoft Office 365: 2018 Updates— is different from our other computer courses.
Velsoft's Microsoft courses have typically been offered for each Microsoft product (Word, Excel, PowerPoint, etc.). When a new Microsoft software version was released, we developed a whole new course or courses. Sometimes each application required two or three separate courses in order to cover all of the material.
Because new features are added to Office 365 on an ongoing basis, instead of writing a completely new course that incorporates these updates and which would include much of the same information as previous courses, we decided to write a course that includes only the changes that were made. Updates in this course are those that were made to the Office 365 desktop application.
Therefore, Microsoft Office 365: 2018 Updates brings users up to date with new features of six Office applications that were made available in 2018, all in one course. These include Word (word processing), Excel (spreadsheets), PowerPoint (presentations), Outlook (email and calendars), Access (database management), and Visio (diagrams and vector graphics).
Learn about and get comfortable using these new and improved features with the new Velsoft course. Have a look at it here