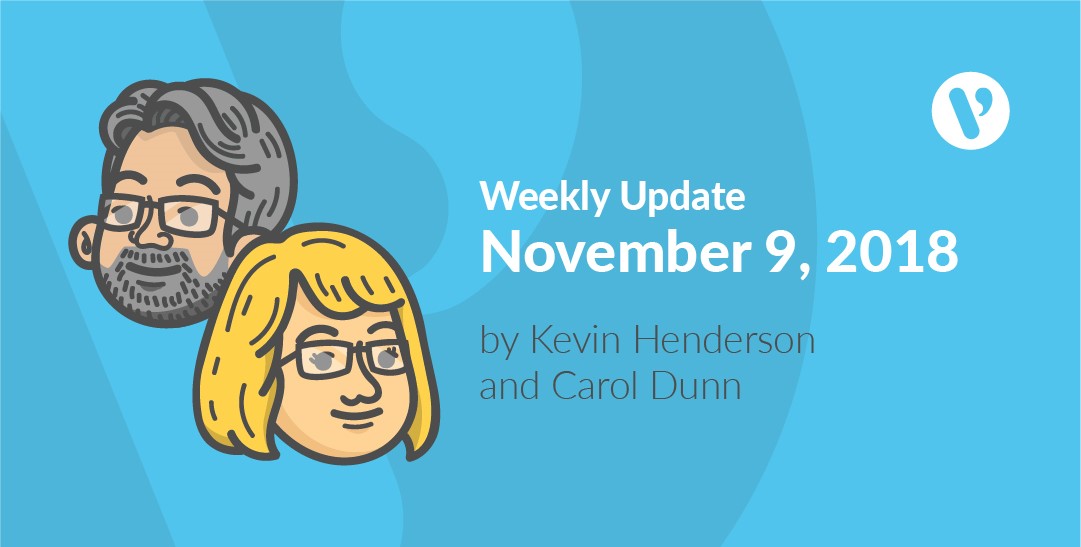 Remembering the sacrifices
Over my years as a student I've learned a lot about the world wars and the hundreds of thousands of Canadians who fought for our country.
Each year we learn what it means to wear a poppy and what it means to be a Canadian and every year we remember those who fought for our freedom. Today I'm going to talk about what I've learned about war and how my own family was affected.
Last year I took a Canadian History course. As a part of this course we learned about First World War and Second World War. One of our assignments was to ask our relatives about someone in our family who was affected by a war. I thought this assignment was the most interesting part of the course because not only did I learn about my family's connection with war, but I also learned about how my classmates' relatives were involved with wars. I also learned about all the different roles people had during war and that even people who weren't directly involved were still affected. It was interesting to see how every single person in my class had a family member who was a part of a war and to really understand how that affected everyone.
My great grandfather Douglas Burbridge was an ambulance driver for the Canadian Forces during Second World War. When he was first sent to England he was told that the war would only last six months and that he would be back home in time for Christmas. As we all know, Second World War lasted much longer than anyone thought it would. He was away from home for six years, because after the war ended he stayed to assist with rebuilding efforts.
Douglas wrote letters to his family and his girlfriend Vera (who later became my great grandmother), and in the letters he spoke about how he wished to be home for Christmas, but each year he was told that he had to stay overseas longer. He expressed feelings about missing home and wondering what Halifax looked like after so many years. He missed his family and he especially missed Vera. In one of the letters he wrote about how his friends had gone into the town on their day off and he decided to stay back instead so he could write her a letter.
Reading the letters that he wrote made me realize how the people serving in the war and the people at home were affected. When I read these letters, I think of one of my family members now being away for six years and how much I would miss them. So many Canadian families were separated, and I could tell by reading my great grandfather's letters that being away for so long was emotionally damaging. All over the world people were being taken away from their families never knowing when they would return, and families were left wondering if their husband, wife, son, or daughter would come back.
Douglas wrote letters to his father saying he was doing well, and he apologized for not telling him he had gone to war because he wasn't allowed to send any letters before he left Canada.
He also wrote to his sister telling her he was sorry he hadn't written to her for many years and that he was doing fine and was always thinking about her. Many other Canadians like Douglas' father and sister were waiting in Canada for their family member to return so, today I want to remember those who served at war and the families that suffered during the wars waiting for their beloved family members to return, and especially those who didn't come back.
On this, the 100th anniversary of the end of the First World War, I hope that all of us here today will continue to remember all of these sacrifices, on Remembrance Day (November 11) and throughout the year.
Victoria Dunn is a high school student, and the daughter of Velsoft senior editor and head writer Carol Dunn. She gave this speech at her former elementary school during the school's Remembrance Day service this week. 
What's in the Pipeline:
Jan is working on CA course components and eLearning QA.
Dylan is creating graphics for custom and internal customers.
Sydney is creating custom eLearning courses.
Ben is working on custom projects.
Carol is writing blogs and refreshing courses.
Course Count:
Courses released this month:
Here is the official count of courses for both courseware and eLearning:
| | | | |
| --- | --- | --- | --- |
| | Computer | SoftSkills | Total Courses |
| Courseware | 286 | 175 | 459 |
| eLearning | 924 | 172 | 1096 |