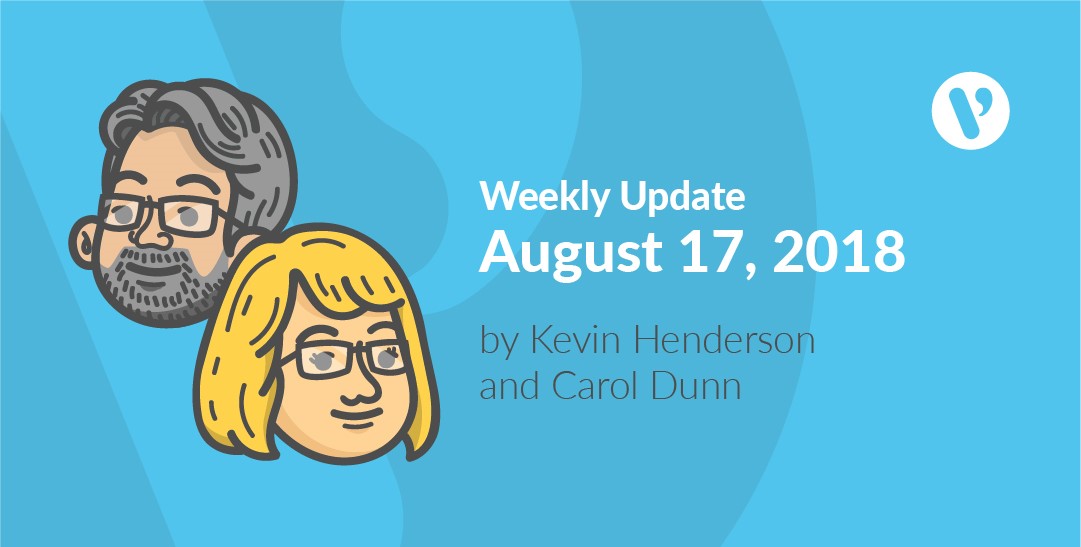 An Ode to Bad Poetry Day
A few years ago (quite a few now that I think about it) I was accidently poisoned. As a result, my liver failed, and I found myself on the list for a liver transplant. After three months of sleeping for 23 or so hours a day, I began to get better. (I guess I wasn't finished here.)
After spending that much time in bed (by myself) I really wanted to breathe fresh air, so I decided to head to a local camping park and pitched my tent for the summer. I picked a site with a view of the Atlantic Ocean, which provided a constant breeze that I marvelled at each night as I sat next to my tent reading and writing.
What was I writing? Well that's what brings me to tomorrow's (Aug. 18) celebration — Bad Poetry Day. Yes, I was writing poetry for that whole summer. The results sit in front of me now — 100 or so tattered, faded pages in a red soft-cover binder. I don't share my poems often and there is only one I remember by heart because I wrote them as a cathartic experience, not for public consumption.
During my wait for a liver my doctor came in one day and told my parents it wasn't looking good and advised that I probably had two weeks or less to live. Luckily, I recovered and didn't end up needing the transplant, but the whole ordeal did make me think about my life. The reality of my illness made me want to deal with the previous events of my life, and I did that through writing my poems.
Were they bad poems? I have no doubt. Were they important poems? For me, absolutely. This is why I love Bad Poetry Day, because its purpose is to encourage everyone to put pen to paper (the only way to write poetry in my opinion) and write some verses. Don't worry if they are bad or good — it's the journey, not the destination, that matters.
So, before I sign off, here's a sample of bad poetry from my summer of reflection:
The Frying Pan of Love
When I first saw you in the distance,
You melted away my resistance.
I'm a bundle of TNT ready to ignite,
And baby you hold the light!
My heart sizzles in the frying pan of love.
Feelings sliced in little pieces from above.
You turned the heat from medium to high.
Baby, my heat is going to fry.
… There's more but I'll stop there in case you're still reading!
Get out and write some poetry!
What's in the Pipeline:
Ben is finishing custom projects and starting new ones.
Carol is refreshing courses and writing blogs.
Chris is adding text-to-speech audio to our entire course library.
Clare is changing covers for our course packages.
Jan is working on CA course components and eLearning QA.
Sydney is working on custom projects and eLearning courses.
Dylan is working on custom projects.
Kevin is off for a few days.
Tech Topics:
Work is in progress on badging
Course Count:
Courses released this month:
GDPR Readiness: Getting the Message Out
Here is the official count of courses for both courseware and eLearning, broken down by Computer and SoftSkills.
| | | | |
| --- | --- | --- | --- |
| | Computer | SoftSkills | Total Courses |
| Courseware | 283 | 172 | 453 |
| eLearning | 910 | 167 | 1077 |