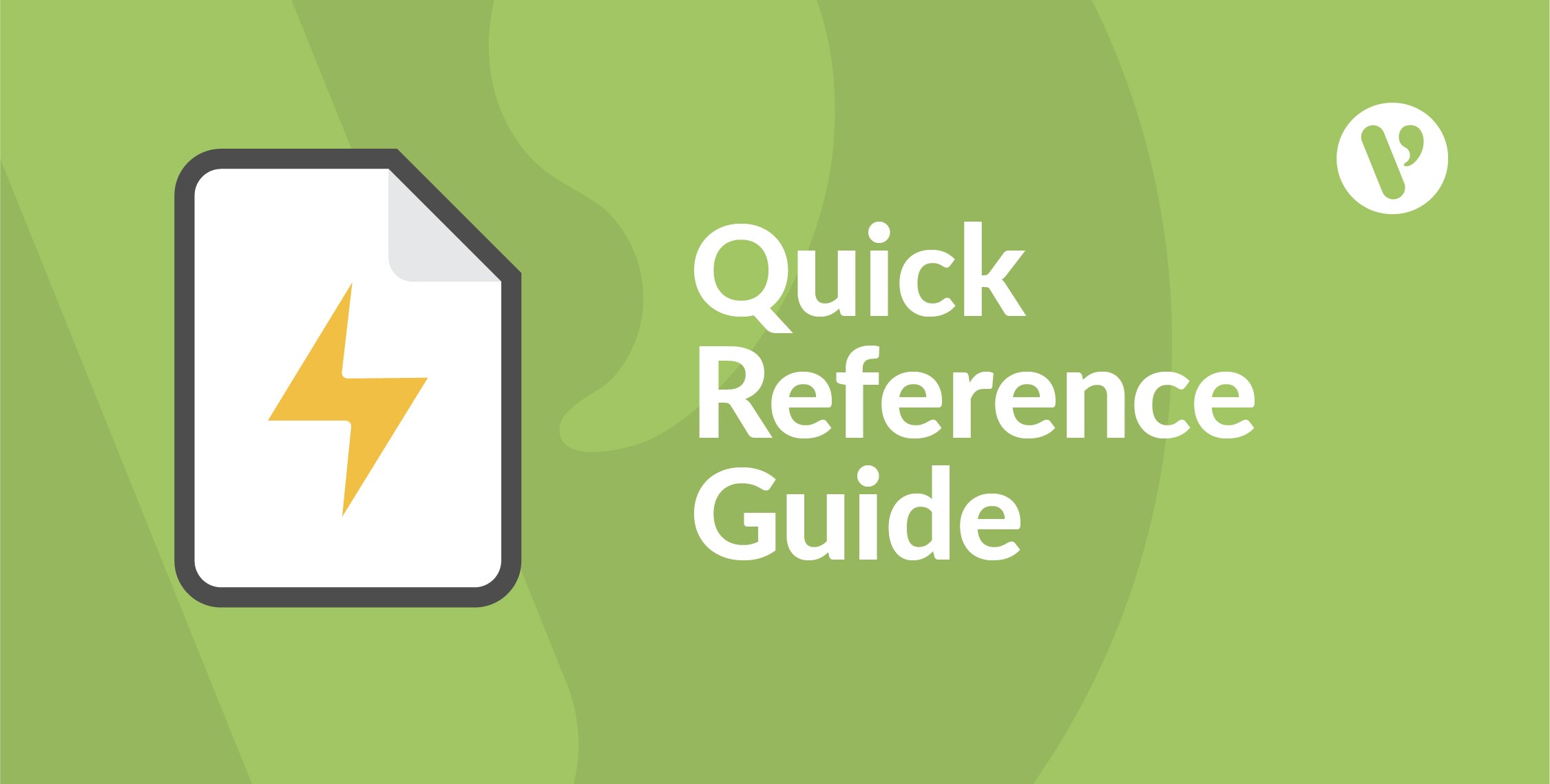 Word Online Quick Reference Guide
Word Online is the cloud-based version of Microsoft's powerful word processing program. Using Word Online, you can create professional documents of nearly any type. You can also add tables, images, and much more. Best of all, Word Online's interface is intuitive and easy to use, so the tools you need will be easily accessible.
Just click on the picture below to get your printable Microsoft Word Online Quick Reference Guide!
All Velsoft Courses have Quick Reference Guides. It's a way for participants to quickly recall the main points of their courses long after they have been completed.