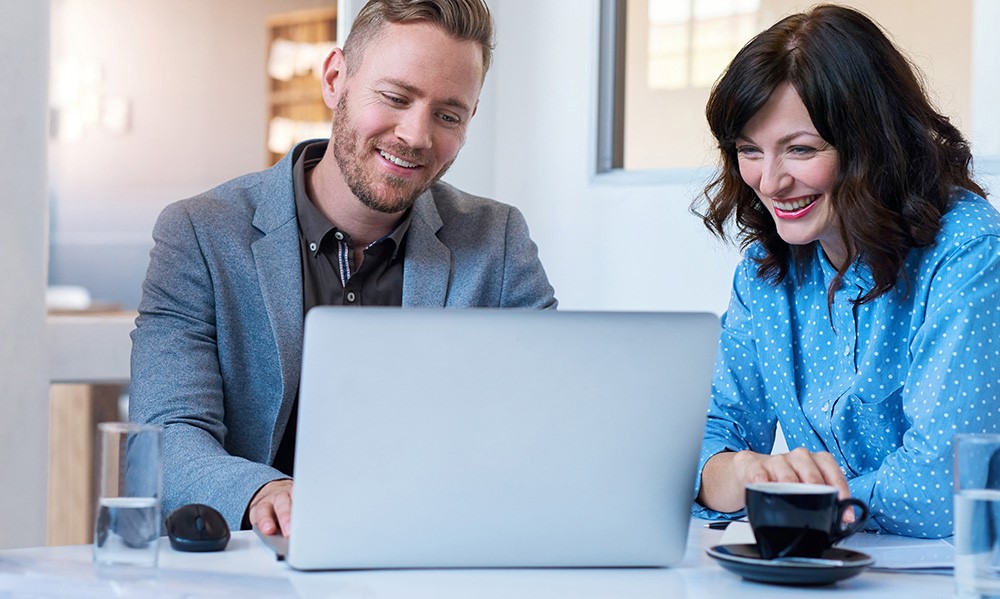 Six strategies for making your business a top performer
Today is Micro-, Small- and Medium-sized Enterprises Day.
MSMEs — businesses that employ fewer than 250 people — comprise more than 90 per cent of all businesses worldwide and account for 60 to 70 per cent of total employment and 50 per cent of GDP, according to the International Council for Small Business.
Because they are responsible for considerable employment and generation of income across the globe, MSMEs have been acknowledged as an important force in development and alleviating poverty, which led to the United Nations General Assembly setting aside the day to recognize them.
One of the objectives of MSME Day is to raise public awareness of the role these enterprises play in the world's economy.
In observance of Micro-, Small- and Medium-sized Enterprises Day, here are six characteristics of top-performing SMEs in Canada, as identified by the Business Development Bank of Canada study — Built for Performance: Strategies Used by Canada's Leading SMEs.
Greater productivity, efficiency and profitability — Top performing SMEs in their sector are the most productive. and manage their costs more effectively, which allows them to increase profitability.
Higher investments — They invest more in machinery and equipment such as computer hardware and software, key components to business competitiveness.
Rigorous innovation — They invest more in intangible assets such as research and development and patents, enabling them to be more innovative, which is an important part of becoming more competitive.
Better wages — They offer their employees higher levels of compensation, a key factor in attracting and retaining skilled employees.
More revenue from exports and diversification in foreign markets — A greater proportion of high-performing businesses export, with a larger share of their revenue coming from outside of Canada. In general, they are less dependent on a single foreign market, which reduces their risk economically and geopolitically.
Lower indebtedness — They carry less debt than other businesses, giving them more flexibility to invest in growth projects.
The study analyzed data from close to 950,000 Canadian businesses to determine what distinguishes leading companies, and what entrepreneurs can do to build outstanding businesses.
"Overall, this study highlights the fact that some SMEs are extremely competitive compared to others. Managerial skills are clearly behind the strong performance of these businesses," the study concluded.