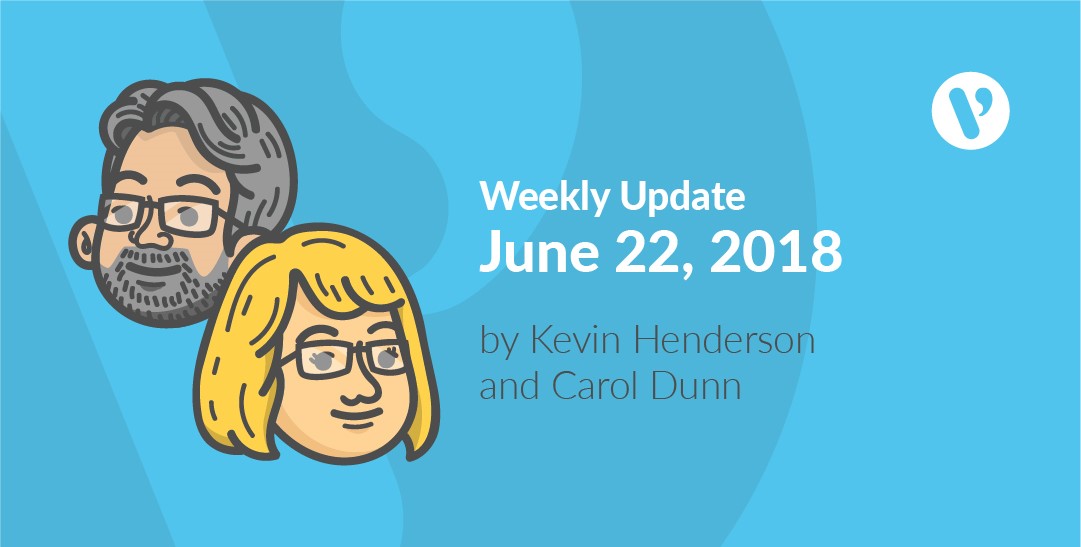 Velsoft Vipers get set for dragon boat races
Last year, when I worked as a reporter at the local daily newspaper, I went to the East River in New Glasgow to take photos of dragon boats being unloaded from a truck with a crane and placed in the water for the Race on the River.
The event involves teams competing in dragon boat races in various divisions — such as community, corporate, health, schools, and breast cancer — along with entertainment, kids' activities, and a pink carnation ceremony. It raises money for three charities — Women Alike Breast Cancer Survivors Society, Special Olympics Northern Region, and the Pictou County Prostate Cancer Support Association.
After snapping a few photos, I spoke with the chairperson of Race on the River, who described it this way: "It's not really a race, it's a festival. The racing is part of that, but we don't emphasize competition as much as the camaraderie and spirit."
He said while friendly competition is an element of the event, the goal is more about enjoyment and healthy living.
Although I've attended various parts of the event since it began in 2001 — the opening ceremonies featuring a Chinese Dragon Dance, and watching some of the races and the carnation ceremony — this year will be the first time I've participated as a paddler.
Cindy (account representative) is a member of the Women Alike Abreast-A-River dragon boat team, and she had the idea for the company to place an entry in the event, which takes place July 20 and 21.
"I think it's a great day; I love dragon boating. I think it's a good way for our office to bond together outside of the office and build those connections," she says.
"I believe there's a corporate responsibility to support your community when you can and when you're able to. I'm really happy Jim embraced that."
Jim (CEO) has sponsored the team, and its members will also fundraise to support the charities. The Velsoft Vipers involves 16 paddlers and a drummer (employees and family members), plus others helping out on the land.
Cindy says it's a very community-minded day, with people in costumes out on the water participating in competitive, yet friendly races, and people of all ages from young children to high school students to grandmothers and grandfathers joining together to contribute to three worthwhile charities.
"It's an uplifting day with a great atmosphere," says Cindy, who has been a Women Alike member for two years. All members are breast cancer survivors.
While she says the mood is for the most part positive — it often involves laughter and tears — as survivors are celebrated and those who lost the battle are remembered during the pink carnation ceremony.
"I think we're all touched somewhere along the way by the three charities that are supported. I believe everyone in our community has some experience with one or all of them," says Cindy.
If you would like to support our team and the three worthy charities that the Race on the River assists, please click here.
The beneficiaries
Women Alike Breast Cancer Survivors Society helps women living with breast cancer understand that they can lead full, active lives despite the physical limitations imposed by the disease. They are working to improve the quality of life for breast cancer "thrivers," raise public awareness about the disease, and promote and support local Canadian Cancer Societies. The race for a cure continues.
Special Olympics Northern Region uses sport to assist people with a mental disability to become all they can be – physically, mentally, socially, emotionally – and to become accepted, respected and productive members of society. Their mission is to ensure that a full continuum of sport opportunities is available to people with a mental disability.
Pictou County Prostate Cancer Support Association began in 2001 with four members and has since grown to more than 100 members. The objectives of the society are to improve the physical and psychological well-being of men who have or who have had prostate cancer; to provide support to men whose prostate cancer has recurred; to support prostate cancer research and to promote prostate cancer awareness through the Pictou County area.
Carol Dunn is senior editor/head writer at Velsoft Training Materials.
What's in the Pipeline:
Ben is finishing up some external projects and starting some new ones.
Carol is editing new courses and writing blogs.
Jan is working on CA releases and QAing eLearning.
Sydney is working on custom projects and eLearning courses.
Tech Topics:
Fixed an issue causing the export button not to show under the course enrolments report.
Fixed an issue causing partners an inability to edit expired accounts belonging to them.
Only active organizations will show in the user membership list now.
Fixed an issue that in some cases caused page break boundaries to save with the page.
Course Count:
Courses released this month:
Here is the official count of courses for both courseware and eLearning, broken down by Computer and SoftSkills.
| | | | |
| --- | --- | --- | --- |
| | Computer | SoftSkills | Total Courses |
| Courseware | 281 | 170 | 451 |
| eLearning | 879 | 167 | 1046 |
About Dragon Boat racing:
A typical Hong Kong style dragon boat is almost 12 meters long, one meter wide and weighs about 1,500 lbs. It consists of the main body of the boat, with a dragon head at the front and a tail in the back.
Constructed of wood, it holds paddlers, a drummer (who keeps the beat of the stroke) and a steer-person (who keeps the boat straight). An equal number of people paddle on each side of the boat.
Due to their size and design, dragon boats are very stable and therefore very suitable for beginners. Races take place on a straight course, with each boat in a lane nine meters wide. Race distances vary — Race on the River is 250 meters.
Dragon boat racing began in southern China 2,400 years ago as a fertility rite performed to ensure bountiful crops. Races were held to ward off misfortune and summon the rains needed for prosperity. The object of their worship was the dragon, who was believed to control rain and rule the water.
The first breast cancer dragon boat team was formed as part of a research project at the University of British Columbia in 1996 to assess the belief that vigorous and repetitive upper body exercise could promote the development of lymphedema in people treated for the disease. The study found that this type of exercise is safe for breast cancer patients, and beneficial — physically and psychosocially.