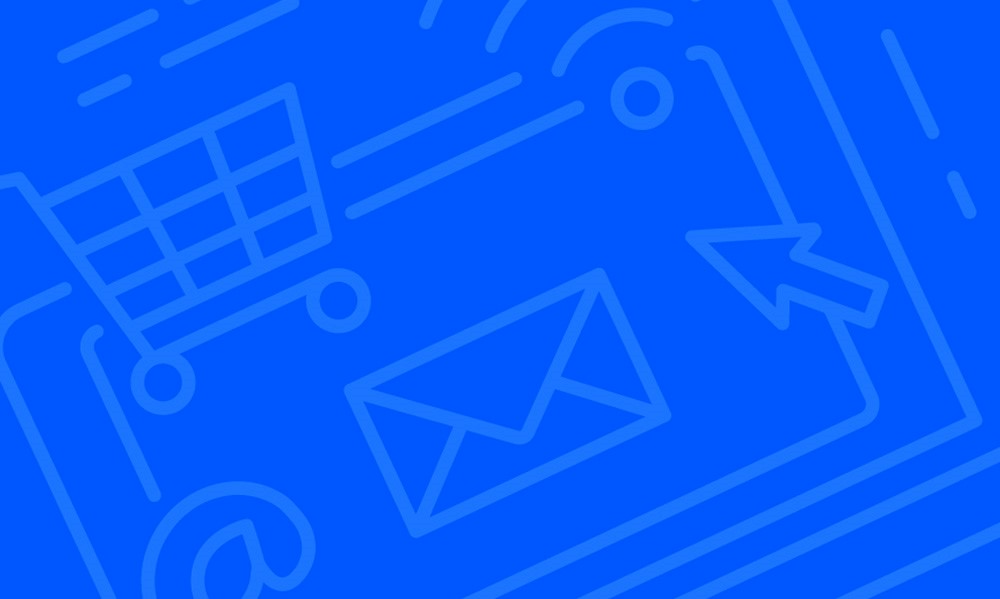 Defining Digital Transformation
Digital transformation is a fundamental shift in how a business operates – from internal processes to front-end changes – in order to improve efficiency, take full advantage of changing technology and to meet customer needs in an increasingly digital marketplace. It is not the same as digitization, which turns information into a digital format. A digital transformation involves a shift in attitudes and the ability to keep changing as needed. It means a real investment, and while that includes money, it is also about taking risks and recruiting the best talent. Turning paper archives into a digital form or developing a new website may be part of a digital transformation, but these things alone do not equal a transformation.
A digital transformation can include changes to internal processes that may not be visible to the customer, but free up more time to spend on important tasks that benefit the customer. This could include automating things like performance management and tracking employee time off, or installing tools that allow employees to communicate with anyone in the company and work from any desk. It can include changes to how a customer interacts with your business.
Retail is one of the more obvious industries in which digital transformation is a constant. Companies such as Amazon make it increasingly easy to have products delivered right to a customer's door, especially after acquiring grocery chain Whole Foods in June 2017. Businesses such as Sephora offer the ability to try on make-up products simply by uploading a photo. While this may worry some traditional storefronts, many are incorporating technology into their physical spaces – apps for coupons and rewards, self-checkouts, mobile pay, interactive signage, and the collection of customer data through the Internet of Things (devices that connect to the internet, from smartphones to coffeemakers).
No industry is immune to digital transformations, with changes occurring in fields such as banking, insurance, manufacturing, government, hospitality, transportation, and entertainment.
Activity Ideas
Technology examples
Divide the class into groups and ask each group to come up with examples of digital technology emerging in businesses they interact with. The pre-assignment can be used to assist with this exercise. Have someone in each group record the answers. After 10 minutes, bring the group back together, ask what they discussed and record on a flipchart. Ask how that technology has improved their experience and record the answers.
Why?
One of the reasons a company might undergo a digital transformation is due to customer demand. Other examples include:
Regulatory Changes
Demands from Partners/investors
Competition
According to a McKinsey Global Institute report in 2015, the American economy is only reaching 18 per cent of its digital potential. The report estimates $2 trillion could be added to the United States economy if that number were to increase to 100 per cent. On a more individual level, companies that pay attention to how their digital strategies will impact customers and staff perform better and experience revenue growth, according to a PwC survey.
This is an excerpt from Velsoft's latest softskills course: Digital Transformation. Digital transformation looks different for every business, but at its core, it means altering how a company operates with the addition of technology and with the goal of improving the customer experience and the workplace. This one-day course will teach you about digital transformation, and what companies in different industries are doing, as well as best practices so you can do it yourself.