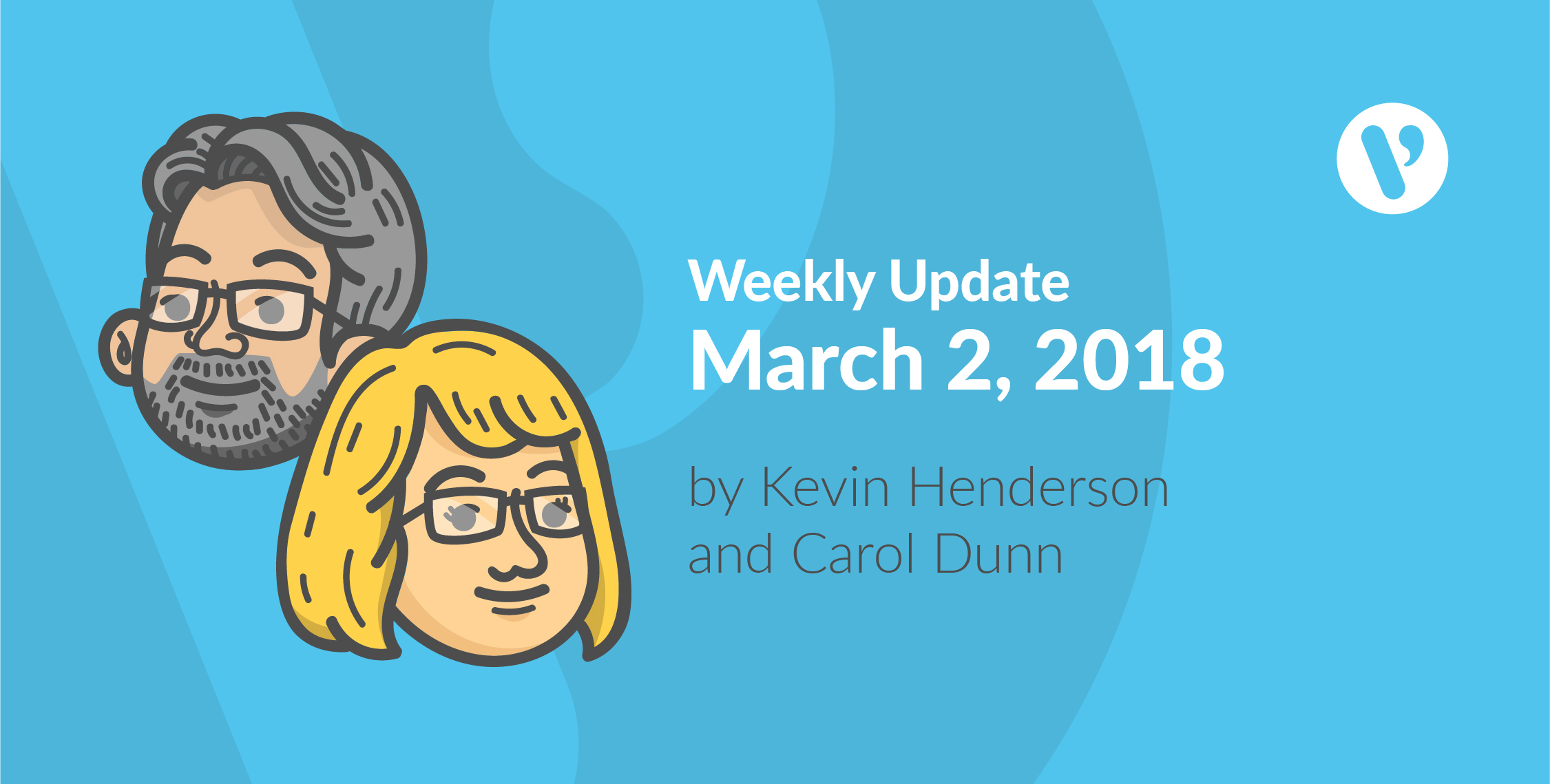 Celebrate Your Name! What's in a Velsoftian Name?
What's in a name?
March 4-10 is International Celebrate Your Name Week, established by American onomatology hobbyist Jerry Hill in 1997. He suggested reserving the first week of March for people worldwide to celebrate their names. Each day of the week is actually set aside to honor different name-related themes:
March 4 is Namesake Day: Ponder and explore your name, first and last.
March 5 is Fun Facts About Names Day: Look up interesting facts about names, including exotic names.
March 6 is Unique Names Day: Salute friends and loved ones who have unique names, like those who can never find their name on a keychain, mug or fridge magnet.
March 7 is Discover What Your Name Means Day: Look up the meaning of your name.
March 8 is Nametag Day: Wear a nametag for the day "Hello, I'm… "
March 9 is Middle Name Pride Day: Tell three people who don't already know it, what your middle name is.
March 10 is Descendants Day: Learn about your family tree. Are you named after someone in your family?
In honor of CYNW and in advance of March 7, I thought we could look at the meaning of the names of Velsoftians. Here you go!
Meaning of Names
Sandra
Protector of humanity
Cindy
Woman from Cynthus
Ian
God is gracious
Ben
Son of the right hand
Jan
God is merciful
Sydney
From a large island
Jim
Following after
Nathan
God gives
Dylan
From a great sea
Carol
Hacking with a weapon
Marty
Rendered to Mars
Michael
Who is like God?
Dave
Adored
Scott
Gaelic speaker
Waldo
Rule
Brandon
Hill covered with broom
Glen
Valley
Jean
God is merciful
Pablo
Humble
Craig
Rocks
Simon
He has heard
Peter
Stone
Note from Carol: Kevin didn't mention his own name, maybe because he was too shy. A top 20 name in the United States from 1957 to 1979, it means kind, gentle, handsome. (Sort of the opposite of mine!)
What's in the Pipeline:
Carol is editing April CA titles and creating marketing content.
Jan is creating components for our April releases.
Kevin and Sydney are working on custom projects.
 Tech topics:
Fixed an issue causing SVGs to not load in SCORM courses.
Work is in progress on Badging.
Work is in progress on Career Paths.
Course Count:
Courses released this month:
Here is the official count of courses for both courseware and eLearning, broken down by Computer and SoftSkills.
| | | | |
| --- | --- | --- | --- |
| | Computer | SoftSkills | Total Courses |
| Courseware | 278 | 167 | 445 |
| eLearning | 879 | 164 | 1043 |
Here are some interesting name facts (thanks to http://interestingfactshere.blogspot.ca)
Gabriel, Michael and Lucifer are the only three angels to be named in the Bible.
The original name for the butterfly was 'flutterby'.
Names of the three wise monkeys are: Mizaru (See no evil), Mikazaru (Hear no evil), and Mazaru (Speak no evil).
Cynthus was a mountain on the isle of Delos, where Artemis, the Greek goddess of the moon, was born. Due to that, Cynthia became her epithet.
ABBA got their name by taking the first letter from each of their first names (Agnetha, Bjorn, Benny, Anni- frid).
Bingo is the name of the dog on the Cracker Jack box.
The most popular boat name requested is "Obsession."
The Canary Islands were not named after a bird called the canary. They were named after a breed of dogs!
Duddley DoRight's Horse's name was "Horse."
The name of the legendary Lady Godiva's horse is Aethenoth.
Trivia is the Roman goddess of sorcery, hounds and the crossroads.
Jack is the most common name in nursery rhymes.
Barbie's full name is Barbie Millicent Roberts.
Earth is the only planet not named after a pagan God.
The three best-known western names in China: Jesus Christ, Richard Nixon, and Elvis Presley.