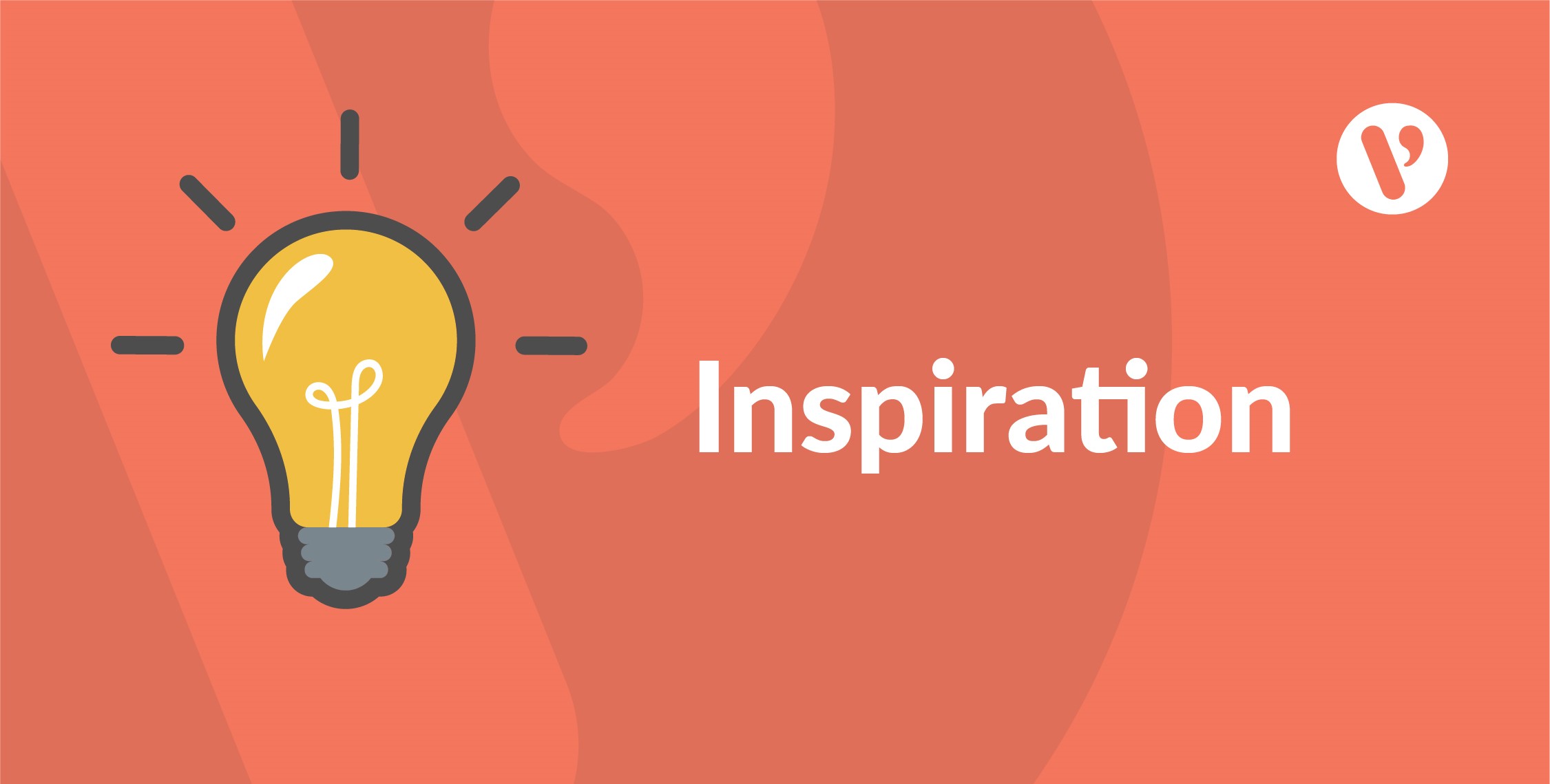 Don't Burst my Happy Bubble
I was recently asked what my 2018 resolutions are.
My response: I have no resolutions per say, rather affirmations or reaffirmations. I would like to reaffirm areas in my life that provide continued growth and development, and this year I choose to view the world — and the people in my world and beyond — in a positive, respectful, happy, and loving light.
I like to refer to this quote from the Dalai Lama, "Remember that sometimes not getting what you want is a wonderful stroke of luck." For example, in Canada, it is not uncommon to have what we call 'storm days' where you are advised to stay home and not travel in adverse winter weather. Instead of seeing this as an inconvenience or negative to my day, I look at it as an opportunity to embrace time with my family or that book I was meaning to read, as well as work-from-home options.
This is what I call my happy bubble, and I surround myself with this. Despite the current climate that continually affects my everyday life and tries to burst my bubble, I strive to stay on this path. I achieve this by approaching the day, people, tasks, obstacles and work with this mindset, or my mantra, so to speak. That old saying, 'the power of positive thinking' rings very true! For example, I no longer keep my complimentary, positive viewpoints to myself, rather I express them to the people around me, such as making a point to tell my co-worker that they had an amazing idea, or complimenting the cashier who tended to my order. Sometimes it is just a friendly smile or a please and thank you to those you interact with.
Most times, my bubble stays intact and other times it requires attention, repair and even a rebuild. I keep my happy bubble intact by focusing my time and energy on what really matters to me. I also steer away from negative people, places and things whenever I can. I choose not to expend my valuable energy on these negativities. As with life, these negativities are not always avoidable and when faced with them I choose my response to be positive and respectful. I value my bubble enough to conscientiously surround myself with people, events and moments that nourish and replenish it.
One thing is certain, it is my bubble.
Although there are many areas in our lives that we have no control over, I fully embrace those areas that are in my control.
Whether your affirmations involve your career, education, family, fitness, politics or lifestyle, surround yourself in a bubble that encompasses, shelters, inspires and guides you. Most importantly, don't burst my bubble or those around you, rather encourage, support and nurture the essence within the bubble.
Here is to a new day, a new year and a new you. May YOUR bubble never burst.
And may the choices you make elevate you, bringing your positive affirmations to light. What choices will you make?
This is the first in an ongoing series of inspirational blogs written by Velsoft team members. This uplifting piece was penned by account representative Cindy Skinner.