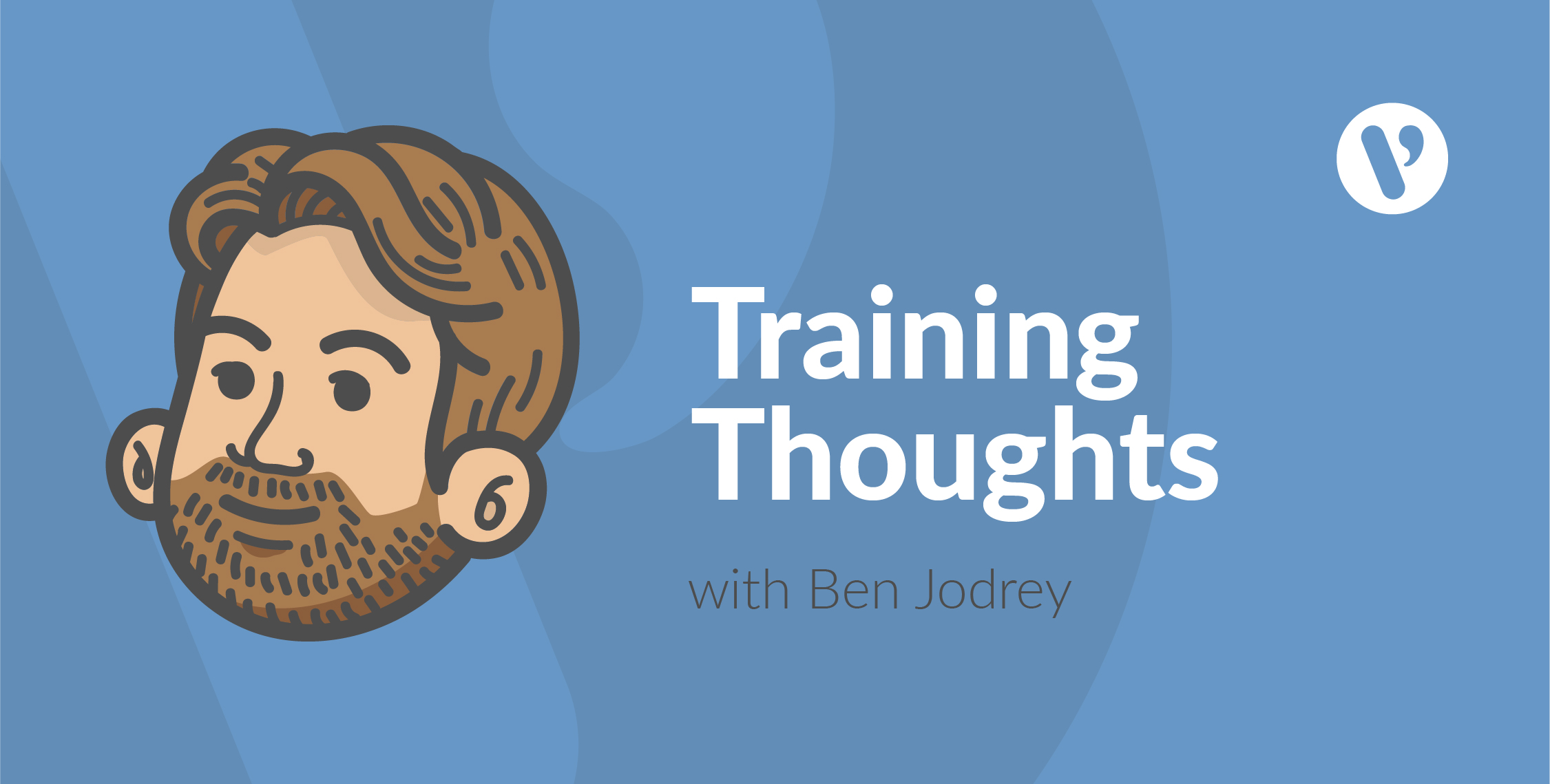 Can You Learn to Train Others?
Can you learn to train others? Yes. That's the answer. Here's the proof. My father-in-law worked for several years in heavy industry in a variety of production positions. Eventually he moved from the shop floor to the office…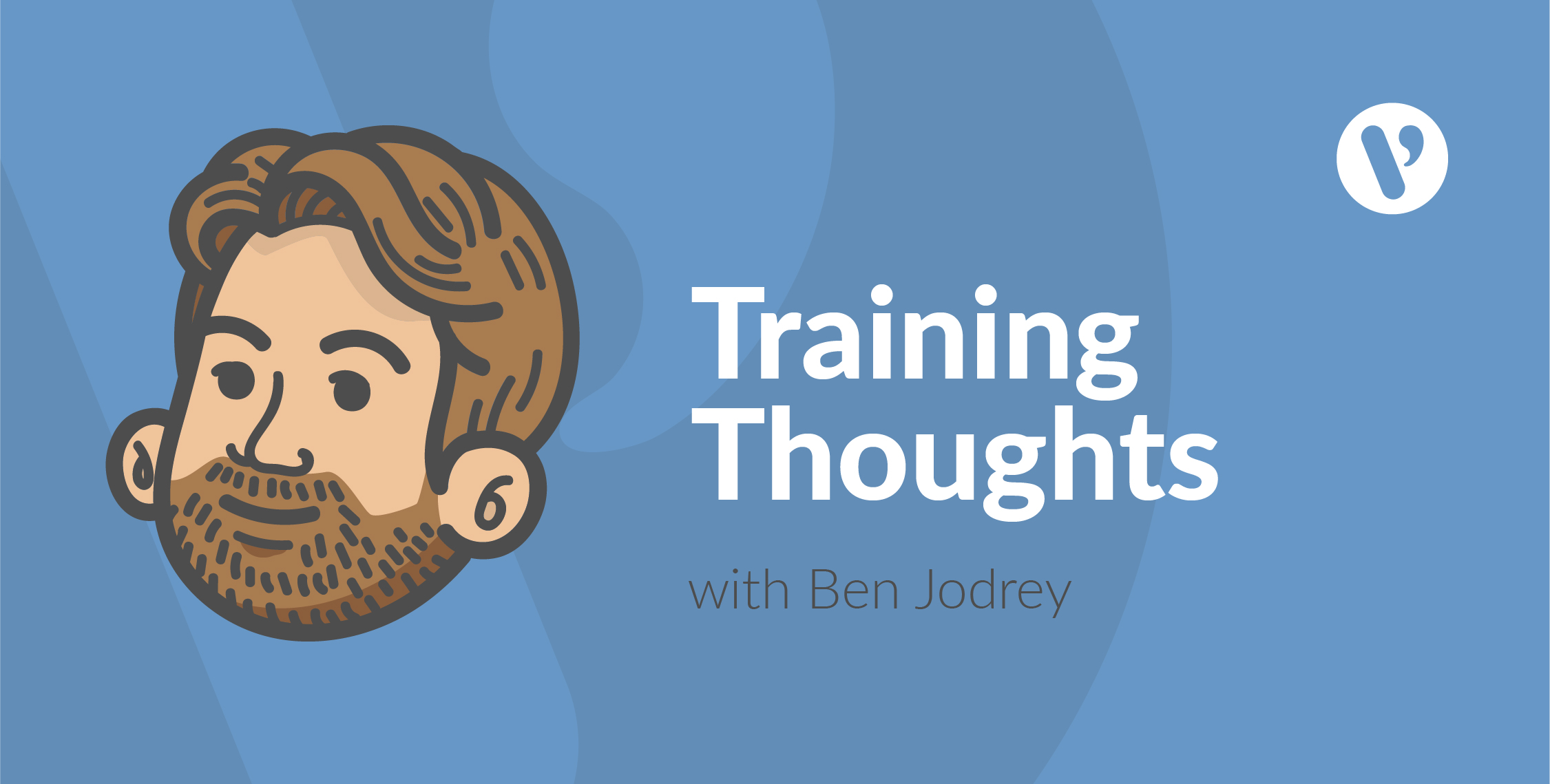 What Makes a Good Training Program?
It's all about needs. You need students (staff) and you need material. In this chicken-or-egg scenario, it makes no sense to have one without the other. You need buy-in from your staff, since they have to want to…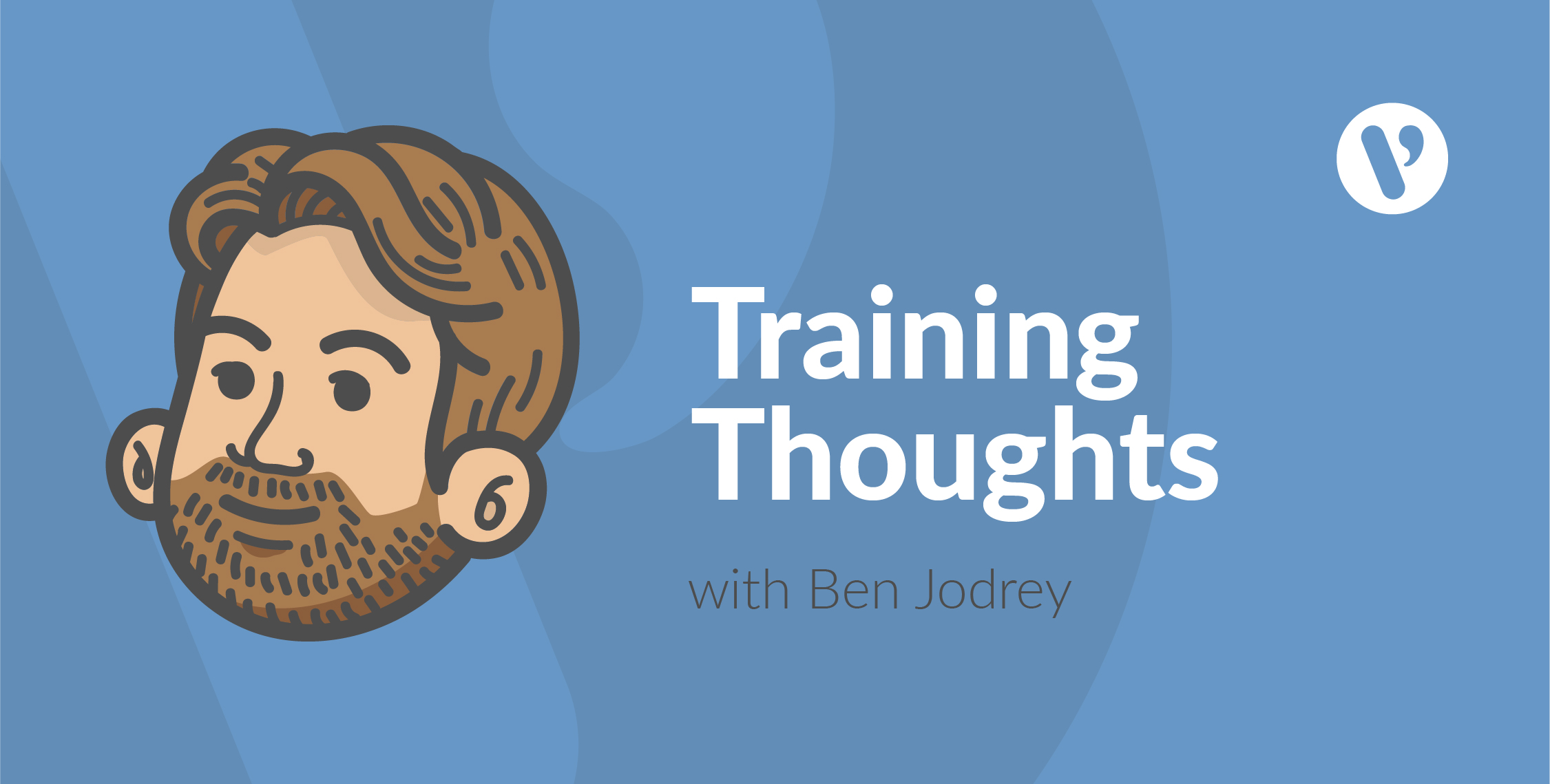 The Benefits of In-House Training
When we stop learning, we start to stand still. It's true in both our personal lives and careers. But we can avoid inactivity and keep our momentum with training. What better place to experience training than in your…